Hyundai Creta's novelty (new car appeal) might still be very much intact, but it appears that the company has managed to reduce the waiting period. According to a report by Autocar India, if booked today, the Creta in its diesel versions can be delivered as early as January end, while the petrol version can be had sooner than that. The diesel-automatic variant has a waiting time of 3 months, while the diesel-manual variants can be delivered sooner.
Since its launch in July this year, the Creta has garnered strong interest from buyers and critics alike. That's one of the reasons why the buyers were ready to wait for as long as ten months after booking, to get their Creta's delivery. Following this, Hyundai increased its production to about 7,000 units last month, and the figure is expected to reach the 10,000 units per month mark in December. That's twice the production Hyundai initially decided on (5,000 units each month). In comparison, the average sales hover around the 7k units mark.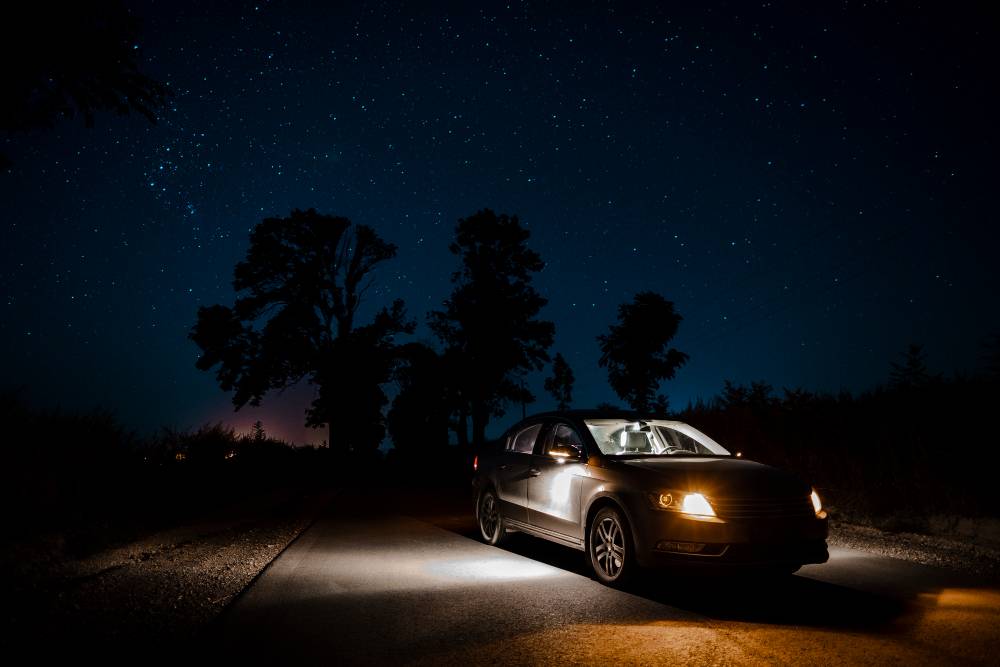 Available in both petrol (1.6-litre) and diesel (1.4-litre and 1.6-litre) choices, the Creta is also offered with an automatic gearbox mated to the larger diesel engine. There's no all-wheel drive present at the moment, which confines its appeal a little. Prices for the Creta (revised with a hike recently) start at 8.69 lakh and go all the way up to Rs 13.80 lakh, ex-showroom, New Delhi.
The price increases don't seem to have discouraged buyers. Demand for this SUV despite the high price tag will encourage more automakers to launch such feature filled but premium priced offerings.  The Creta's exports have just begun and as demand from the Indian car market begins to stabilize, Hyundai will begin exporting this compact SUV in a big way. The Creta is the fastest compact SUV sold in India, and the quickest too.