Hyundai revealed the facelifted version of the new Elantra last year. Now the South Korean automobile giant has launched the ASEAN-spec Elantra in Malaysia. This is the first time that the facelifted version of the Elantra gets Right Hand Drive (RHD). Last year, the LHD version of the vehicle was revealed and launched in the international markets like the USA. Visually, there are only slight changes between the LHD and RHD versions of the Elantra.
The facelifted version of the Elantra is also expected to be launched in the Indian markets in the Indian market by the end of this year. The difference between the US-spec and RHD version is minuscule. As the Asian market likes a bit more flashy vehicles, Hyundai has added extra chrome to the front-end of the vehicle. Also, the design of the alloy wheel is different in the Malaysian version of the car. However, the design of the alloy wheels can change depending on the market and the Indian market may get a completely different set of wheels.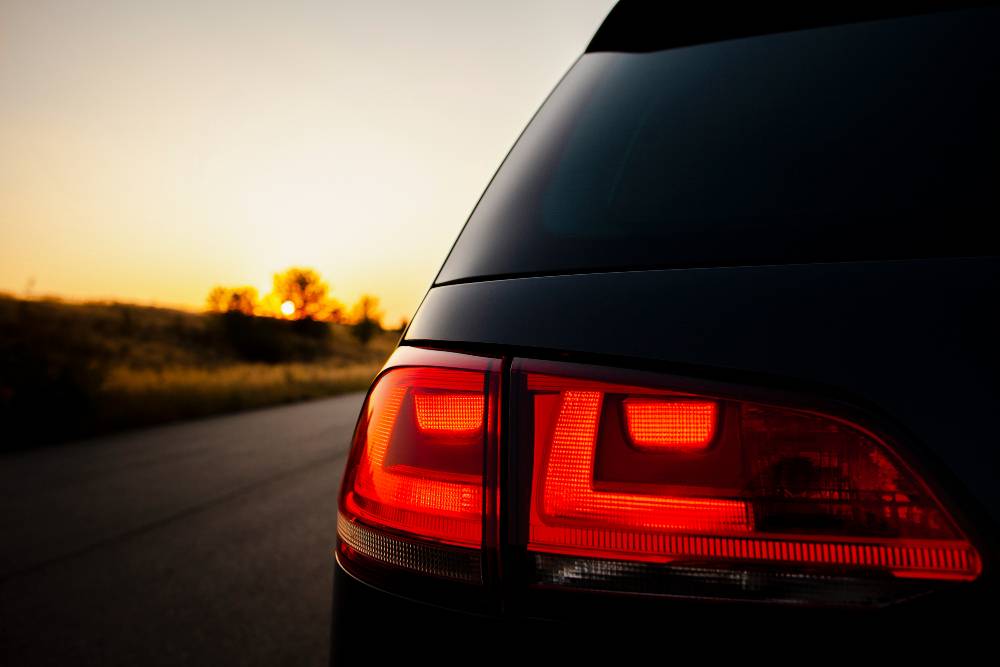 Even though it is a facelift and not a full model change, the changes are quite substantial. The front-end of the vehicle now gets the latest Cascade grille design with a huge trapezoidal-shaped grille with sharp edges. The shape of the headlamps have been updated too and they now look much more aggressive. The design of the bumper also has been updated with new sharp-looking fog lamps. The shape of the facelifted Elantra remains similar to the current version of the vehicle, which is already on sale in India. At the rear, changes like new boot lid, new tail lamps and new bumper give a fresh overall look to the sedan.
On the inside, the new Elantra gets a few minor changes too. There is a new steering wheel, the instrument cluster gets a new design while there are chrome inserts for the aircon vents. Even the climate control buttons are newly designed. In Malaysia, the Elantra gets manual AC mode but Hyundai is expected to change such features depending on the market and demand.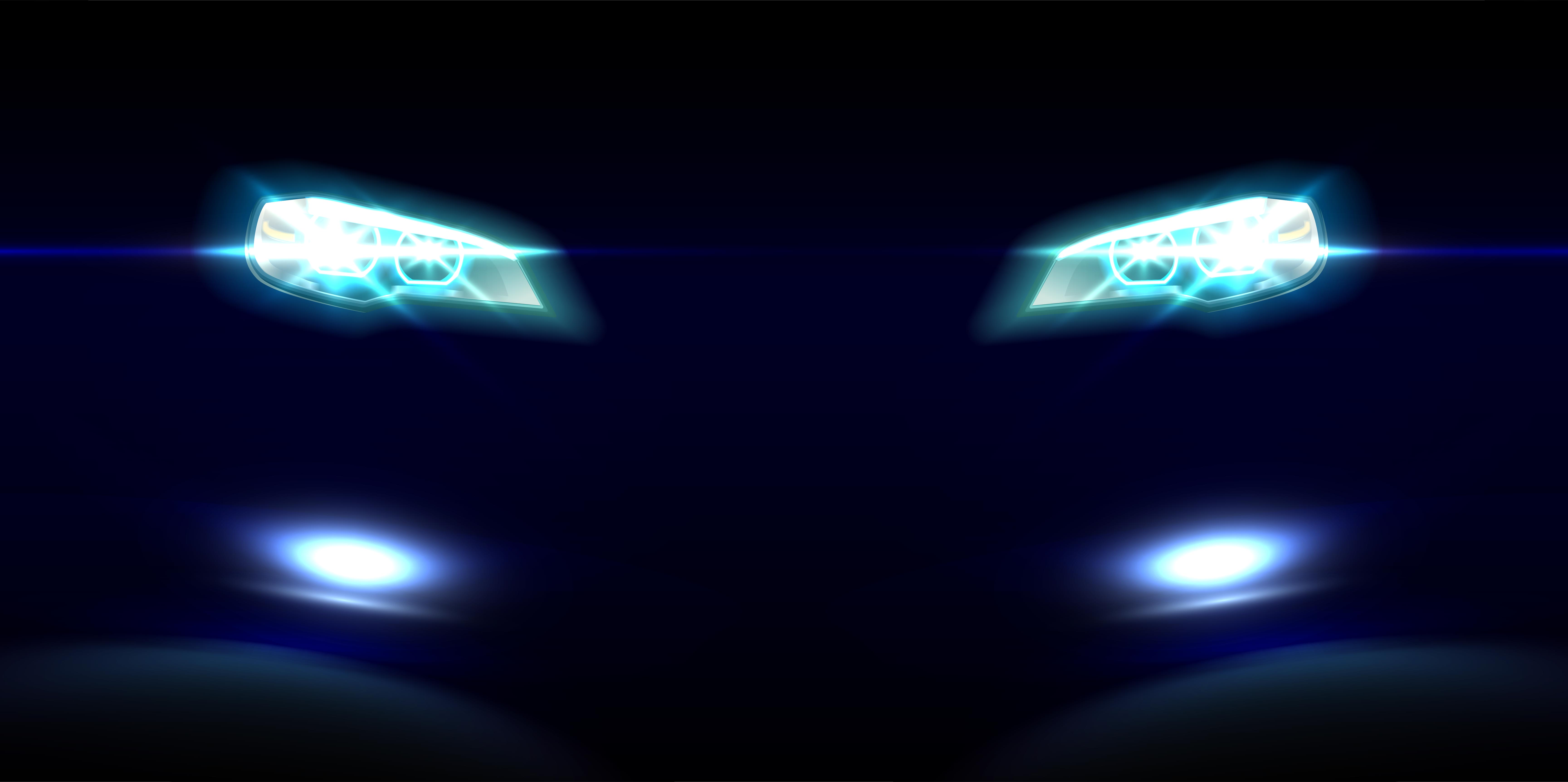 In India, the Hyundai Elantra is also expected to get the BlueLink connectivity solution that will soon debut with the Hyundai Venue. The BlueLink system uses an eSIM and allows the users to control features of the vehicle remotely. Apart from that, the BlueLink system also works as a safety instrument and gives the live location of the vehicle and also allows the owner to put a geo-fence.
The engine options for the Indian market is likely to remain the same. It is currently powered by 2.0-litre petrol and a 1.6-litre diesel engine options. It takes on likes of Honda Civic, Toyota Corolla Altis and Skoda Octavia in the Indian market.