Hyundai is betting big on ride-hailing smartphone apps. It has just earmarked over Rs. 2,000 crores to invest in Ola,  a Bangalore-based smartphone ride-hailing app. The South Korean automaker is now working on electric cars that are meant specifically for Ola. This electric car will be developed under Hyundai's Smart EV program, and work has  already begun on this front. The electric car meant for Ola will be launched sometime in 2021. Hyundai could even  advance the launch timeline to 2020, according to sources cited by LiveMint.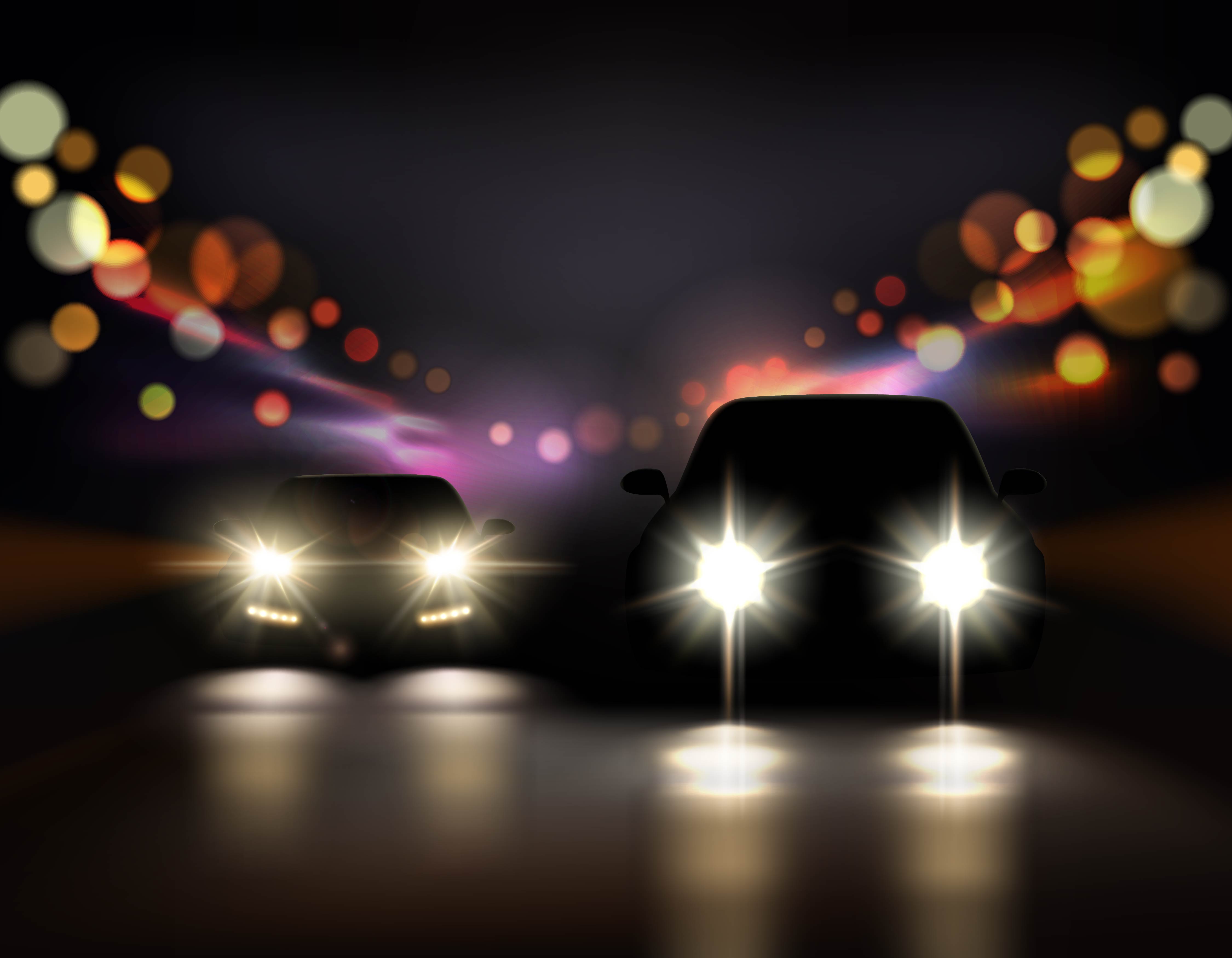 Here are some comments made by sources said to be close to the EV development at Hyundai India,
The investment in Ola was made with an intent of testing these vehicles as electric mobility in India will gain traction in cab services rather than personal usage. The electric vehicles will be launched most likely in 2021, but with Hyundai's capability, it can hit the market in 2020 as well. Hyundai knows that in India and other parts of the world, electric mobility will be first adopted by cab service providers and other commercial fleet operators. The investment in Ola gives it a ready-made platform to test its vehicles. While, for Ola, this will help it induct quality but low-cost electric vehicles, custom made from one of the leading manufacturers in the world.
The Indian government has announced that the FAME-2 (Faster Adoption and Manufacture of Electric Vehicles) subsidy will be aimed mainly at the taxi/commercial vehicle segment. This also means that electric cars operating with the taxi-plate will get maximum subsidy, which is why Hyundai is also developing electric cars to address this specific market. Personal car buyers are likely to take more time to make the switch to electric cars and cab operators are expected to be more willing to make the switch.
Hyundai's first electric car for the Indian market, due later this year, will be aimed at the personal car buyer  though. A presence market of sorts, the Hyundai Kona electric SUV will be launched by the end of this year, and is likely to be priced at about Rs. 20-25 lakhs.
It's meant to be a demonstration of Hyundai's capability in the electric vehicle space. The Kona Electric will offer  a battery range of about 250-300 kilometers, making it a great intra-city alternative to petrol and diesel cars. It'll be assembled at Hyundai India's Sriperumbudur factory, off Chennai.
The electric cars that Hyundai will produce to supply to Ola will be heavily localized, and also manufactured in  India. This will ensure that the electric cars are priced within affordable levels for the cab market, and also keep maintenance costs low.