Electric vehicles are the future and many automobile manufacturers have accepted this and have started working towards it. Hyundai Motor Group has just said that they will reduce their internal combustion engine line-up that will help up in freeing up their resources which will in turn be invested in electric vehicles.
The manufacturer will be reducing 50 percent of the models that are powered by an internal combustion engine. This strategy has been already approved in March by the top management. As of now, the timeline of this strategy has not been revealed.
The person from Hyundai said, "It is an important business move, which first and foremost allows the release of R&D resources to focus on the rest: electric motors, batteries, fuel cells,"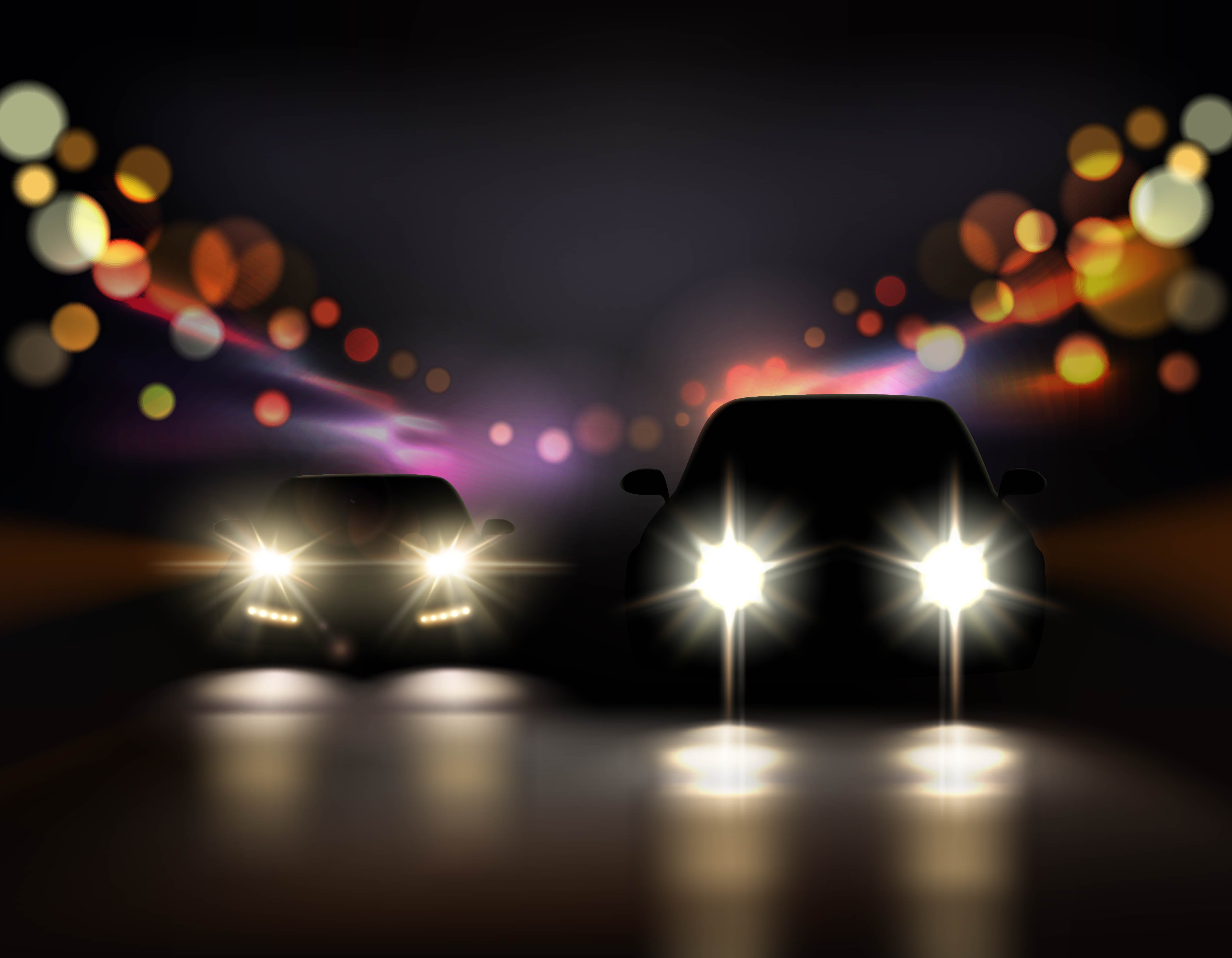 Also read: Tata Hornbill HBX micro SUV: What its electric version will look like
Hyundai will also work on vehicles powered by hydrogen fuel cells. They already have a vehicle known as Nexo that uses hydrogen fuel cells to power the electric motor. They will also be working on improving the efficiency of their current engine line-up. This might mean that they will be using mild-hybrid technology to boost the fuel economy of the engine.
The Korean manufacturer aims to go fully electric by 2040 especially in markets like Europe, the United States and China. Hyundai Motor Group owns Hyundai Motor Company, Genesis which is a luxury brand and Kia which is a sister company to Hyundai. The Group is aiming to sell one million electric vehicles per year by 2025. This is being done to achieve a 10 percent share in the global electric vehicle market.
After the Euro 5 norms, BS6 emission norms and stricter emission norms in China, many manufacturers are trying to shift their focus to electric vehicles. The manufacturers are investing more and more money in developing batteries, electric motors and increasing the range because the development costs in these things are much higher. Due to this, they are not investing in internal combustion engines as they know electric vehicles are the future and it is better for them to invest in it right now. Hyundai has already stopped developing new internal combustion vehicles as per one of the people.
The revamping of the powertrains will be done in the next six months. Hyundai has already announced that they will be reducing their internal combustion vehicles in China from 21 to 14 by 2025. They also said that they will be launching new electric vehicles every year starting next year.
Hyundai is not the only one to do this. Daimler who owns Mercedes-Benz is also updating its internal combustion engines to support the electrification process. So, the engines will now be offered with mild-hybrid technology. Even the AMG, which is a high-performance division of Mercedes-Benz will be working with hybrids and electricity to boost the performance of the vehicles.
Recently, Ford also launched the F-150 Lightning which is an electric pick-up truck. They also priced it attractively at just $40,000 so that people are able to shift towards electric more easily. The F-150 is the best selling vehicle in America. Many people are considering the F-150 Lightning to be the biggest launch of this year.
Also read: Citroen"s 3 new cars for India DETAILED