Hyundai launched the updated Elite i20 in India at the 2018 Auto Expo. The updated Elite i20 is a facelifted version and the changes are not significant. However, there are a few units of the pre-facelift Elite i20 manufactured in 2017 that remained unsold and the dealerships are offering a huge discount of up to Rs. 1 lakh to clear the stock. Is it a good buy at Rs. 1 lakh discount? Let's find out.
What are the differences?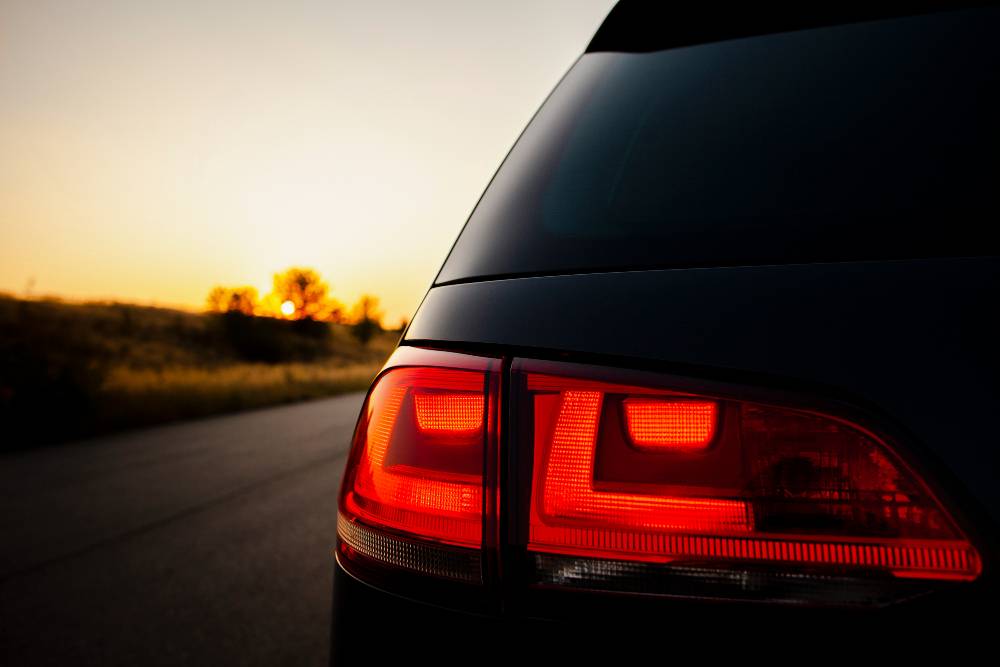 To understand the discount, you would want to know the key differences between the new Elite i20 and the older one. While there are not many changes, we have got a list to make you understand better. The new Elite i20 gets a new cascade grille, which looks different from the older version. It also gets updated tail lamps, rear bumper and new positioning of the rear registration plate.
The new Elite i20 also remains similar to the older model from the inside except for a few changes. The infotainment system remains same as the current version but the touch-sensitivity has improved. Other changes include newly designed rear AC vents and ionizer in the AC, which purifies the air inside the cabin. Apart from these changes, both the vehicles remain identical to each other.
Worth buying the MY17 vehicle?
The discount of up to Rs. 1 lakh makes the petrol base variant of the Elite i20 priced at Rs. 4.8 lakh and the diesel base variant at Rs. 6.56 lakh, both prices ex-showroom, Delhi. This puts the Elite i20 in the Maruti Suzuki Swift category, which sounds like an extremely lucrative deal.
The new Elite i20 does not get any significant changes and only an enthusiast or a good car observer will be able to differentiate between the two on the road. Without much differences, the Elite i20 sounds like an extremely good deal. Also, buyers can always bargain for more discounts at the dealerships.
What are the downfalls?
If you do not care about the minor changes, there is no downfall in the ownership experience of the MY 17 i20 and the MY 18 Elite i20. However, if you want to sell your vehicle within a couple of years, the price of the vehicle may depreciate a little more because of the old manufacturing year. If you want to keep the vehicle for a longer period of time, this deal is a win-win situation.