The car modifying sector in India is growing rapidly. While engine and mechanical modifications have yet to pick up speed, external modifications are now in sync with global trends. Today we take you to Kerala and show you some of the wildest body modifications on our roads right now. All the modification work on these models has been done by 360 Motoring based out of Calicut, Kerala. The garage has built some extremely well-rounded, modified cars. Here are five of their products which look dope to say the least.
Hyundai Elite i20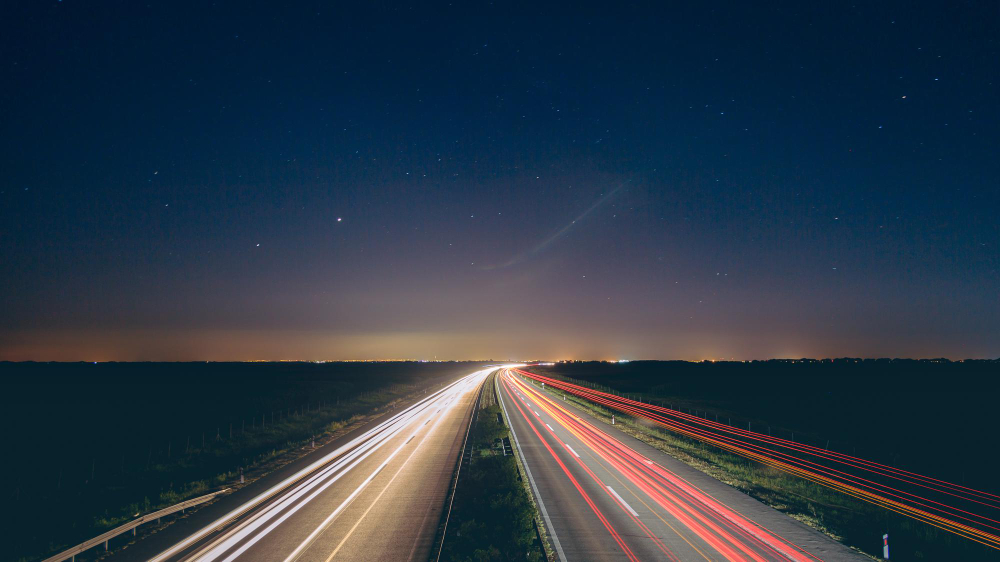 The Elite i20 is one of the most popular vehicles from the Korean manufacturer's stable. This one here has been enhanced with many updates including a widebody kit. The custom body kit includes a new aggressive front and rear bumper and side skirts. The vehicle also gets custom full body contrasting orange body paint.
A sunroof from Webasto also increases the overall appeal of the car. However, it's a manual unit that has to be opened and fixed by hand. The car now runs on new 16-inch deep dish alloy wheels. Leather seats have replaced stock ones giving the interiors an upmarket feel. Mechanically, the engine remains the same but a BMC air-intake has been added for increased air flow and better performance.
Chevrolet Cruze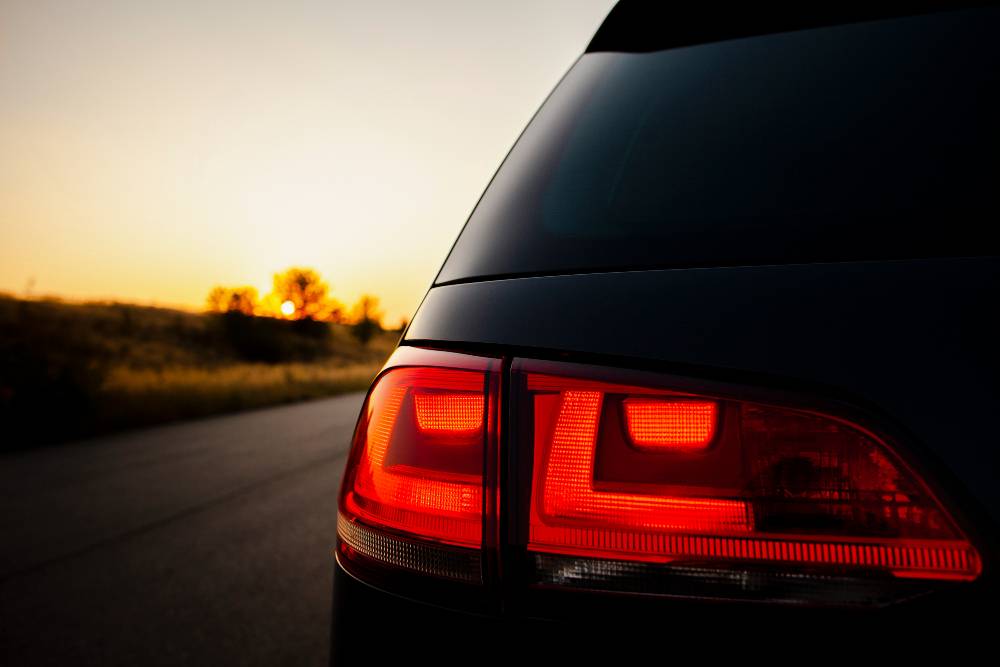 Though not available in the market anymore, the Chevrolet Cruze is one vehicle that is loved by all enthusiasts alike. Many still hold on to the stylish diesel rocket. This one here is an extreme modification of the Cruze, which looks like a menacing dragon now. The ultra-wide body kit makes heads turn. The car now gets an all-new bonnet with a raised air-intake in the middle. The grille gets an all-black treatment that makes it look quite radical. The headlamps have been updated too.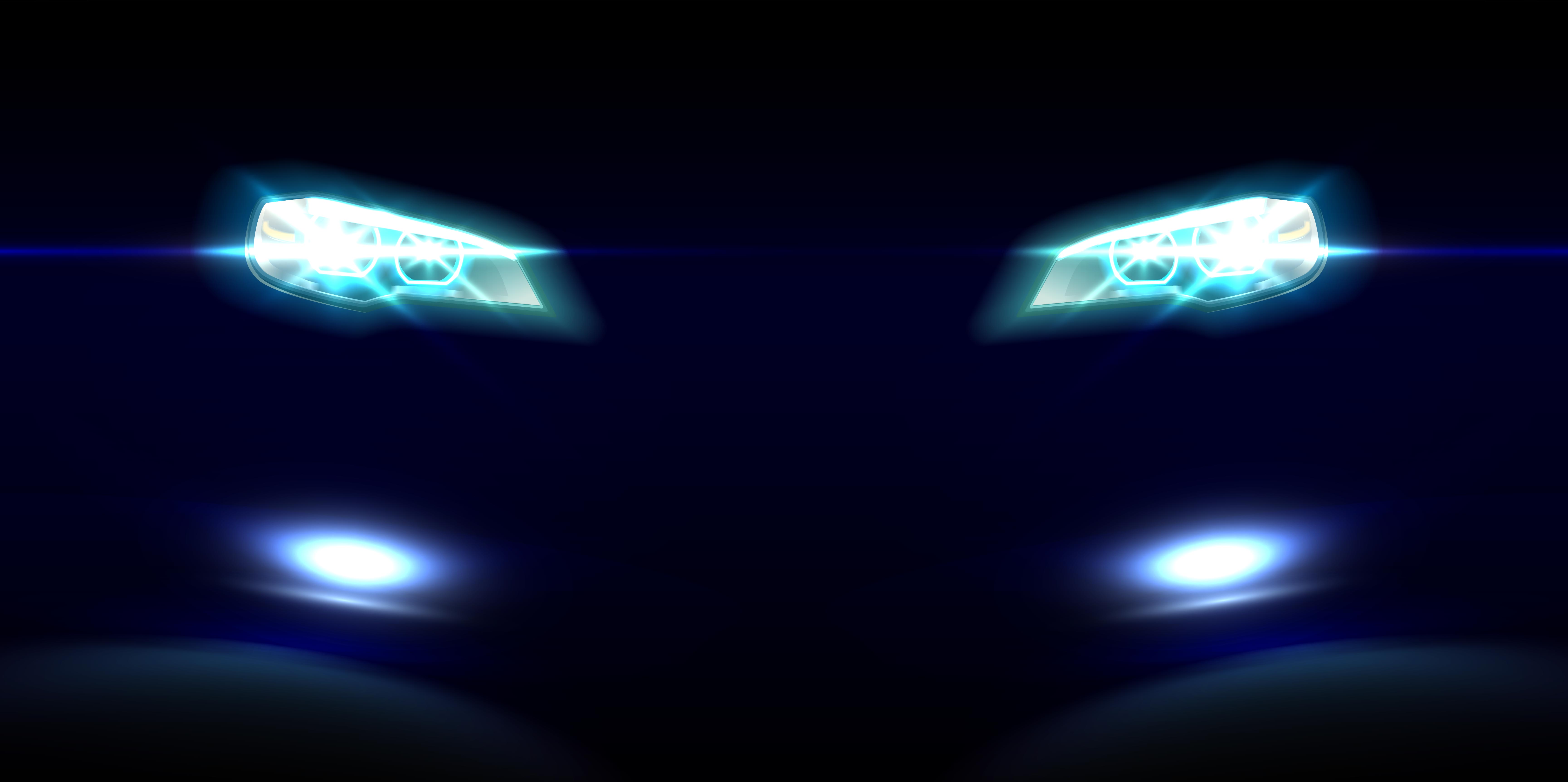 Integrated DRLs now adorn the aftermarket bumper. The fenders are now much wider with a bolt-on kit. This has been done to accommodate the 18-inch tyres that are super wide. Along with the front, the rear bumper has also been updated carrying the same design language. What really makes this Cruze stand out though are those gorgeous scissor doors, taking its whole look to super car leagues.
Honda Accord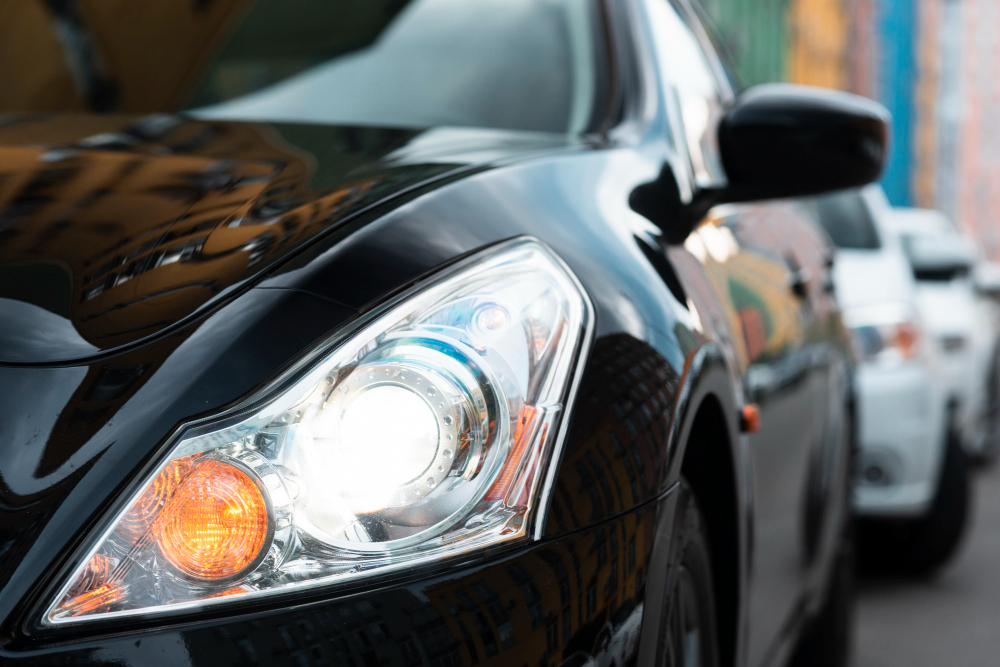 The all-new hybrid Accord has quite a different design and stance compared to the previous-generation sedan. With all the hybrid additions, the new Accord is not as attractive to enthusiasts as the last-generation one. Now here is the last-generation Accord that has been modified with a super widebody kit by the garage.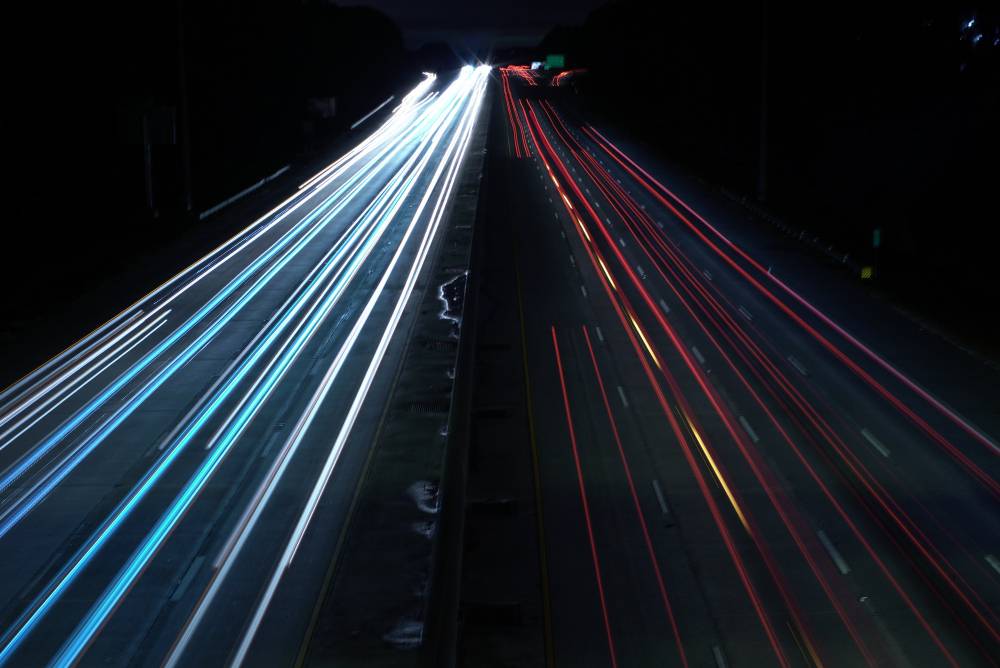 The car now sports an updated bumper with integrated LED lamps, extra wide fenders that lend it killer looks, and a minimal rear bumper to show off its super wide 18-inch tyres.
Toyota Innova
The Toyota Innova is among the best-selling MPVs of the country. Although, in stock form, it wouldn't really inspire many with its MPV-ish looks but this one truly takes the game to a whole different level. It isn't too wild but neither would it let the petrolhead in you die.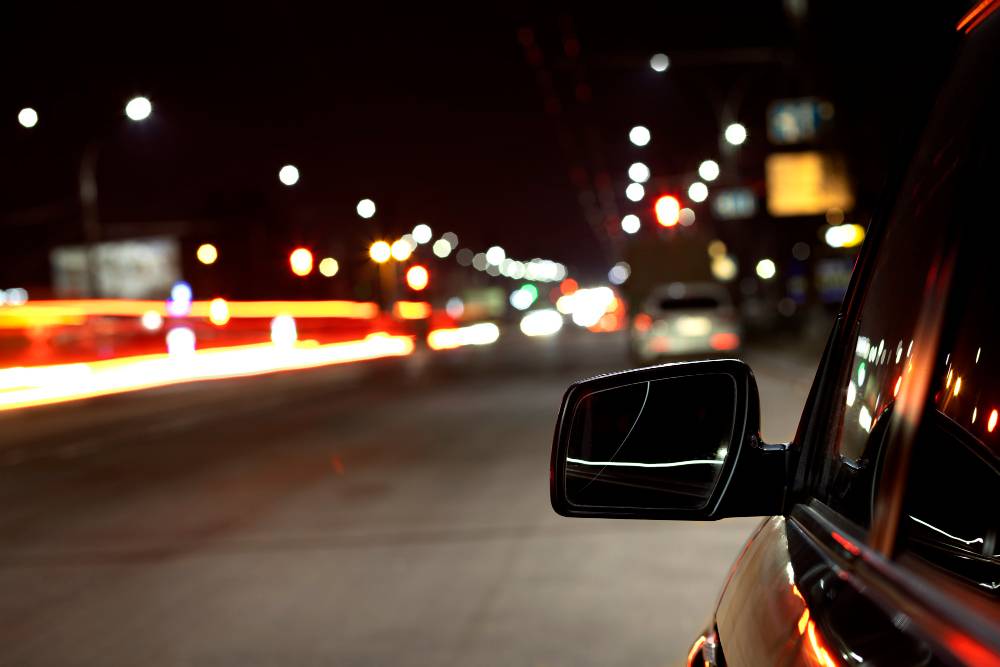 The Innova now dons a stylish signature Lexus spindle grille and it rocks that look. It also gets a new bumper with integrated LED lamps and wide body kit. The widebody kit includes customised fenders, new rear bumper and side skirts too. The bumper lip has been customised for a more aggressive look.
Honda Civic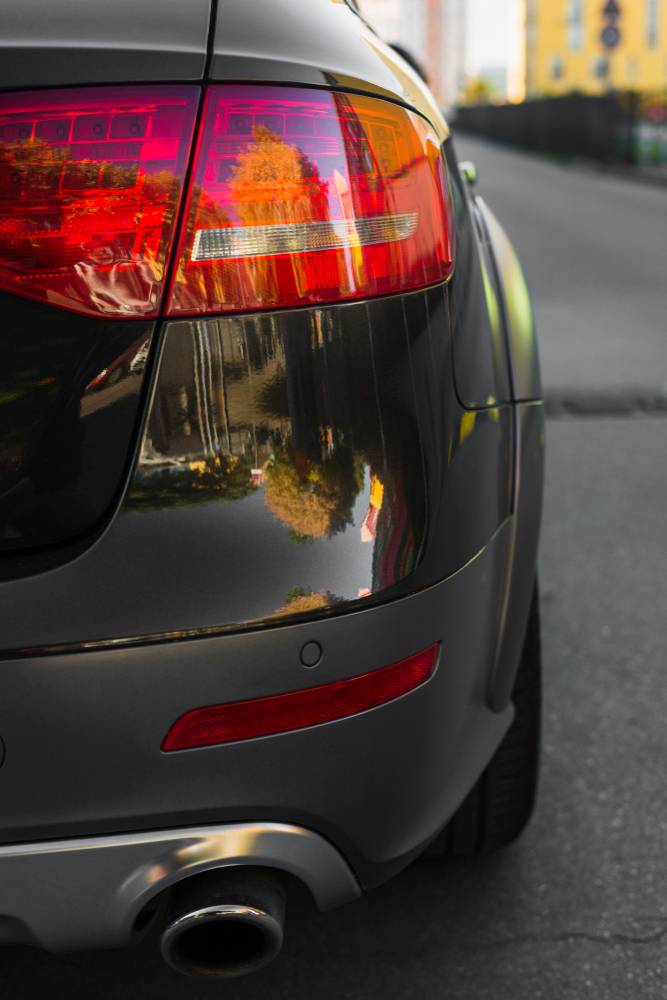 The Honda Civic has been an enthusiast favorite for a long time now. Though discontinued, it will make a comeback to India soon. Many previous-generation Civic owners maintain their vehicles in pristine condition. This one here gets extreme modifications. It gets new headlamps with integrated LED DRL, a new front bumper with integrated DRL and a widebody kit.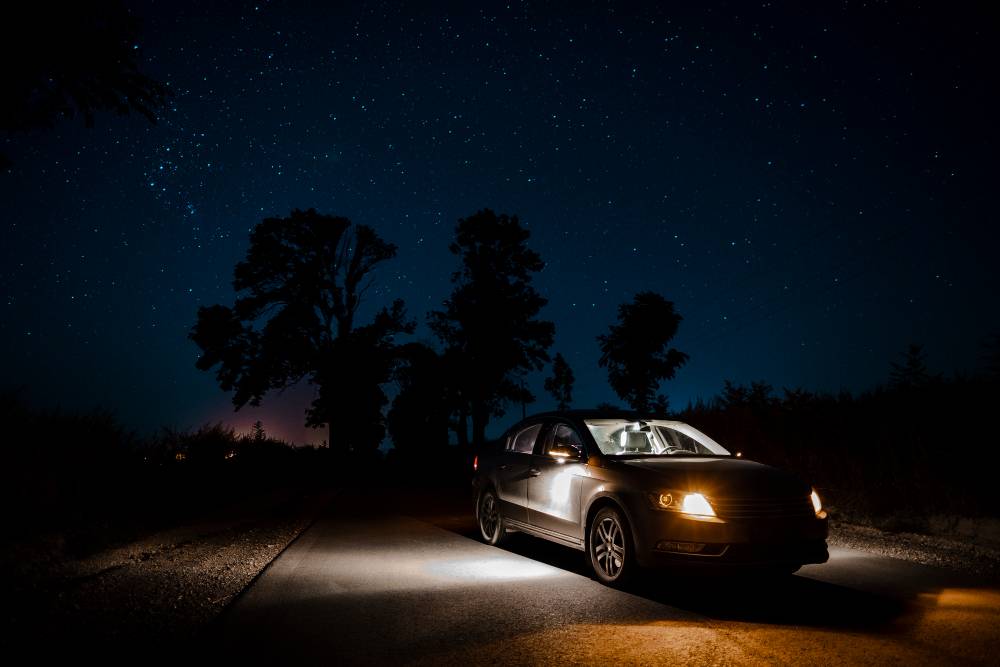 The widebody kit includes wider wheel arches, a new rear bumper with quad exhaust and side skirting. And let us tell you, those quad exhaust look the part. The car also gets killer scissor doors making it an enthusiast's wet dream. The interiors have been updated with new seat fabric and a customised steering wheel along with a customised gear lever.