India's second largest car manufacturer, Hyundai has a variety of cars in their line up. Just like many other sectors, automobile sector also got affected due to the Corona virus pandemic situation. Operation have been suspended in their manufacturing facilities and sales have also come down. Many people working in other sectors have even lost jobs due to this ongoing crisis. Hyundai has now come up with an industry first program to encourage sales in the coming months. Hyundai is calling this program 'Hyundai EMI Assurance' program that will cover up to three car installments in case the buyer loses the job.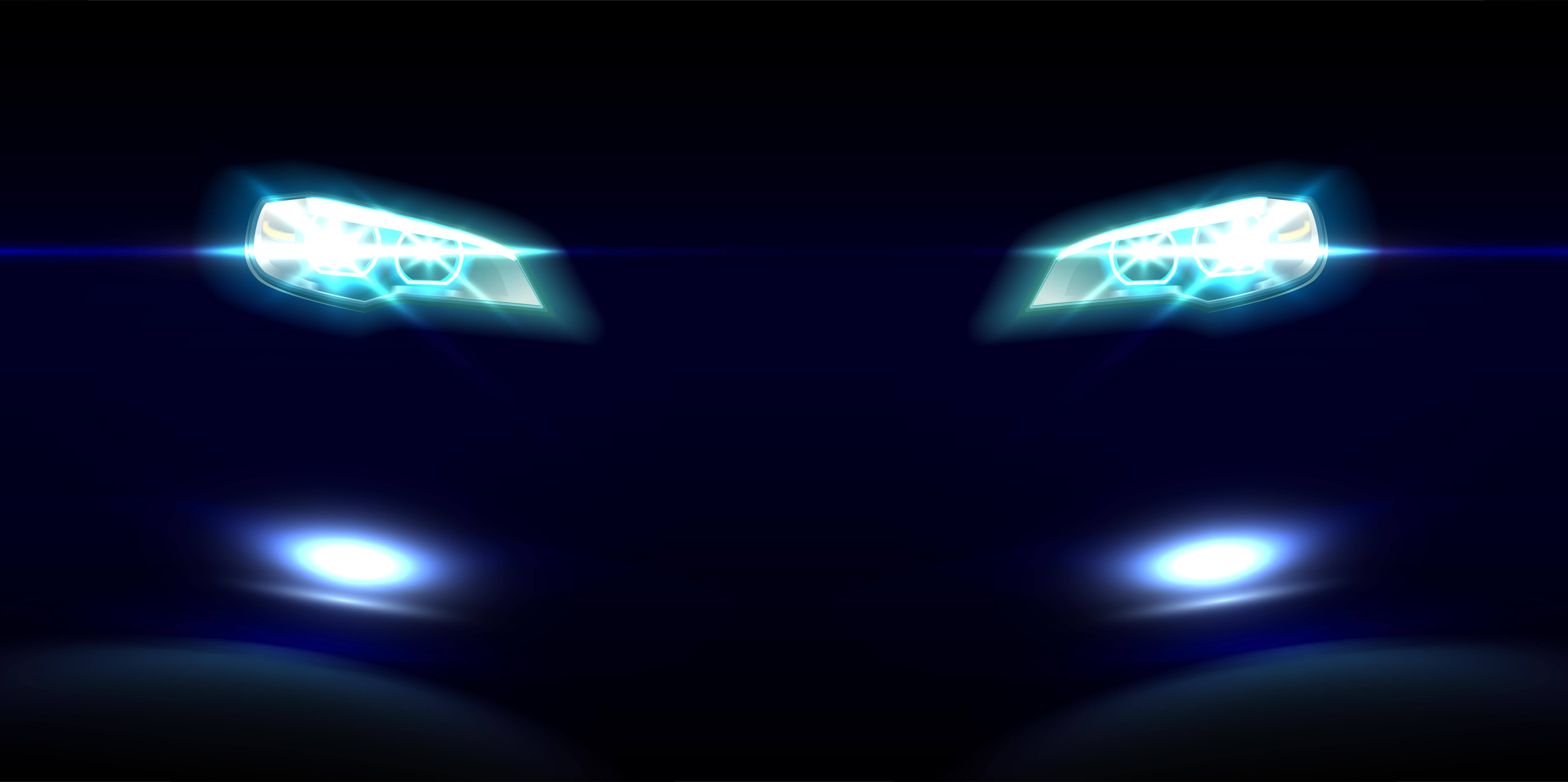 The program is aimed at buyers who are working in a private jobs and have take car loan. If the buyer loses the job due to poor financial health/Acquisition/ Merger of the company or due to any applicable laws, Hyundai will cover the insurance of such buyers for a maximum period of 1 year from the date of purchase, excluding the first three months.
Also read: Buying cars online without even visiting the dealer: 3 BIG brands offer online buying
Talking about this initiative, Mr. Tarun Garg, Director – Sales, Marketing and Service said,
Hyundai is a Progressive, Innovative and Caring brand. We understand customer aspirations of buying a vehicle and to ease the vehicle acquisition in uncertain times, we have brought the unique and industry first Hyundai EMI Assurance Program. We are sure, the Hyundai EMI Assurance Program will give new Hyundai owners working in private organisations full peace of mind during these times and create positive and confident sentiments for Hyundai car purchase.
This EMI Assurance program is offered on select Hyundai models that are purchased during the month of May 2020. This is actually a very good initiative from the manufacturer as it would encourage people and create confidence among buyers during this crisis. Hyundai is all set to re-open their dealerships under strict adherence to government directions in Corona virus affected areas.
Hyundai Motors India has laid down guidelines to be followed at its Dealerships across India that encompass all facets of customer interactions. This will include Display car & Test Drive car preparedness, Customer Lounge & Washrooms sanitization (showroom & workshop), Delivery process of New car & Serviced car, Contactless Demonstration, and servicing. Customers can also opt for remote car demonstrations through online video conferencing application with Sales Consultants at Dealerships. Hyundai also has click to buy feature where in a buyer can buy a brand new car online without visiting the showroom. For more information regarding the 'EMI Assurance' program click here.
Also read: Tata Estate based on Sierra might look like this in the future