Hyundai India is offering a massive Rs. 60,000 discount on the Eon hatchback. This could perhaps be a stock clearance sale as the South Korean automaker is all set to launch an all-new, tall-boy hatchback, in the entry level segment, the new Santro. The discounts on the Hyundai Eon include a Rs. 45,000 cash discount, a Rs. 10,000 exchange bonus and a corporate discount of Rs. 5,000. These discounts are available on both the 800-cc and 1-litre variants of the Eon.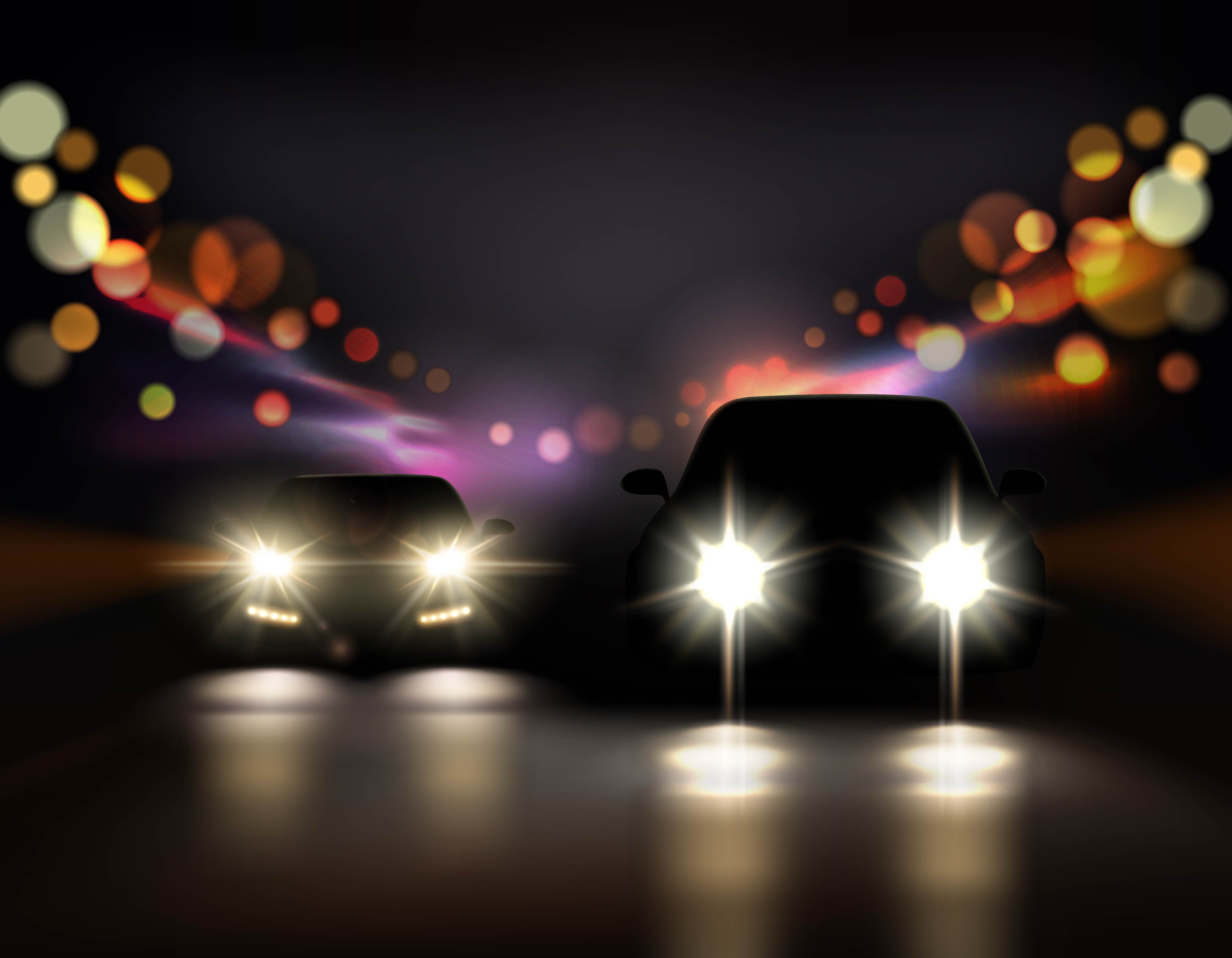 The 800-cc petrol engine is a triple pot unit with 54 Bhp-75 Nm while the 1-litre motor is also a triple potter with 68 Bhp-94 Nm. 5-speed manual gearboxes are standard with this engine. The car's 800-cc variants are also offered with LPG and CNG dual fuel options in specific markets of India.
Pre-discount prices of the Eon start from Rs. 3.33 lakhs, ex-showroom Delhi. The upcoming, all-new Santro is also expected to start from under Rs. 4 lakhs. The all-new Santro will make its official India debut on the 23rd of October, 2018.
While the price announcement and deliveries will start from 23rd, the all-new car will be revealed a couple of weeks earlier, in the first week of October. The all-new Santro is expected to eventually replace the Eon as Hyundai's new entry-level car. However, both cars are expected to sell alongside each other for a few months.
While the Hyundai Eon has been available in India for over five years now, it never really managed to dominate the entry-level hatchback space. It has always played second fiddle to the best-selling Maruti Alto, and with the advent of the Renault Kwid, the Eon got pushed further down.
What didn't help matters was the introduction of the Tata Tiago – a much larger and powerful hatchback – at a price lower than that of the Eon. All these factors have led to the Eon slowly losing its edge in the Indian market, prompting Hyundai to think of a replacement. A facelift/all-new model for the Eon has been ruled out and the all-new Santro will instead step in.