The facelifted version of Hyundai's lowest priced car in India, the Eon hatchback, has been spotted testing in South Korea. The facelifted Hyundai Eon is likely to see an Indian launch next year given the big action the entry-level hatchback segment is likely to see here, what with a slew of cars across multiple brands lined up. The Eon Facelift is expected to feature minor styling tweaks and new features.
However, the engines and 5 speed manual gearboxes of the car are likely to remain unchanged. In India, Hyundai sells the Eon with two, 3 cylinder petrol engine options, displacing 814 cc and 998 cc respectively. The smaller motor is also available in LPG-Petrol dual fuel guise. The larger engine was introduced in the Eon earlier this year, even as the discontinuation of the Santro Xing was in the offing.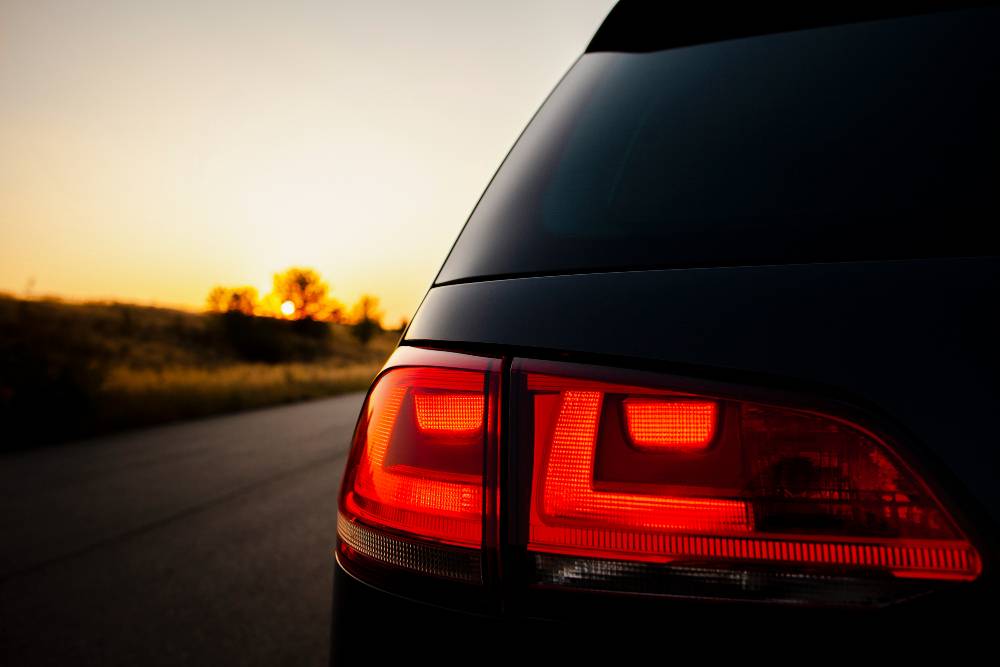 With the Santro Xing now out of production, the Eon 1.0 takes the former's place, as a more powerful entry level Hyundai that can compete on an even keel with the facelifted Maruti Suzuki Alto K10. The Eon is a budget hatchback that Hyundai developed specifically for the Indian car market. The car was introduced in the Indian market in 2011, and ever since has been a steady seller for the brand.
When it was launched in 2011, the Eon was a much more stylish option than the Alto F8D of that time. Also, the interiors of the car exuded a premium feel, much at odds with the bare basic innards of the Alto F8D. The Eon's launch in India saw Maruti Suzuki responding with the Alto 800 hatchback. Hyundai came up with a larger engined Eon earlier this year and Maruti Suzuki has responded with the facelifted Alto K10. The latest refresh of the Eon could be met by a facelifted Alto 800 as well.
Spyshot courtesy Auto.Hankyung