Just as we had anticipated, Hyundai has pulled the plug on the Eon entry level hatchback. A smaller-engined version of the all-new Hyundai Santro is expected to be the Eon's replacement. Honda meanwhile, has discontinued the Brio. While the Eon consistently managing monthly sales of over 5,000 units, the Honda Brio had really slipped, averaging less than 500 units each month.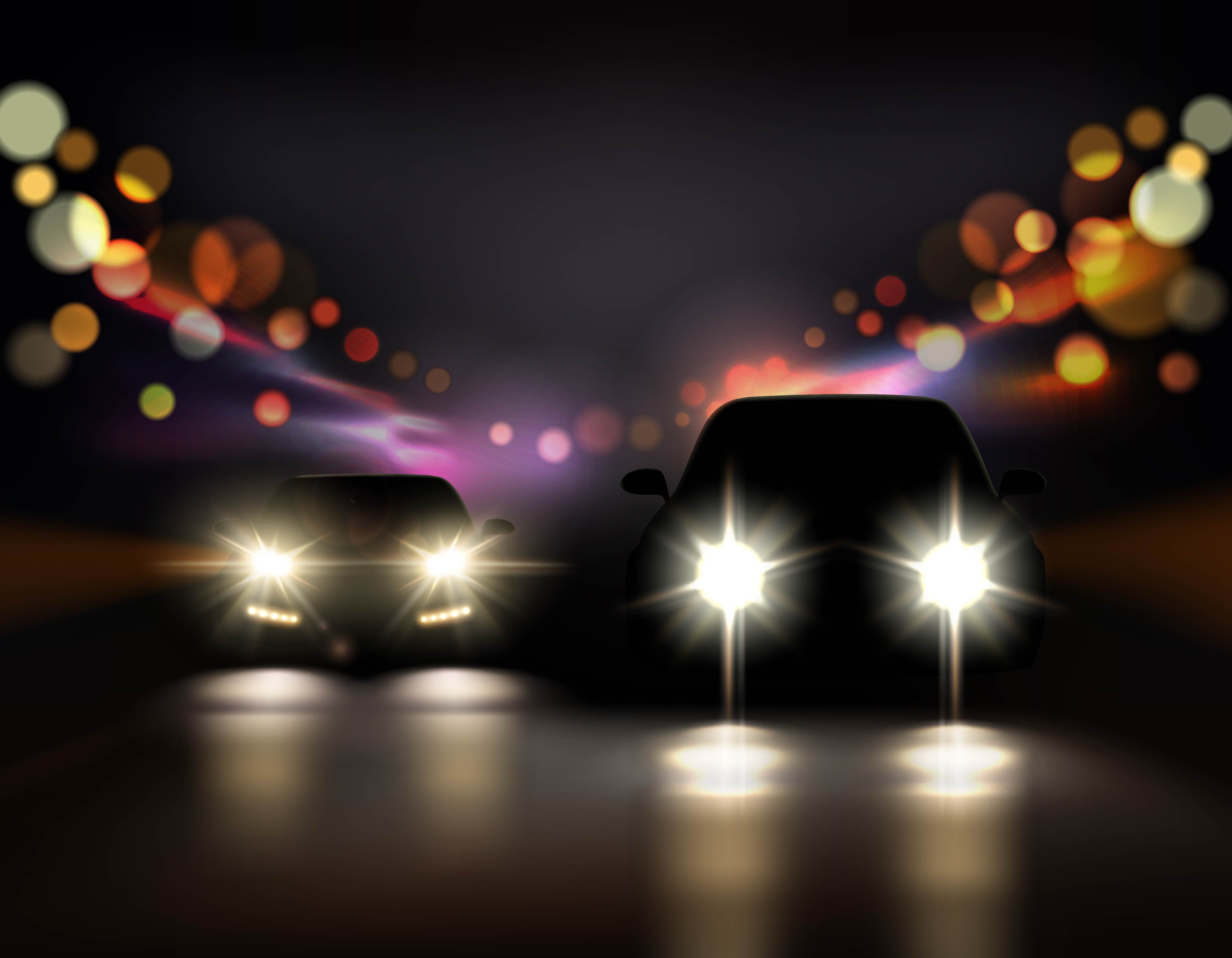 Slowing sales is the main reason for the Brio's discontinuation. In case of the Eon, Hyundai has culled the car as re-engineering it to meet the new BNVSAP safety norms would be expensive. Instead, putting a smaller engine into the Santro, which is BNVSAP ready, would be cheaper, and Hyundai is taking this option.
Honda has showcased a new concept car recently, said to be the precursor to the all-new, 2nd generation Brio hatchback. However, the Japanese automaker has no plans to bring back the Brio into India. The Honda Jazz will be the only hatchback sold by the brand in India. The Jazz sits in the premium hatchback segment, taking on the likes of the Maruti Baleno and the Hyundai Elite i20.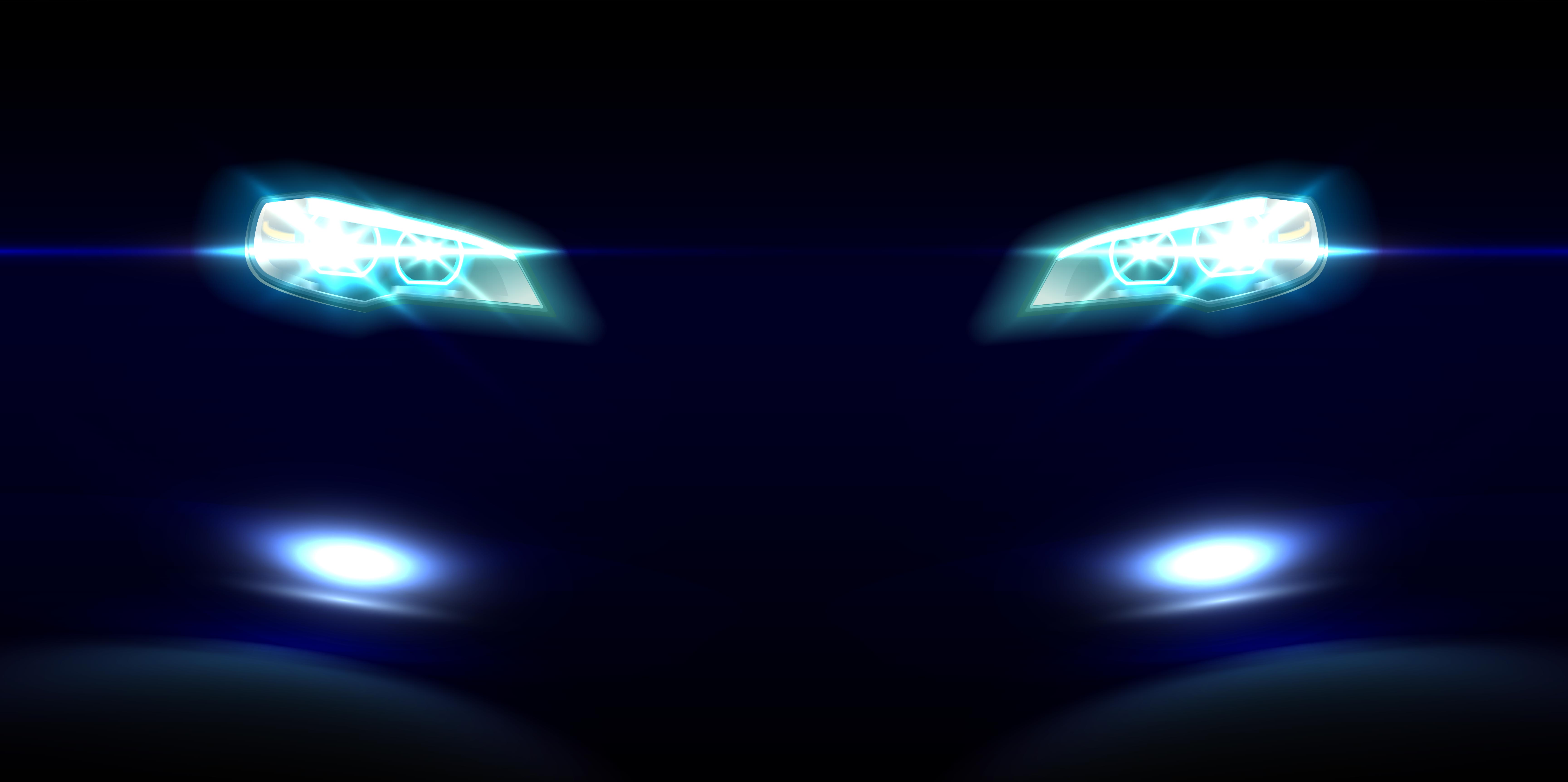 With the discontinuation of the Brio, Honda does not have an offering in the Maruti Swift segment. The Brio that has been discontinued used to be a petrol-only hatchback. The car was powered by a 1.2 liter i-VTEC petrol motor with 87 Bhp-110 Nm on tap. There were two gearbox options on offer – a 5 speed manual and a 5 speed torque converter automatic. Prices of the Honda Brio used to start from Rs. 4.81 lakhs ex-showroom Delhi.
Now that the car has been discontinued, expect leftover stock of the Honda Brio to sell for steep discounts. As for the Hyundai Eon, the automaker has already begun slowing down dispatches big time. In October, only 5 units of the Eon were dispatched, which means that Hyundai has nearly exhausted stocks of the entry level hatchback. Don't be surprised to see a low cost, 800cc version of the Hyundai Santro making its debut soon.
Honda will focus on SUVs for the Indian market. The automaker is said to be working on a Hyundai Creta challenger and a sub-4 meter SUV. However, both SUVs are at least a couple of years from launch in the Indian market. The next big thing from Honda for India will be the all-new Civic sedan, which is due for launch early next year. As for Hyundai, the automaker has a flurry of cars and SUVs coming in. In the next one year alone, there will be five new car launches from the automaker.
Via ETAuto