The Competition Commission of India (CCI) – a regulatory body under the government of India – has fined Hyundai 87 crore for unfair trade practices. Hyundai India has also been asked to cease and desist from such anti-competitive practices.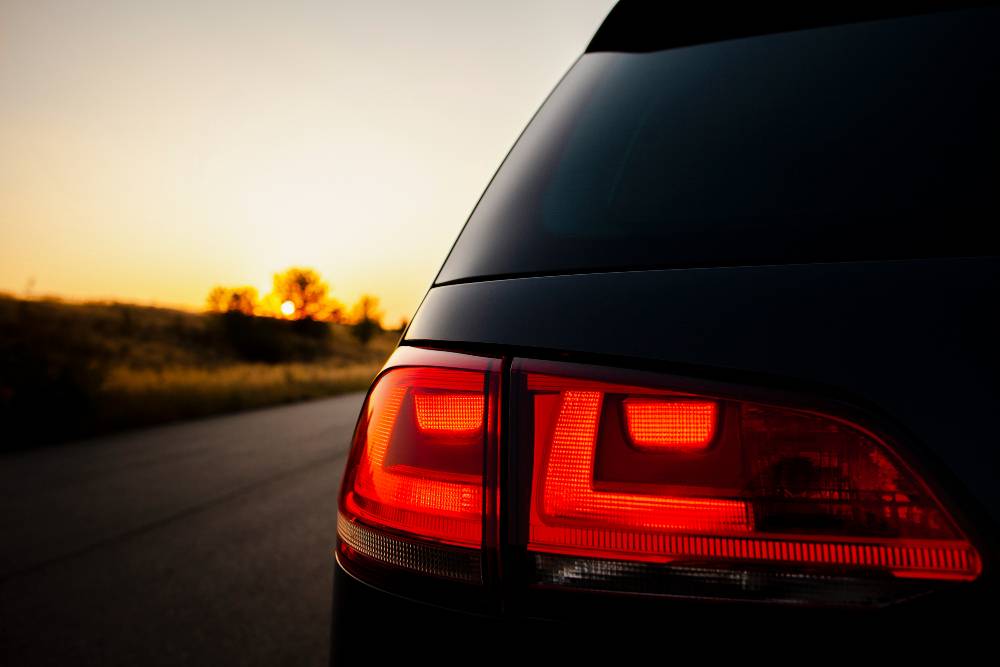 So, why exactly has CCI slapped Hyundai India with such a large fine?
Hyundai has set a maximum upper limit on discounts that dealers can offer customers. The automaker is said to have done this to boost resale value of its cars. The CCI has found this anti-competitive.
Also, Hyundai is said to penalize dealers if they use 'non-recommended oils and additives'. This has attracted CCI action as well.
The penalty of 87 crore rupees that CCI has ordered Hyundai India to pay is about 0.3 per cent of the company's average relevant turnover in the last three financial years from 2013-14.
What happens next?
Hyundai expressed surprise at CCI's order and has plans of challenging the order. Here's official word from the South Korean automaker's Indian division, Hyundai Motor India,
We are studying the order in detail and will take necessary course of action to challenge the order at appropriate level to protect the interest of our customers and channel partners by abiding all the laws of land.
How will the CCI order impact buyers and Hyundai car owners in India?
If Hyundai implements the CCI order, dealers will be able to give larger discounts on cars. Essentially, the upper limit on discounts will no longer be limited by Hyundai, giving dealers a free hand in terms of discounting.
Hyundai service centers will begin allowing non-recommended but similar grade oils and additives to be used in customer cars brought in for maintenance.
Via ETAuto