Hyundai India has just launched a CNG version of the Grand i10 B-segment hatchback for private car buyers. The CNG version of the Grand i10 is available in a single, Magna variant. It is a dual fuel car that can also run on petrol. What this means is, the 1.2 liter VTVT petrol engine with 82 Bhp-114 Nm has been factory fitted with a CNG kit. While running on CNG, power and torque figures drop to 66 Bhp-98 Nm. The CNG powered Hyundai Grand i10 is costlier than the petrol version by Rs. 67,000, which places it in between the petrol and diesel models in terms of pricing. Talking of which, the Hyundai Grand i10 CNG is priced at Rs. 6.39 lakhs, ex-showroom Delhi.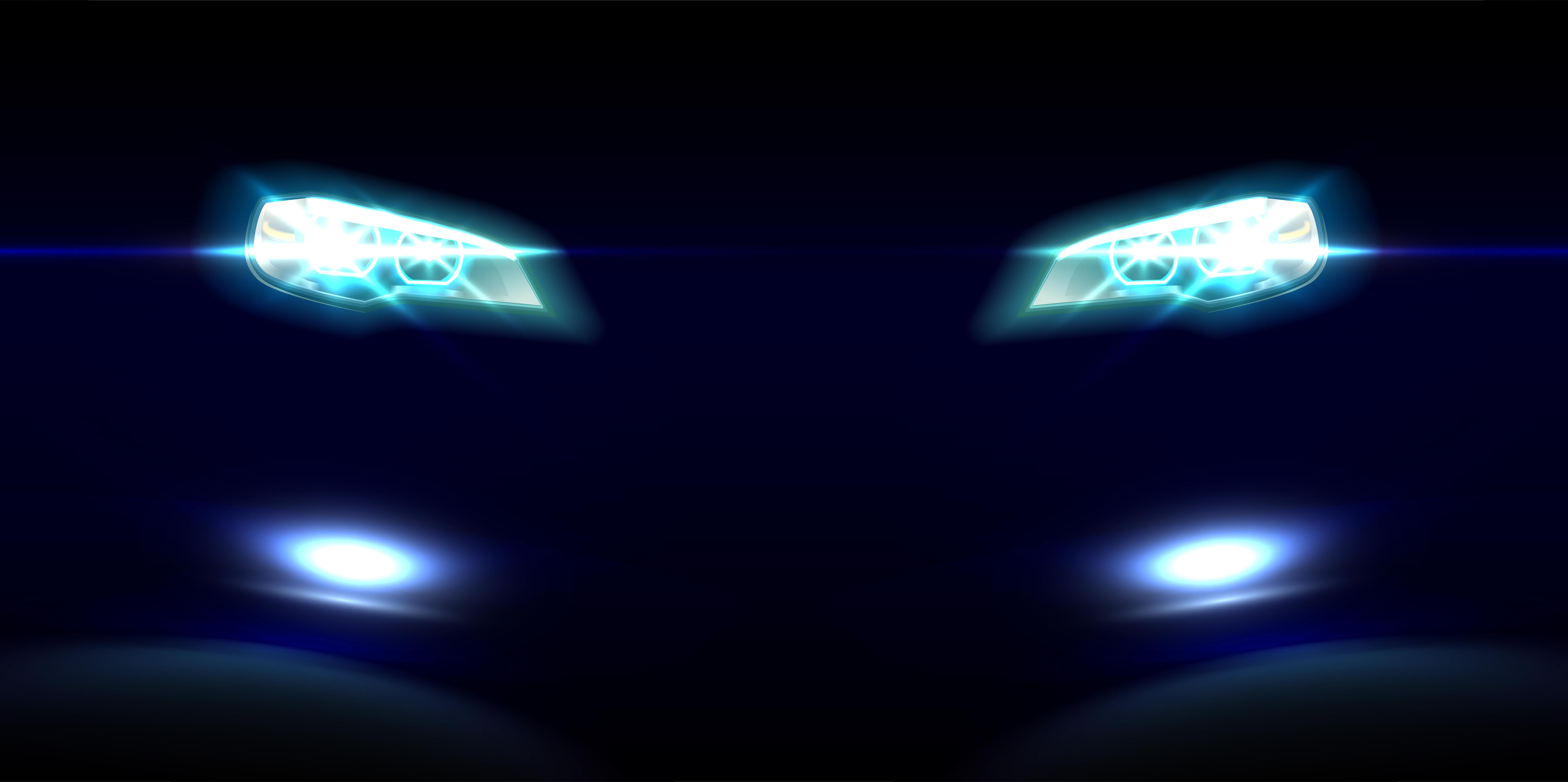 CNG is yet to be available pan-India, although the government is said to be working on making this fuel available at all locations of the country. Until this happens, the Grand i10 CNG will be a car that will be limited to specfic markets of India such as Delhi, Mumbai and Pune. The Grand i10 competes with the likes of the Maruti Swift and Ford Figo – two cars that offer petrol and diesel engines but not a CNG option. By offering the CNG option on the Grand i10, Hyundai seeks to make the car more attractive to those seeking a cost efficient, smooth car that's cheaper than a diesel. Also, CNG will future proof the Grand i10, at least for the next few years.
Diesel engines on small cars are set to become a rarity from April 2020, when the Bharat Stage 6 emission norms kick in. India's largest car maker Maruti has indicated that it will stop building diesel cars from April 2020, and will instead focus on petrol, petrol-hybrid and electric cars. Other car makers such as Tata Motors and Toyota have also indicated a move away from diesels, at least for their small cars.
Hyundai, for its part, has not signaled a shift away from diesel engined cars. However, it is very likely that Hyundai will stop offering small diesel engines on the  likes of the Grand i10 and Elite i20. The Grand i10 is currently offered with a 1.2 liter diesel engine that makes 74 Bhp-190 Nm. This engine is expected to be retired in 2020, which also explains why Hyundai has begun offering a CNG option on the car even for private buyers. Previously, the CNG option on the Grand i10 was restricted to the cab market.
Meanwhile, Hyundai is working on an all-new Grand i10 hatchback. Spied testing numerous times in India, the all-new car will make its debut by the end of this year. It will get a full design revamp, and is also expected to grow in size. The new Grand i10 is also expected to have more features on board. It will share parts with the new Xcent, which is expected to launch next year. Both cars are likely to see upward price revisions.