The CEO of Hyundai India, S.S. Kim, has just confirmed that the Grand i10, i20 Elite, Xcent and Verna will continue to be offered with diesel engine option even post the implementation of the highly stringent Bharat Stage 6 emission norms in April 2020. In other words, the Hyundai Grand i10, Xcent, i20 Elite and Verna will get BS6 certified diesel engines. Hyundai is said to be working on a 1.5 liter turbocharged diesel engine that is meant to replace the current, 1.6 liter CRDI diesel. The Verna will hop onto the 1.5 liter diesel engine, along with the likes of the Creta and Elantra, come April 2020. As for the Hyundai Elite i20, Grand i20, Xcent and Venue, clear details on the new diesel engine aren't available yet.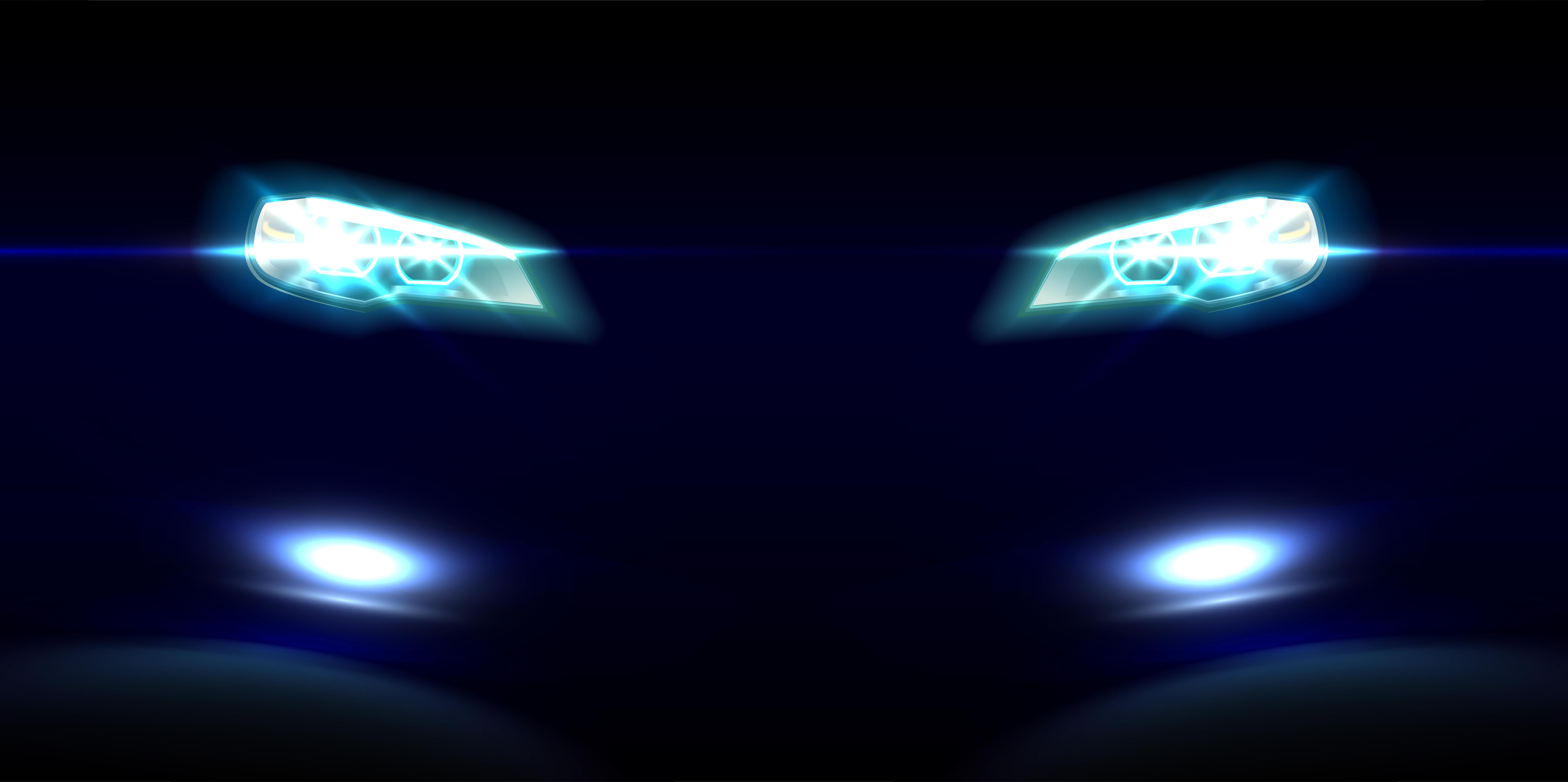 Meanwhile, this is what the Hyundai India CEO had to say to NDTV,
"Hyundai Motor India will continue to bring diesel cars to India. The cars coming will meet BS6 norms.
Hyundai is likely to get the 1.4 liter turbocharged diesel engine, which is currently available on the i20 Elite and Venue, comply with BS6 norms. The 1.2 liter-3 cylinder turbocharged diesel motor that's offered on the Hyundai Grand i10 and Xcent could also make the transition to a BS6 diesel engine. Notably, the Grand i10 and the Xcent will get next-generation models soon.
The next-gen Grand i10 will be launched in India later this year, and the all-new Xcent is likely to follow next year. The Hyundai Elite i20 is also due for a full model change next year. All these cars will get BS6 certified petrol and diesel engines shortly. Hyundai is India's second biggest car maker, and is taking an approach that's different from that of industry leader Maruti Suzuki.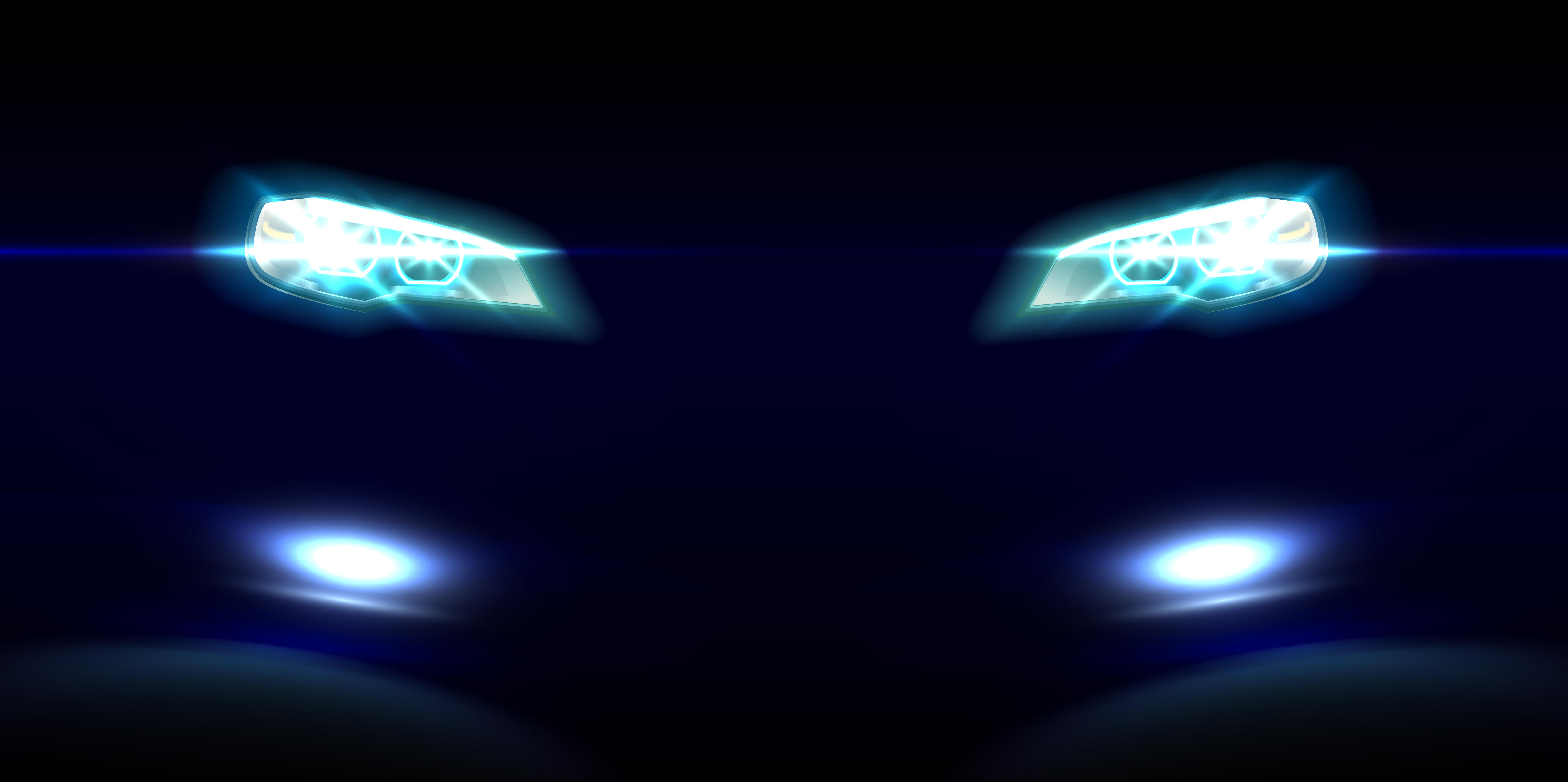 While Maruti has announced that it would dump diesels entirely, Hyundai India seems to be wanting to capitalize on the void that this would create in the lower segments. What remains to be seen is whether car buyers continue to opt for diesel engined cars even after BS6 norms kick in. We're saying this because the cost of BS6 compliance will be steep and small diesel engined cars could get upto a lakh rupees pricier.
In such circumstances, what the Indian car buyer would do is anyone's guess. Many other car makers have also announced that they'll move away from diesel engined cars in the lower segments. Examples include Toyota, Tata Motors and even Mahindra. In such circumstances, Hyundai's decision to stick with diesel engined cars is not just surprising, but also very bold. The automaker may well reap dividends if buyers continue to opt for diesel engined cars despite the increase in prices.