Hyundai India has just launched the LPG variant of the Grand i10 hatchback. Priced at 5.14 lakh rupees and 5.18 lakh rupees, ex-showroom Mumbai for the non-metallic and metallic paint finishes respectively, the Grand i10 LPG features a new engine in the form of a 1 liter-3 cylinder Kappa unit, which was first seen on the Hyundai Eon 1.0.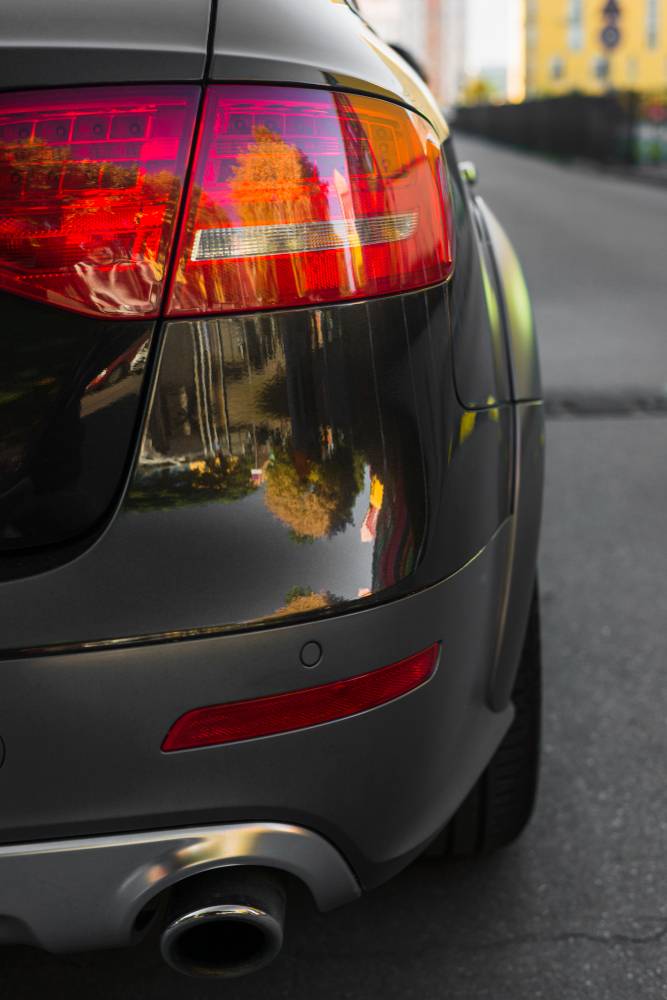 On the Grand i10 LPG, this engine outputs 66 Bhp of peak power and 92 Nm of peak torque, figures that are slightly lower than those on petrol (68 Bhp-94 Nm). The three pot motor uses a five speed manual gearbox for torque transmission. The factory fitted sequential LPG kit comes with a 2 years/unlimited mileage warranty and a 34 liter tank. 
The Grand i10 LPG is the latest addition to the hatchback's range, which also features petrol and turbo diesel engined variants. Notably, the LPG variant can run on petrol on longer journeys or when LPG availability is an issue as the car is equipped with the dual fuel function.
The Grand i10 has been a runaway success for Hyundai in India, what with the car registering sales of 100,000 units in just 10 months of launch. Adding the LPG option to the Grand i10's variant options is expected to further boost sales of this popular hatchback. The LPG variant is only available in Magna trim.
The Grand i10 LPG is more cost effective than petrol engined variants and also emits much lower tail pipe emissions than the diesel powered model. The LPG variant is aimed at buyers who want a more cost effective option than the petrol powered model, albeit at a price that is lower than the diesel powered model.
Let's do some number crunching, shall we?
The Grand i10 LPG is about 62,000 rupees pricier than the petrol Magna variant, but cheaper than the diesel powered Magna model by 27,000 rupees. Hyundai claims an ARAI certified mileage of 20.3 Kmpl for the Grand i10 LPG, which makes the car more fuel efficient than the petrol variant.
1 liter of LPG costs 47.94 rupees, which is about 6.6 rupees cheaper than diesel. However, the diesel variant returns a higher mileage of 22.95 Kmpl. Taking both factors into consideration, both the LPG and diesel powered variants of the Grand i10 come with running costs of about 2.36 per kilometer.
With its 27,000 rupee lower price tag, the Grand i1o LPG scores over the diesel powered model, as far as city commuting is concerned. However, it must be noted that the running cost figures represent the ideal world, with ARAI mileages as the reference point. Actual running costs in the real world may vary.