In the last two months, the Hyundai Grand i10 (28,516 units) has outsold the Maruti Swift (25,250 units). Considering the last 6 months, the Hyundai is slightly ahead of the iconic Maruti. The Grand i10 sold 78,125 units while the Swift managed 78.053 units. And this despite the Swift being such a massive brand in itself. What gives? We explain.
The market's going automatic…
But the Swift doesn't have an automatic option in either petrol or diesel variants. On the other hand, the Grand i10 is available with a 4 speed torque converter automatic gearbox mated to its 1.2 liter petrol engine. Of course, Maruti will remedy this with the all-new Swift, which is expected to be offered with AMT options on both petrol and diesel variants. That's at least 6 months away though, and until then, the Grand i10 remains the car to buy for those seeking a comfortable and reliable automatic hatchback.
The all-new Swift!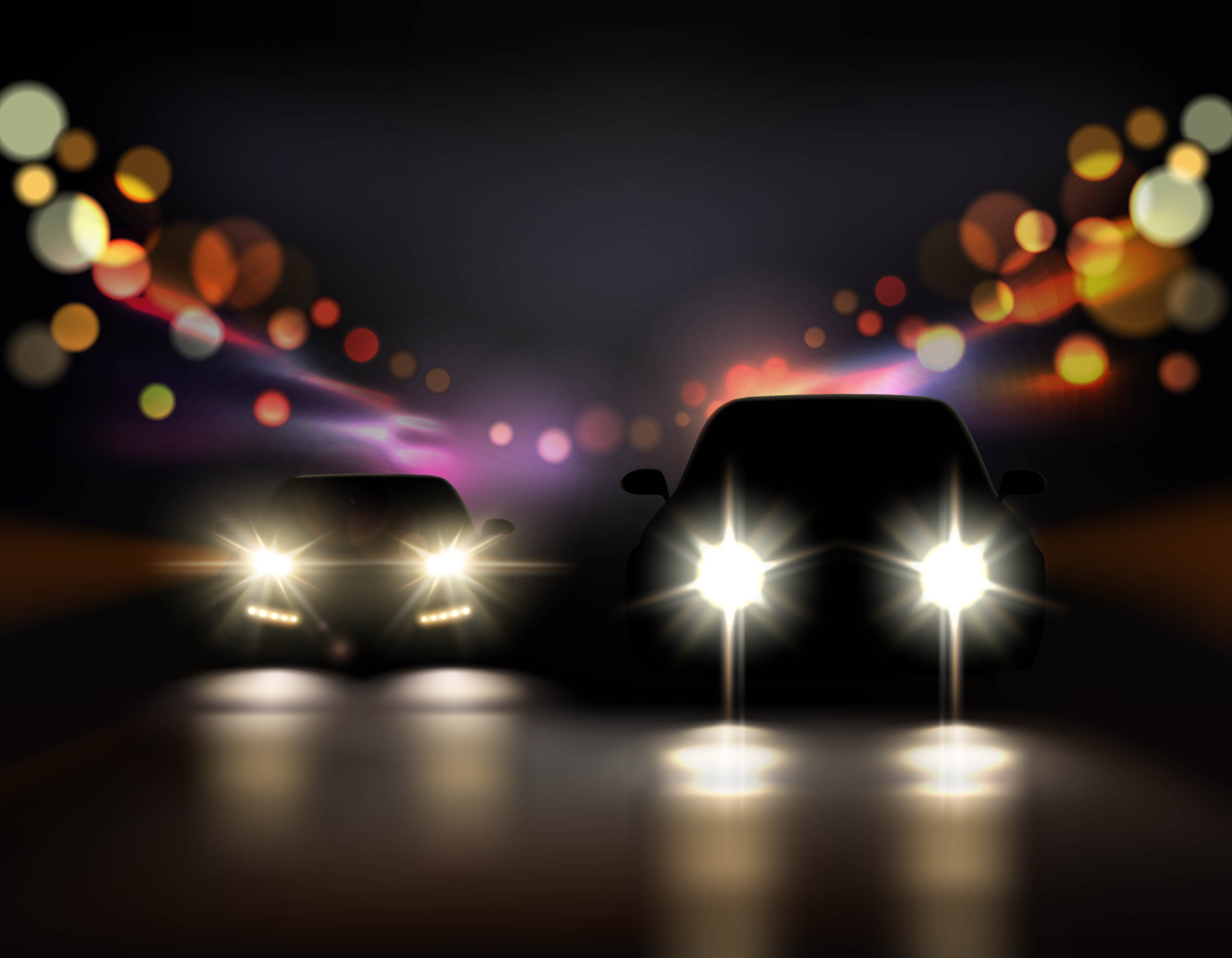 Yes, this is another factor that's stopping buyers from buying the current-generation model. The all-new Swift, based on the HEARTECT platform, will arrive into India early next year. A lot of prospective buyers are waiting for the new model, which promises a completely new design, additional features and a lot more. The current model has soldiered on for nearly 5 years, and feels slightly dated compared to newer competition.
Space and rear AC vents!
The Swift's much more fun to drive than the Grand i10 but fun's not what passengers seek, do they? The Swift is quite cramped compared to the much more spacious Grand i10. The Swift also feels claustrophobic, and this is something that drives a lot of people towards the Hyundai. The Grand i10 also gets rear AC vents, making things much more comfortable for people on the rear seat. Naturally, comfort seekers prefer the Hyundai hatchback.
Uber & Ola
Yes, the Grand i1o is proving to be quite popular in the cab aggregator segment with a lot of Uber and Ola drivers opting for it over the Swift. Spacious interiors and the comfort-oriented suspension set-up are two factors that are making this car attractive to the taxi segment buyers. Why, Hyundai even offers the pre-facelift, cut-price version of the Grand i1o specifically to cab operators. This is another factor that's contributing to good numbers for the Grand i10.