Last week, the government increased the cess on all vehicles that were greater than 4-meters and those that had an engine who's size is larger than 1.2 liter (petrol) and 1.5 liters (diesel). Hyundai now has updated their pricing for their range as well, post the cess increase.
Pricing change:
Elite i20 (only petrol 1.4)
Hyundai launched an automatic variant of the i20 sometime back. The disadvantage of this is the fact that it has a 1.4 liter engine, which means that it doesn't fall under the excise benefit bracket. The vehicles is powered by a 1.4 liter naturally aspirated engine making 99 Bhp and 132 Nm. The prices have gone up by Rs 12,547 for the automatic i20. It is only available in a single variant, i.e. the Magna trim.
Verna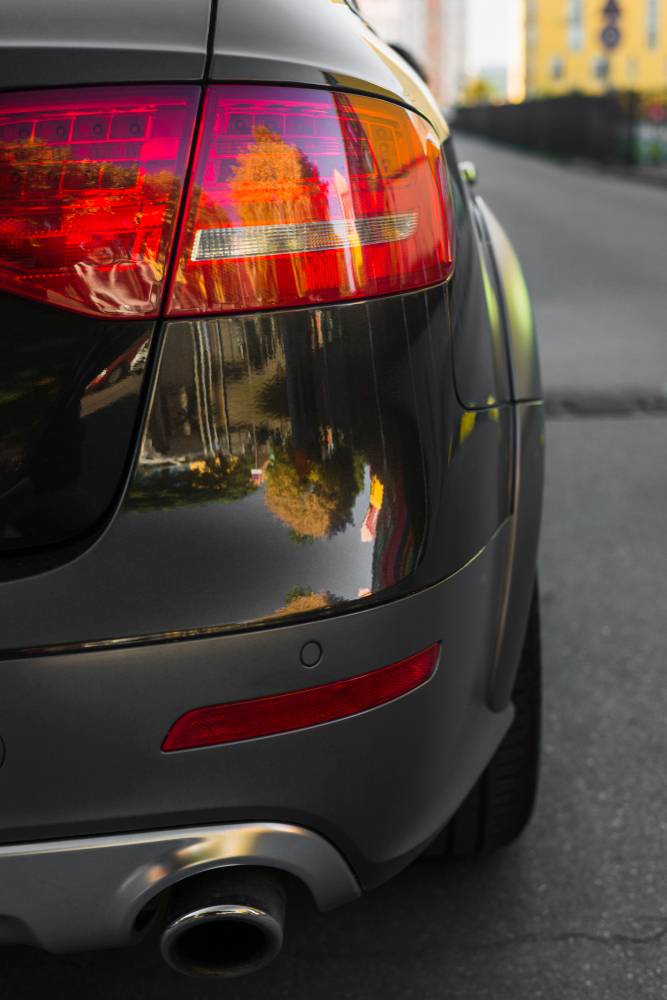 Hyundai launched the all-new Verna last month with great pricing. The company however said that the pricing was only for the first 20,000 customers. Now, the GST hike has taken prices higher, by Rs 29,000. The Verna can be had with either a 1.6 liter petrol or a 1.6 liter diesel engine with both automatic and manual transmission options.
Creta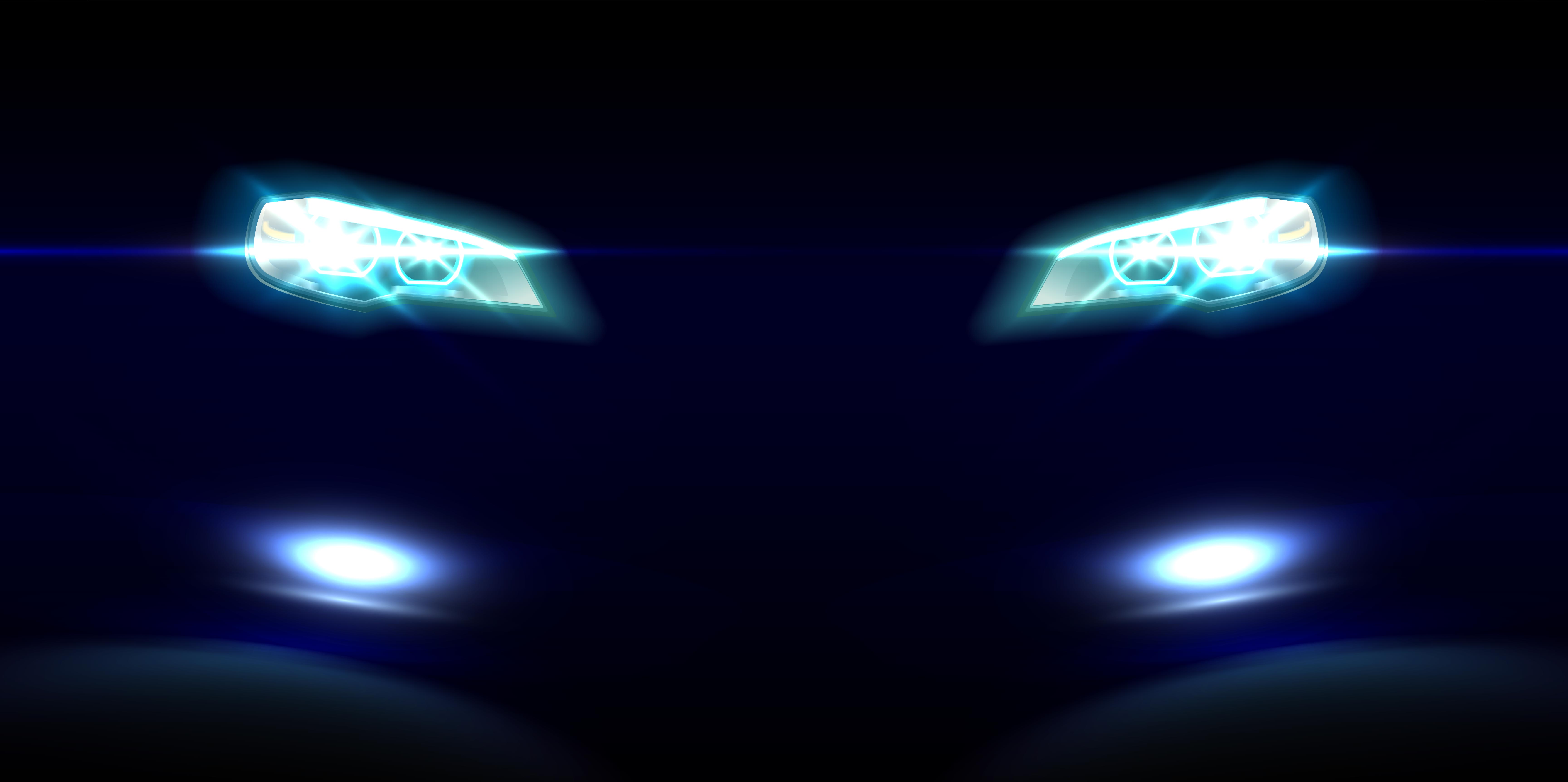 The Creta, which is the most popular vehicle in the segment has seen an increase in price as well. The SUV is now Rs 20,900 to Rs 55,375 more expensive. The Creta is the highest selling SUV in the segment and can be had in petrol and diesel, in either automatic or manual transmission.
Elantra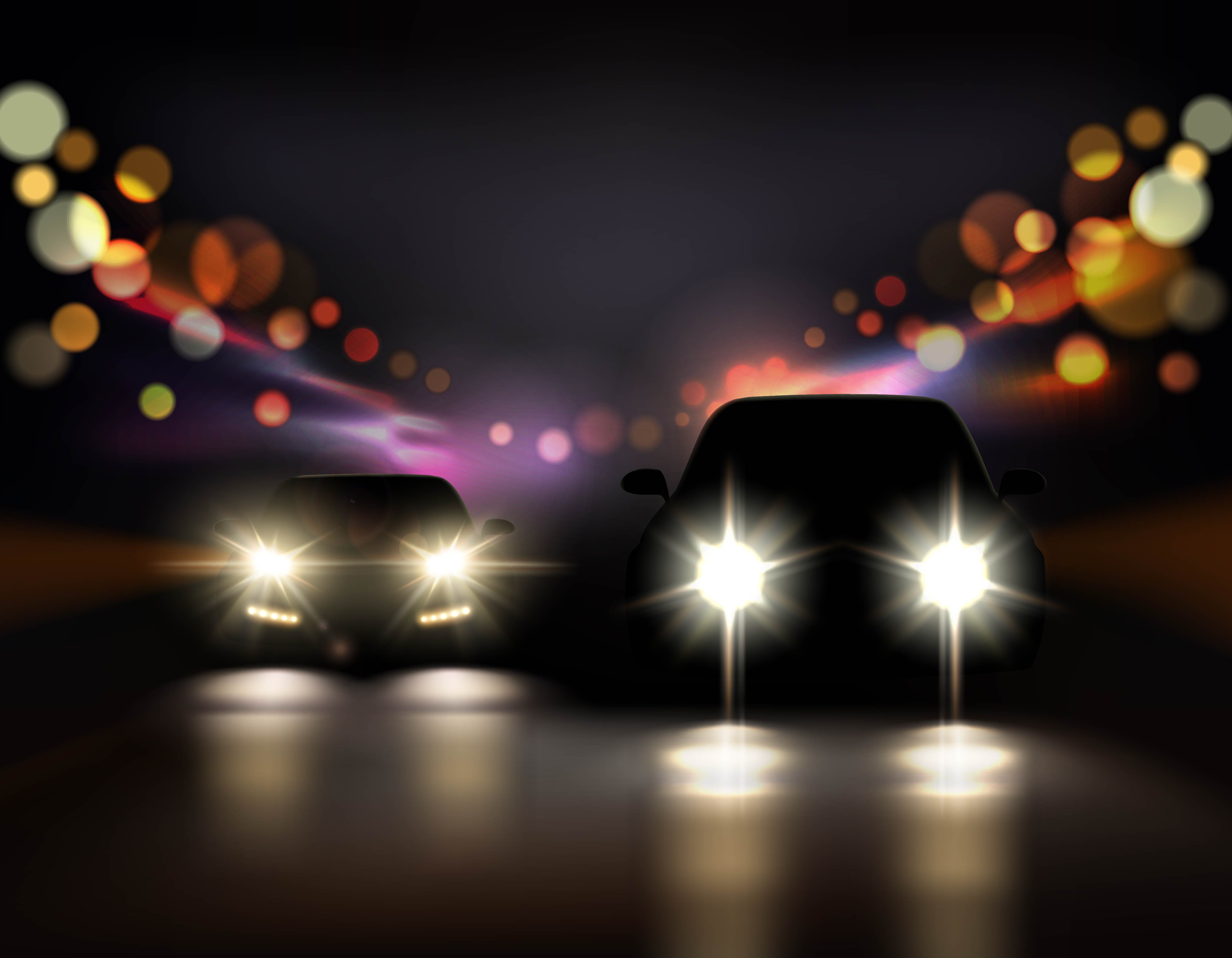 The Elantra is now more expensive by Rs 50,312 to Rs 75,991. It can be had with either a 2.0 liter petrol engine or the same 1.6 liter diesel engine that is on offer in the Verna and Creta.
Tucson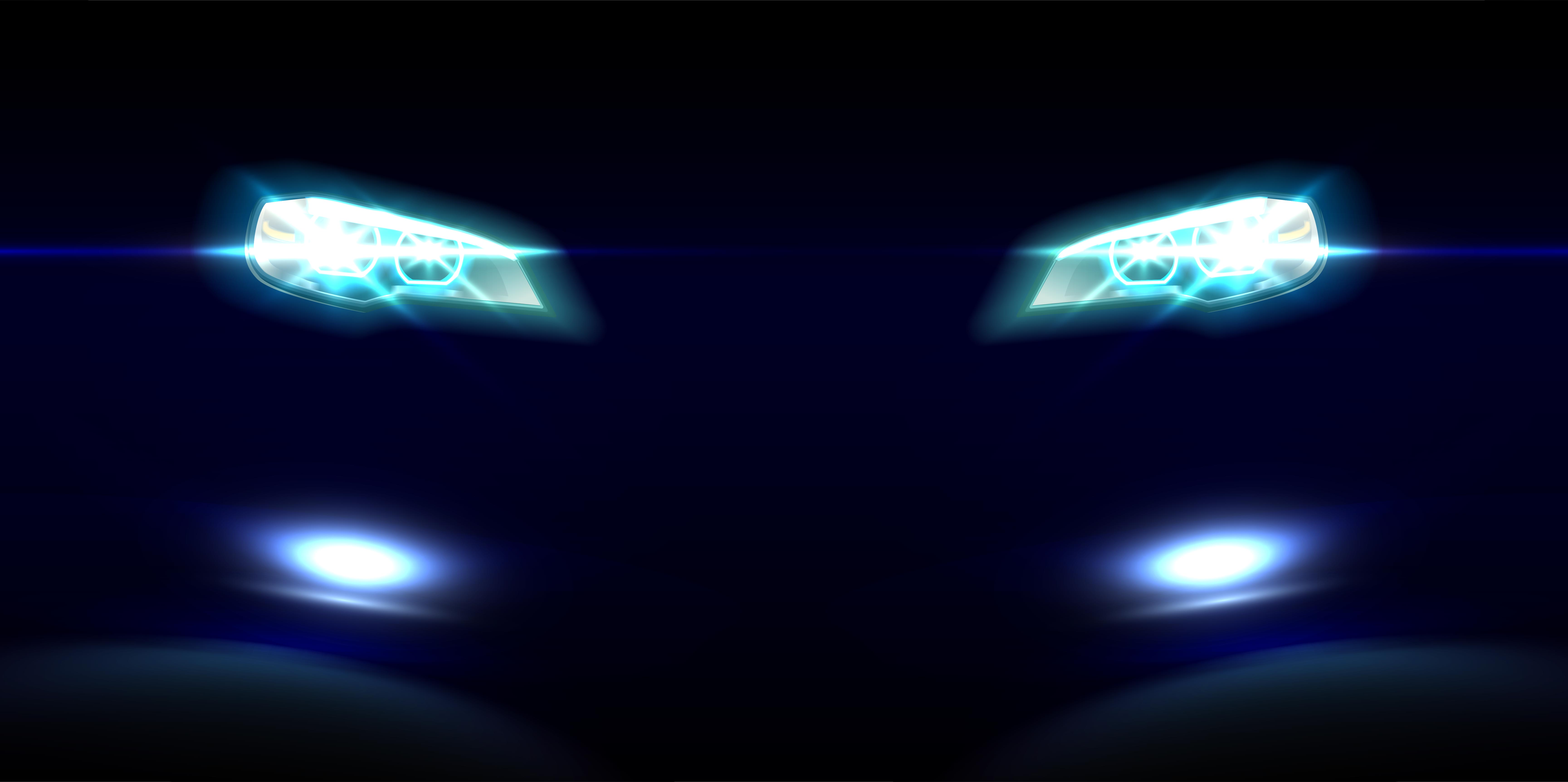 The Tucson, which is the company's premium compact SUV is also more expensive now. Prices have gone up by Rs 64,828 to Rs 84,867. The Tucson is offered with the choice of either a 2.0 liter petrol or a 2.0 liter diesel engine, both having automatic and manual options respectively. The only downside to the Tucson is the lack of an all-wheel drive model.