Hyundai has had the i10 on sale for a long time now. Though the Grand i10 which introduced to replace the i10 globally, in India, the company decided to keep the i10 on sale alongside the Grand. They did so by reducing the variants on the i10 and reducing the price. So the i10 catered to the taxi market and those looking for a cheap small car. According to a Teambhp member, Hyundai has shut production of the i10.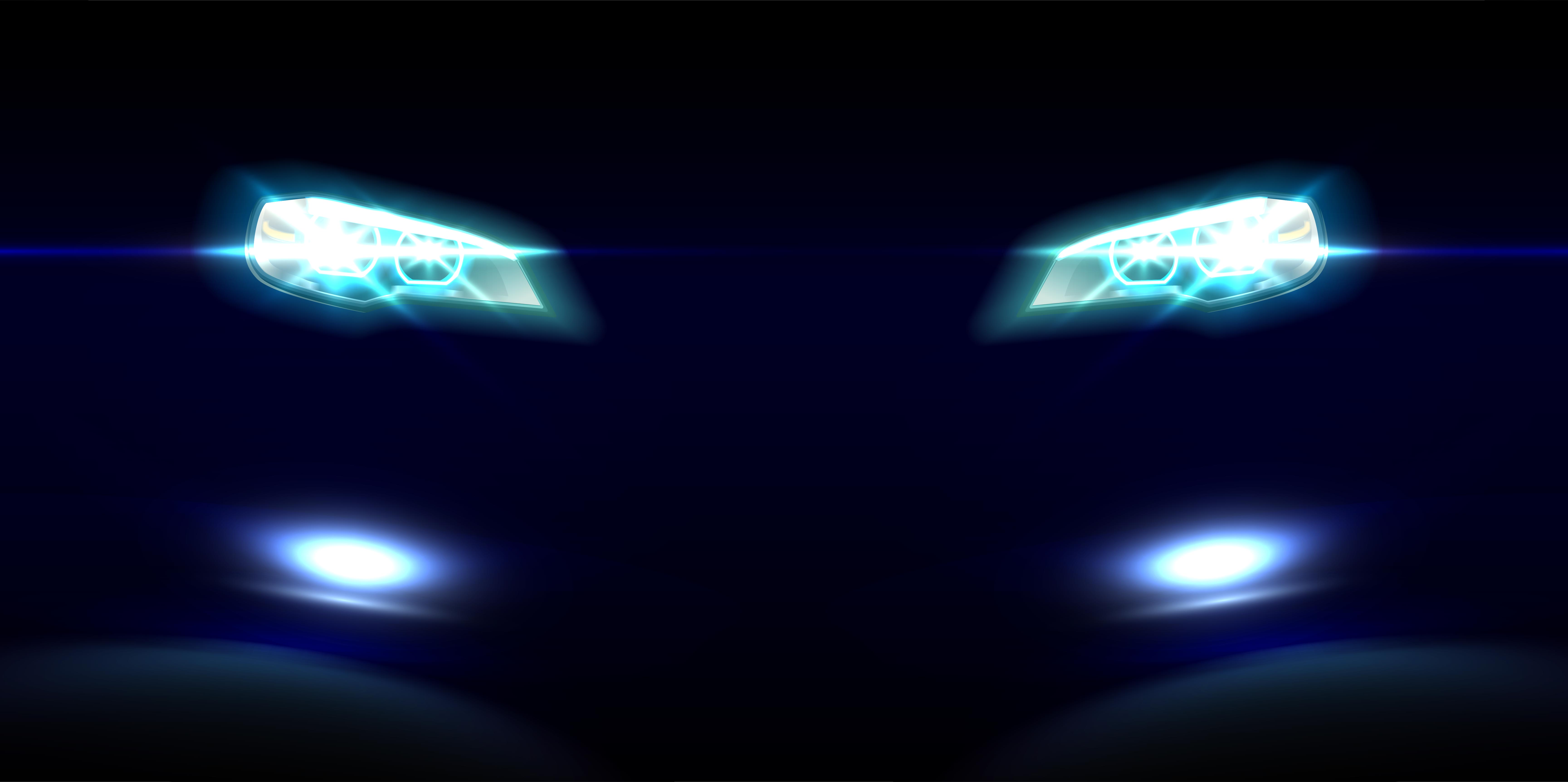 The last vehicle, a black coloured car rolled out of the production line a few days back. This has mainly been done due to the rise in the demand of the other Hyundai products, like the Grand i10 and the i20. By halting production of the i10, the company will be able to increase the production of the other vehicles and thus reduce waiting periods of the customers. Ever since the Grand i10 was introduced, the company saw sales of the i10 dwindle. Where it used to do close to 10,000 units or more, it reduced to a dismal 1,000-1,500 units a month.
The i10 was powered by a 1.1 liter iRDE engine that came in either petrol or a greener LPG option. The engine produced 68 Bhp and 99 Nm and was mated to a 5-speed manual gearbox. The i10, when new came with a lot of special features that were segment firsts. It came with a sunroof, which was later discontinued sadly.
Now that the i10 has bid good-bye to the Indian market, there is a void which has been created between the Eon and the Grand i10. There have been reports that the company is working on reviving the Santro brand name in India. This move to remove the i10 shows that the company is working on something to fill the gap that has been left by the i10, which could be the all new Santro. Since the Santro name has a lot of badge value, they could play on the nostalgia card and bring in the new vehicle. The previous Santro was introduced way back in 1998 and was the vehicle that Hyundai started its Indian innings with. The car was on sale for a long 16 year period before finally being discontinued back in 2014. Details on the new vehicle are scarce, but speculations suggest that the vehicle might be powered by the 0.8 and 1.0 liter engine from the Eon and the vehicle would be feature rich.
The new vehicle is expected in 2018 though.
Source: Link