The Elite i20 has always been a good seller for the company. It introduced premium features to the segment at an affordable cost, something that no other manufacturer could manage. However, ever since the launch, there has always been an automatic version missing in the Elite i20 line up. The previous generation i20 had an automatic but the plug was pulled on that variant with the coming in of the Elite.
For sometime now there have been rumors that the Elite i20 was to get an automatic gearbox. Some were expecting it to be the 6 speed unit from the Creta and others believed it would be the same old 4 speed unit that was there on the previous i20. Though Hyundai hasn't confirmed when the launch is yet, the brochure of the new Elite i20 with the automatic transmission has got leaked which means the car is not too far away either.
According to it, the automatic variant will only be available in one variant, Magna. The engine will be the same old 1.4 liter unit which did duty on the previous i20. The engine produces 99 Bhp and 132 Nm. The automatic gearbox in question is the old school 4-speed torque converter unit.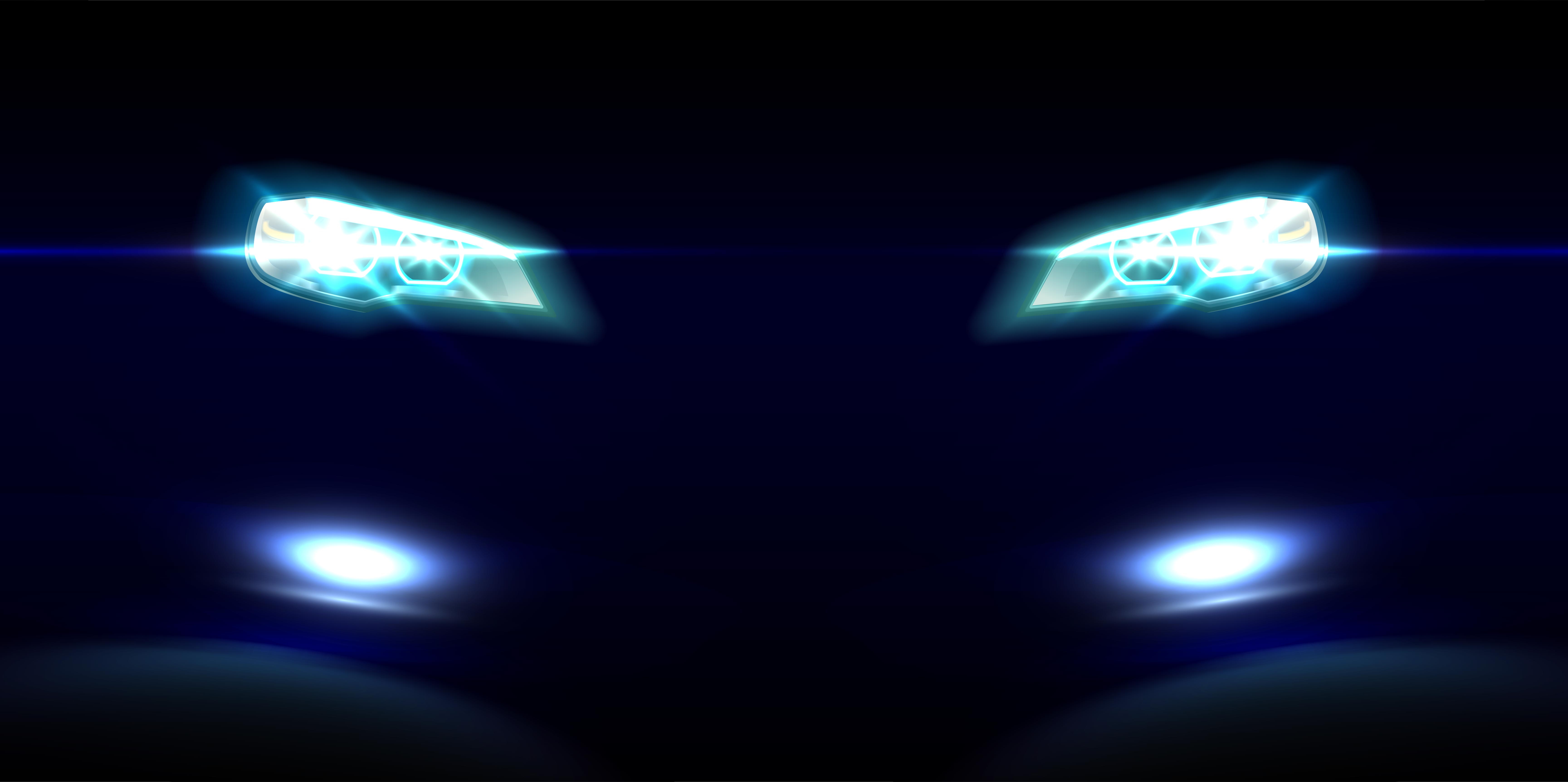 It is surprising though that Hyundai has decided to go in with the automatic at a lower variant given that both the Jazz and the Baleno have multiple variants with the automatic gearbox. The main reason could be the fact that the i20 will not have the excise benefit anymore due to the larger engine. Pricing for the vehicle hasn't been released yet but the vehicle is expected to go on sale sometime this month.