Kia has just unveiled the Stonic compact SUV at Amsterdam, and this is one vehicle that the South Korean automaker is expected to make its India-debut with. Kia has announced that it will set up a factory at Andhra Pradesh next year, from where it will kick off its Indian operations with a compact SUV and a compact sedan.
The Stonic is based on the Hyundai i20 platform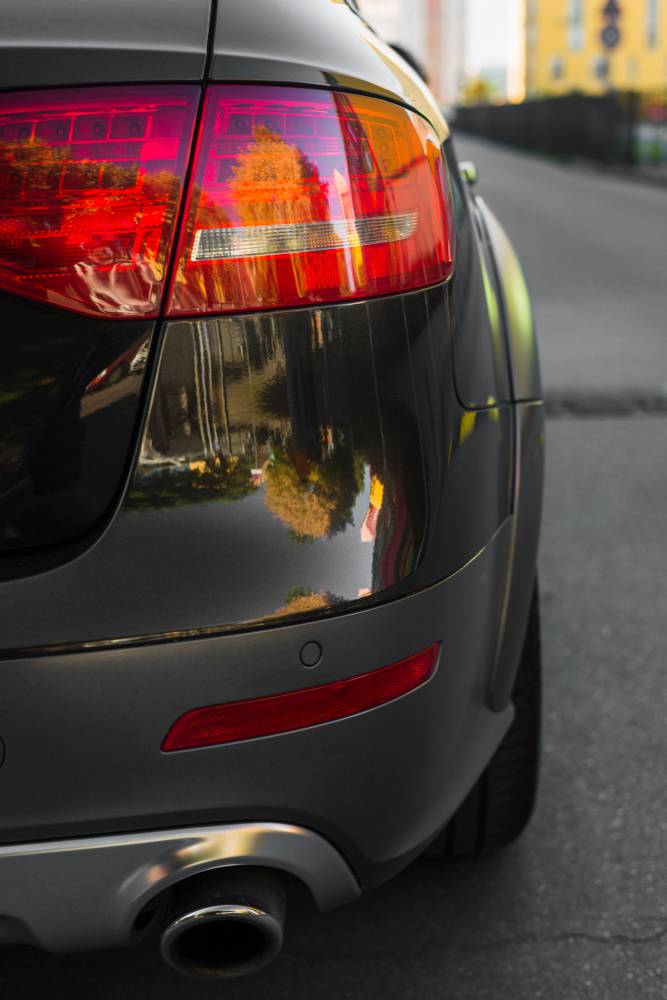 Kia and Hyundai are sister brands from South Korea, and share a lot of common parts and platforms. The Stonic is based on the i20 platform – which supports cars such as the i20 hatchback and Verna sedan. Kia has indicated that its Indian operations will be based out of a separate factory, with distinct sales, service and marketing plans.
However, the brand is keen to utilize Hyundai's established supplier base in India, which already makes a lot of parts for the i20 and Verna. So, building the Stonic here, with heavy localization right from the outset, is possible. Also, the Stonic, at about 4.1 meters in length, fits perfectly into one of India's hottest segments – the compact SUV.
Kia could also chop the SUV's front and rear overhangs to make it duck under the 4 meter mark. If this happens, the Stonic could take on the Maruti Vitara Brezza and Ford Ecosport, therefore sparing the Hyundai Creta from direct competition.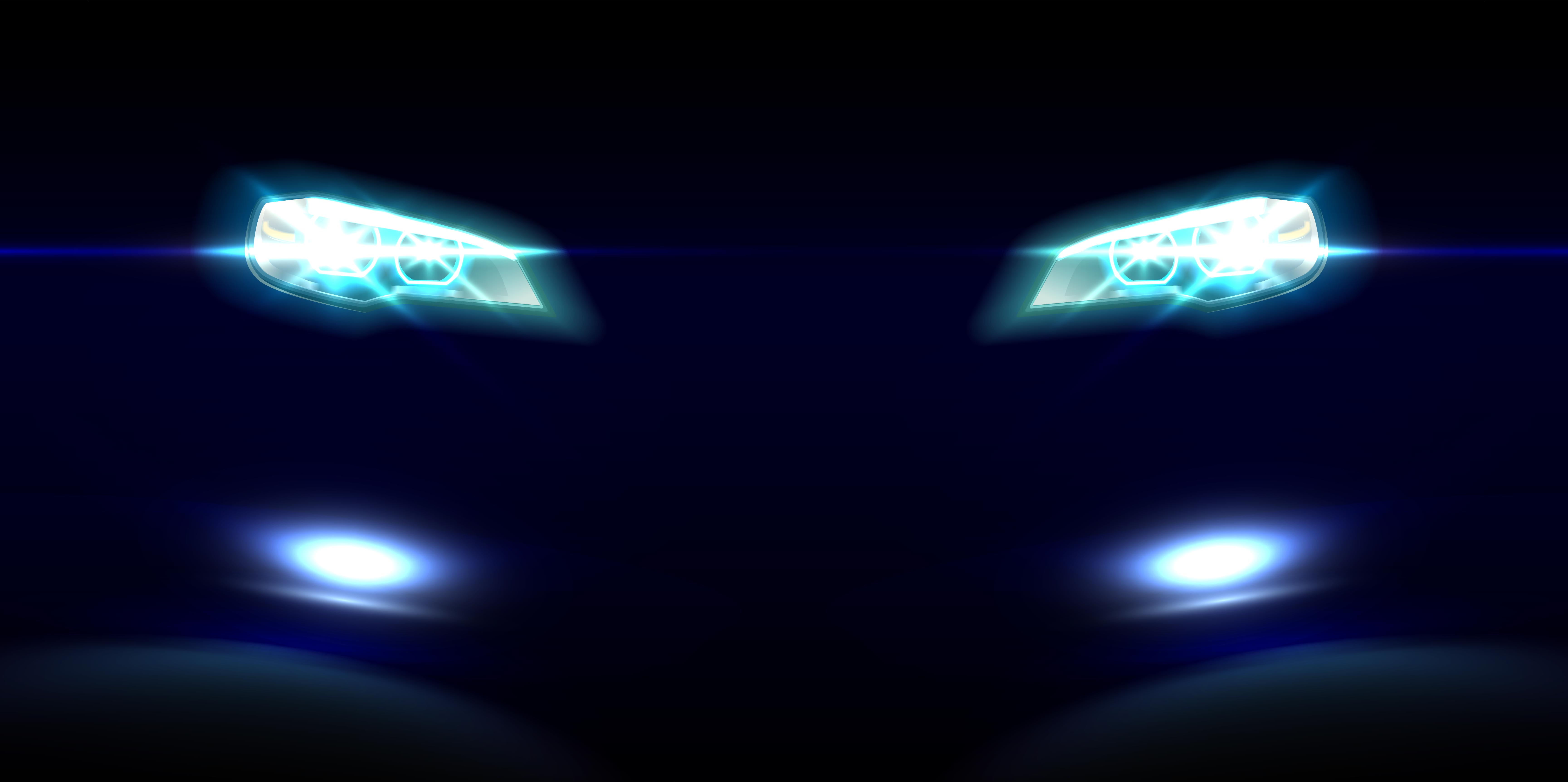 For international markets, Kia has revealed that the Stonic will use a range of petrol engines with capacities of 1 liter, 1.2 liters, 1.4 liters and 1.6 liters. Both the 1.4 liter and 1.6 liter diesels are likely to be deployed in markets that favour the sticky fuel. Manual and automatic gearbox options will be offered.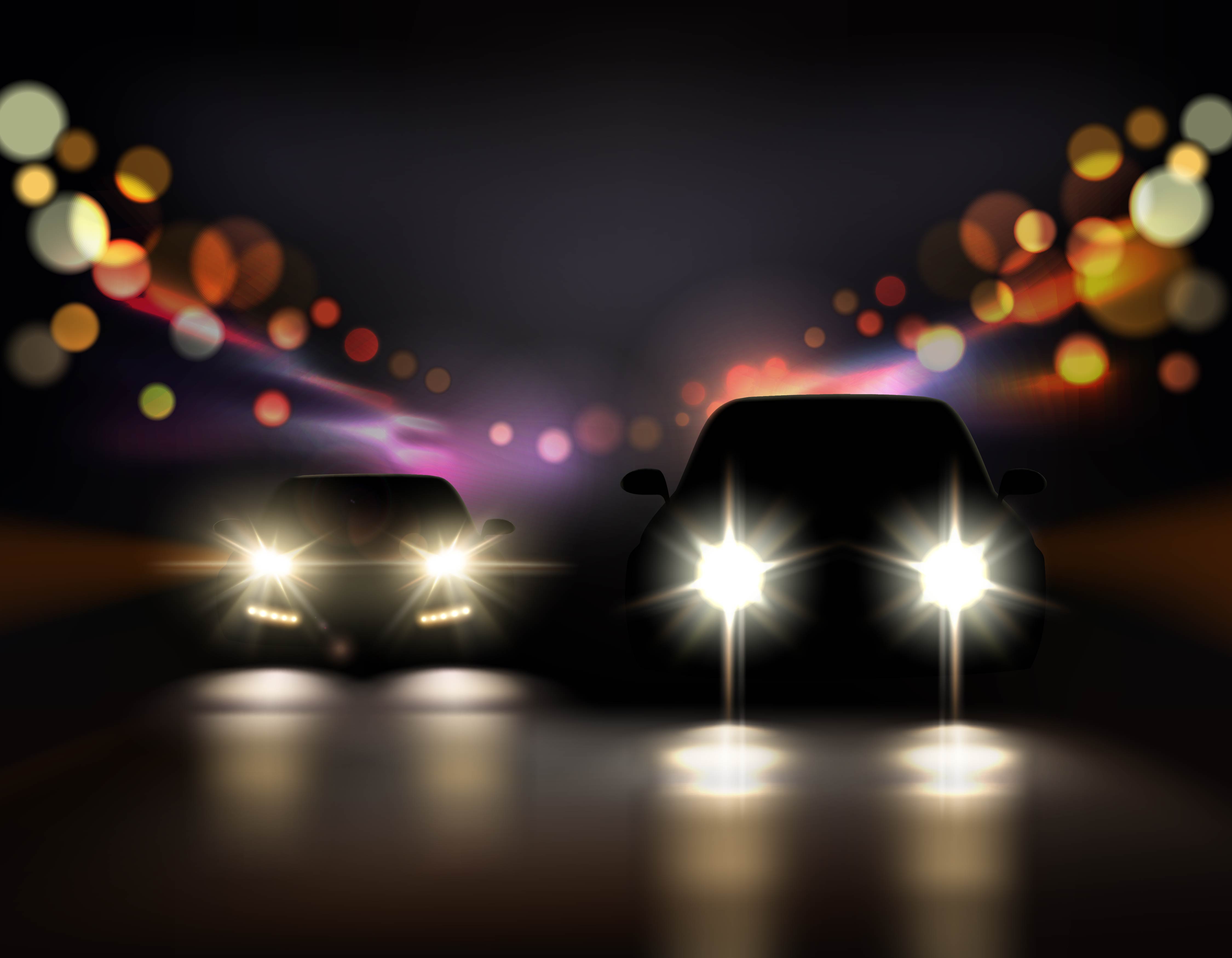 Kia has ruled out four/all wheel drive layout for this crossover, which will be front-wheel driven. The monocoque crossover shares styling cues with the 2017 Rio. Aimed primarily at urban car buyers, it features cutting edge infotainment and safety features.