The Hyundai i20 Elite based Cross variant could be launched in India during March 2015. The car will be Hyundai's second launch of the year, following the facelifted Verna, which will make its debut in February. While Hyundai has many more cars coming up in 2015, the i20 Elite based Cross variant is a model that comes close on the heels of the hugely successful hatchback version. Hyundai's Sriperumbudur factory will be the new car's mother plant and the i20 Elite Cross will be exclusively made here, and exported to countries around the world. The car's quite unique in that sense.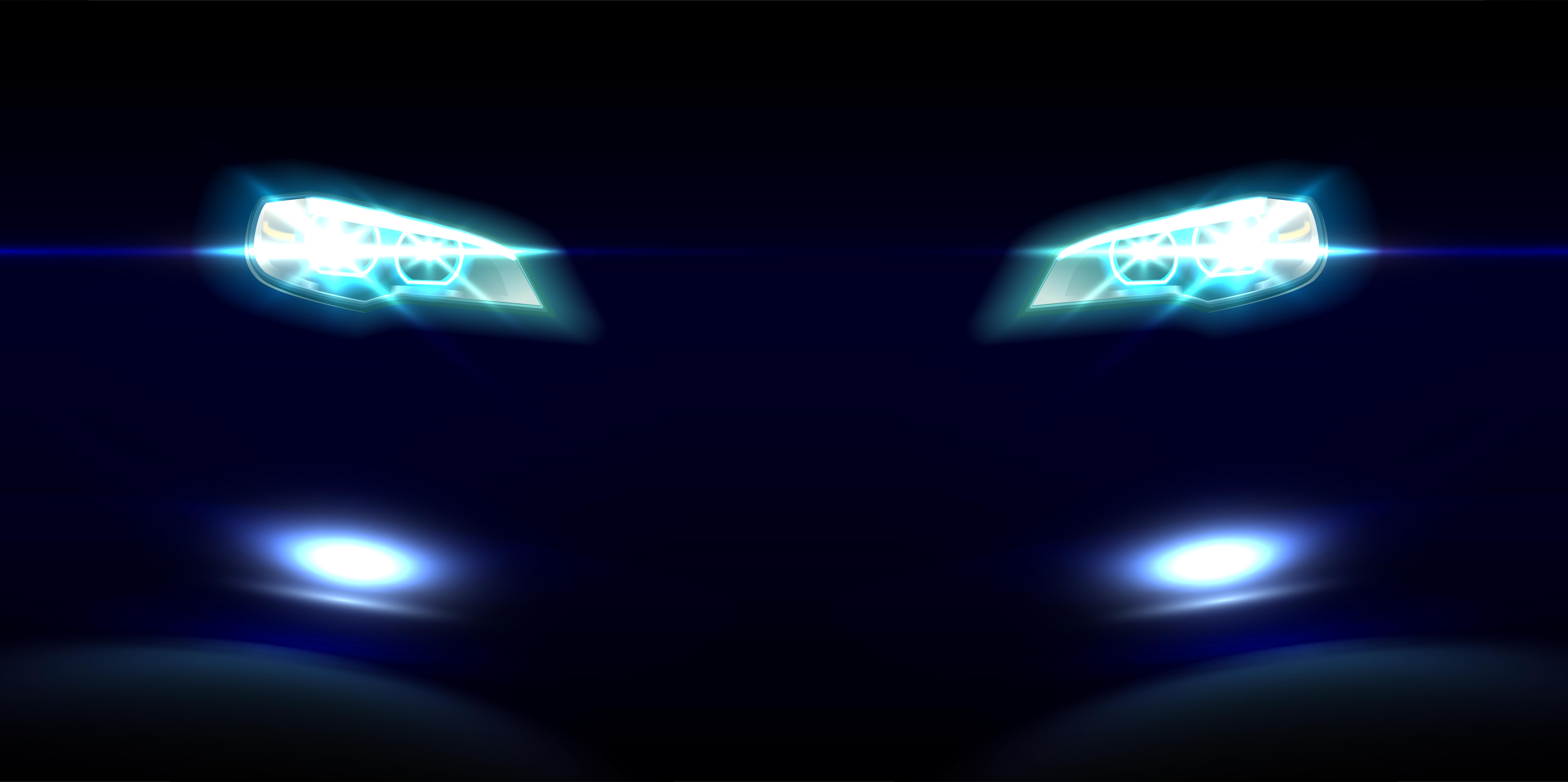 Two four cylinder powerplants – the 1.2 liter Kappa petrol and 1.4 liter CRDI turbo diesel – will be offered on the Cross, along with manual transmissions. While speculations note that power and torque outputs of these engines could be bumped up to handle the few extra pounds that the new variant is likely to gain, we'd take a contrarian position on that. Both engines have enough pep to handle a few pounds extra, and tweaking them for additional performance would only give more logistical nightmares to Hyundai, rather than making significant performance improvements on the ground.
CarToq's Video Review of the Hyundai i20 Elite
Also, Cross variants of a hatchback generally involve cosmetic makeovers with mild mechanical changes if any. The incremental volumes that such cars usually brings in does not justify investments made for  new engine tunes. Finally, with Hyundai lining up the iX25 Compact SUV for the second half of this year, it makes no sense to have another powerful car between the i20 and the iX25. Changes on the i20 Elite Cross are therefore, expected to be largely visual in nature. Beefy cladding all around, 16 inch wheels, bumper inserts on the front and the rear, roof rails to mimic height, and revised headlamps with daytime running LEDs are the various changes the new car is expected to see.
Boosted ground clearance and tougher suspension are other changes that rumour mills have been hinting at. The i20 Elite is already a car that's quite pricey. The premium B+ segment hatchback's Cross sibling is expected to raise the price bar by another 40,000 rupees, giving buyers a new flavour so to speak. While the car will add that bit of excitement to the i20 brand here, Hyundai isn't likely to be betting big on it given how almost every Cross based on a hatchback has hit the wayside in India. Will Hyundai's first hatchback based crossover for India turn around this segment? Time will tell.
Via AutocarIndia