Hyundai i20 has created a legacy of its own in the Indian market. First launched in 2009, the i20 is one of the first premium hatchbacks to be launched in the Indian market. Since then, the popularity of the car has only increased over the years. Hyundai introduced the fourth-generation i20 in the Indian market today. But how did it define the segment? Here is how.
Over the years, the share of the premium compact hatchback has increased gradually. When the first model of the i20 was launched in India way back in 2009, only 2% of the market share belonged to the premium compact hatchback segment. Over the years, that changed quite dramatically. With the launch of the all-new Elite i20 in 2015, the share increased to 16% and at the moment, the premium compact sedans hold the biggest share in the hatchback segment in India with 27%. It is more popular than entry-level hatchbacks too.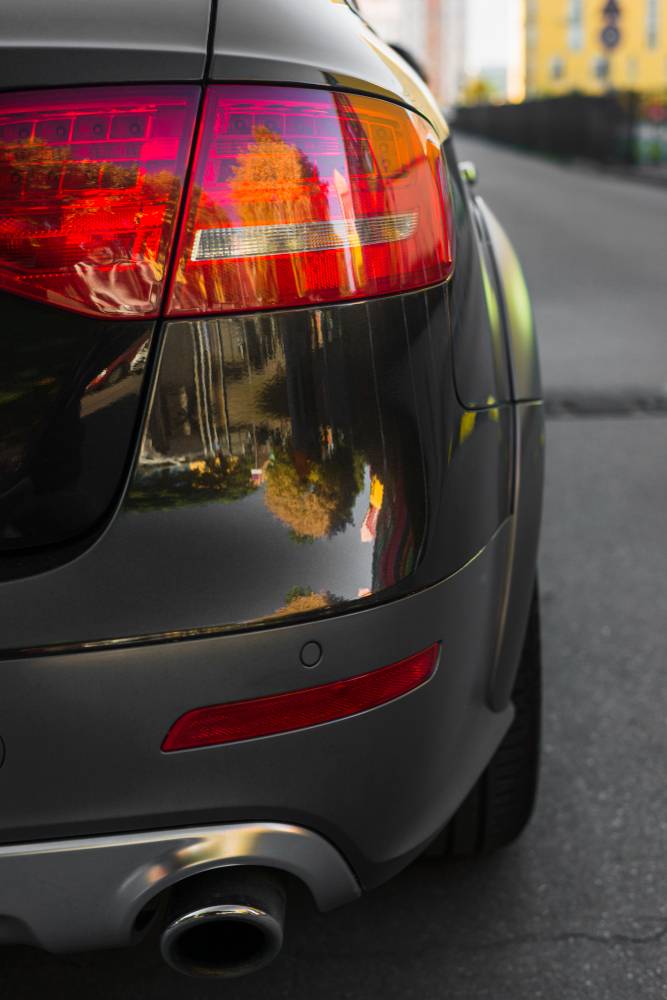 Also read: All-new Hyundai i20: First official sketches
With the feature-rich i20 hatchback, Hyundai targets individuals who are young and urban. The buyers are 55% first-time car buyers who are aware of the brand and are tech-savvy! Which is why Hyundai offers options that meet the need of such individuals. The i20 has remained a consistent seller in the market for many years. Average monthly sales are 10,000 units every month in the last three years, which is quite a lot!
Also, Hyundai says that in 2020, 79% of the Elite i20 buyers have bought the higher-end trims over the lower end, which means that the customers do love the high number of features. This is why Hyundai offers some of the segment-first and best-in-class features with the all-new i20. Hyundai claims that there are 25 segment-best features in the all-new model. These include features like digital cluster with TFT screen, 10.25-inch infotainment system, Bose 7-speaker system, air purifier, BlueLink with 50 features, OTA Map updates, 6 airbags, TPMS, ESC and HAC.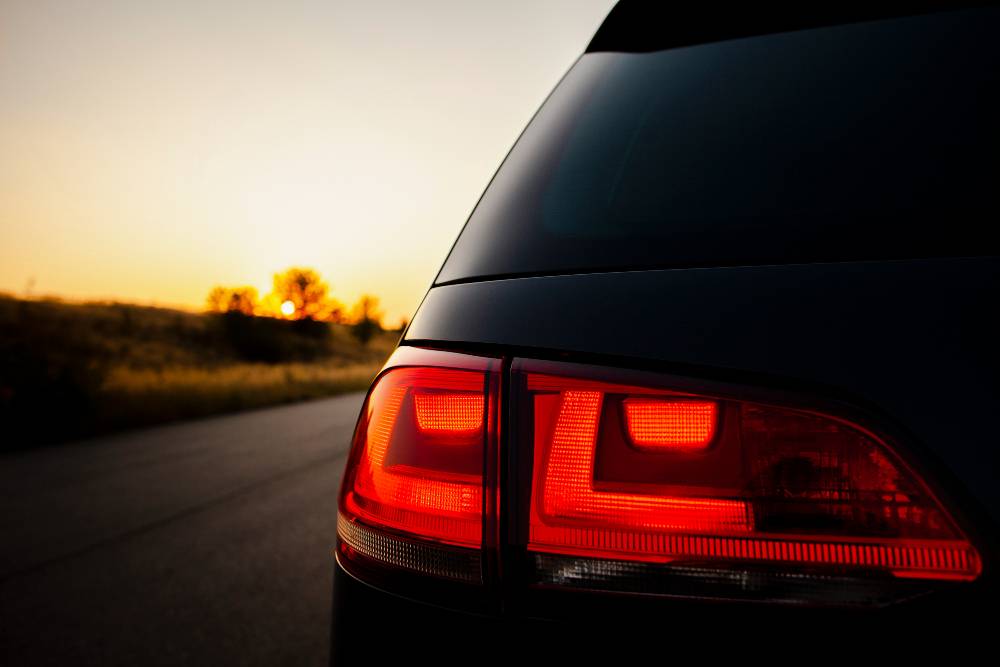 That's not all, Hyundai has also done the research to find out the requirements of the customers in this segment. 41% of customers look for exterior styling while 12% of customers want good acceleration and performance. That's the i20 offers the 1.0-litre turbocharged petrol engine. It is currently the only car to offer the same as Maruti Suzuki has discontinued the Baleno RS.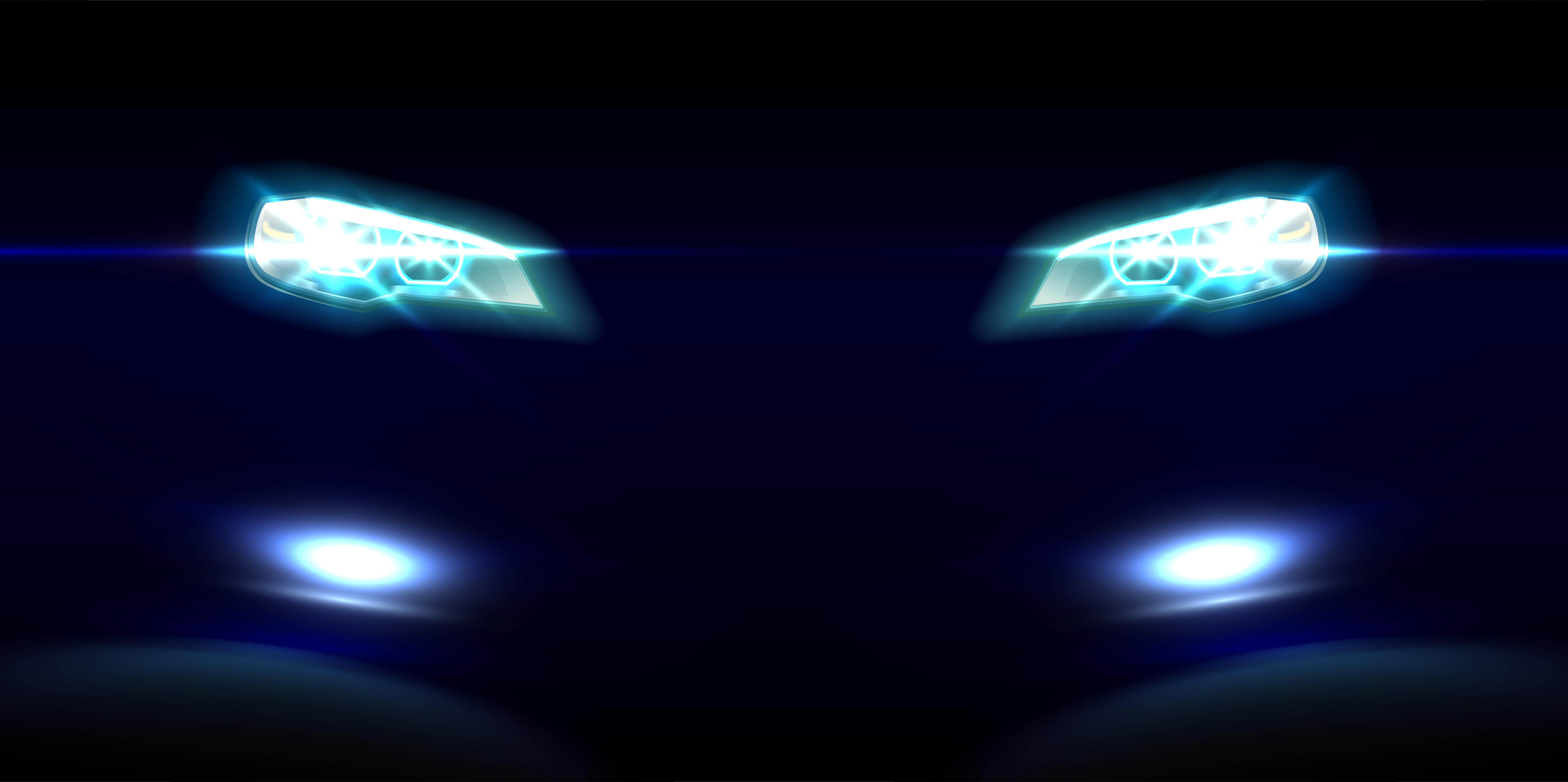 The customers can also choose from four different transmission options. While there is a manual transmission box as standard with the petrol and diesel engine options. Hyundai offers two different types of automatic transmissions with the petrol engine option. The 1.2-litre naturally aspirated engine gets a CVT while the turbo-petrol gets a 7-speed DCT. Hyundai also offers the clutchless manual transmission, which is also called IMT.
Also read: All-new 2020 Hyundai i20 premium hatchback: India-spec version REVEALED (Video)