Andhra Pradesh chief minister and YSR Congress Party leader Y.S. Jagan Mohan Reddy has been in news since the last few weeks for the huge victory he scored in the recent elections. He was sworn in as the new CM of the state last week and his supporters have showered love on him since the victory. Some of the supporters of his party have gone a step further and have replaced their vehicle's registration plates with YS Reddy branded plates. A report by The Times of India shows several cars with unique registration plates.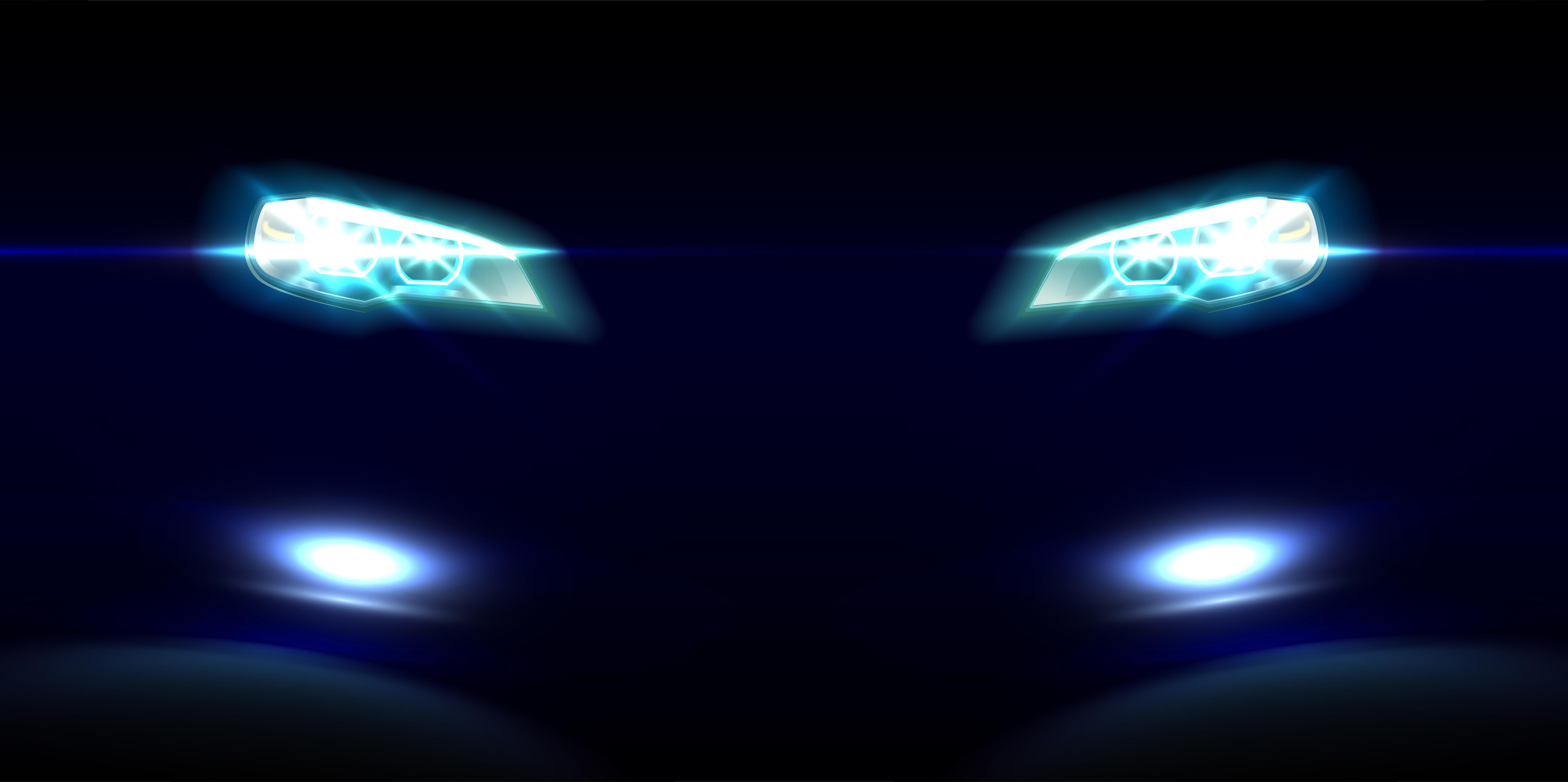 Jagan Reddy was re-elected from Pulivendula constituency in Kadapa district with a margin of 90,110 over his nearest rival. This is a big victory and one of the reasons why his supporters are quite elated. Seen above are two cars with number plates proclaiming 'Jai Jagan'. One of them is a Volkswagen Polo while the other on the right is the Hyundai Elite i20. Going by the look of it, the Hyundai Elite i20 seems to be a well-modified car complete with a custom rear diffuser, roof spoiler and aftermarket wheels among other things. It also has a picture of YS Jagan Mohan Reddy on the rear windshield which goes on to tell the love these supporters have for their leaders. Seeing these cars, it seems like the Andhra Pradesh CM has got some auto enthusiasts as his supporters too.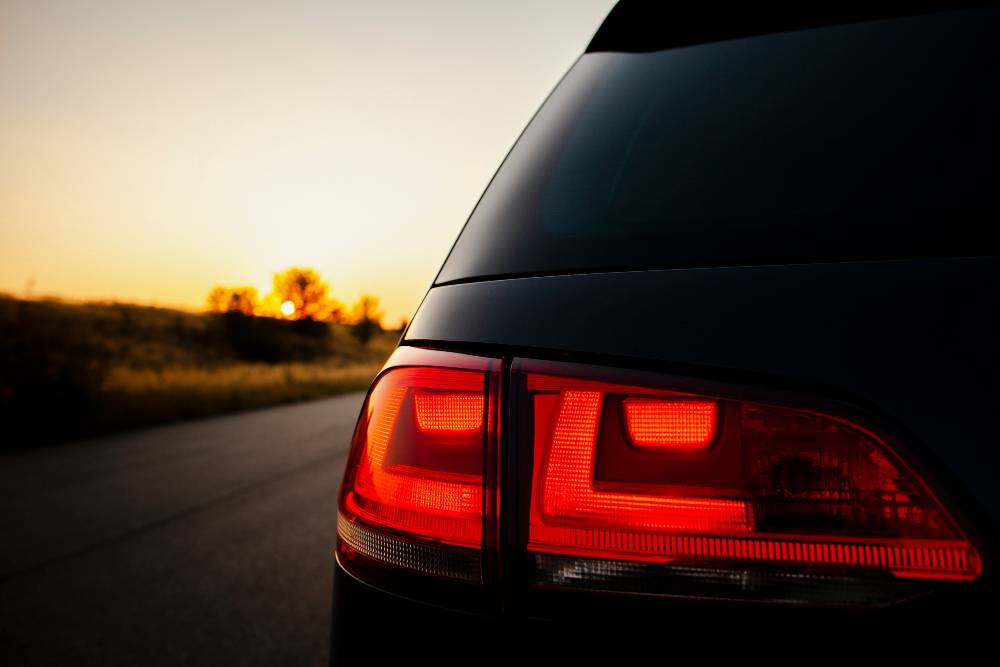 The Hyundai Verna above also proudly wears a registration plate saying 'AP CM Jagan', which translates into Andhra Pradesh Chief Minister Jagan. However, using such registration plates on cars and driving them on public roads is against the traffic rules and can get your car sized. According to the law, the numbers on the plate must be clearly visible and must not include any fancy bit. New cars these days are coming with high security registration plates which have been designed especially to be tamper proof. These plate has many inbuilt security features and will bring a uniform design to number plates across the country, as seen in many other countries.
Talking about the high-security registration plates, they come with several security features and are made out of aluminium. Further, they are wrapped in reflective tapes and are tamper proof. These number plates are equipped with chrome-based hot-stamp self-destructive holograms, along with an image of the Ashoka Chakra. Then there is a retro-reflective film, bearing a verification inscription 'India' at a 45-degree inclination and the permanent identification number of minimum 7 digits which will be laser branded into the reflective sheeting on the bottom-hand side of the registration plate. The plates are fixed with tamper-proof non-removable, non-reusable snap locks, which will break on any attempt to remove the plates. Pre-fitted HSRPs are likely to cut down on the cases of vehicle theft and fraud in the country