For long, rumour mills have been speculating about the Hyundai i30 for the Indian market. Now, the i30 hatchback has been spied in India on the outskirts of Chennai. The car is completely free from any camouflage. Will the vehicle come to the Indian market? Let's find out.
What is it about?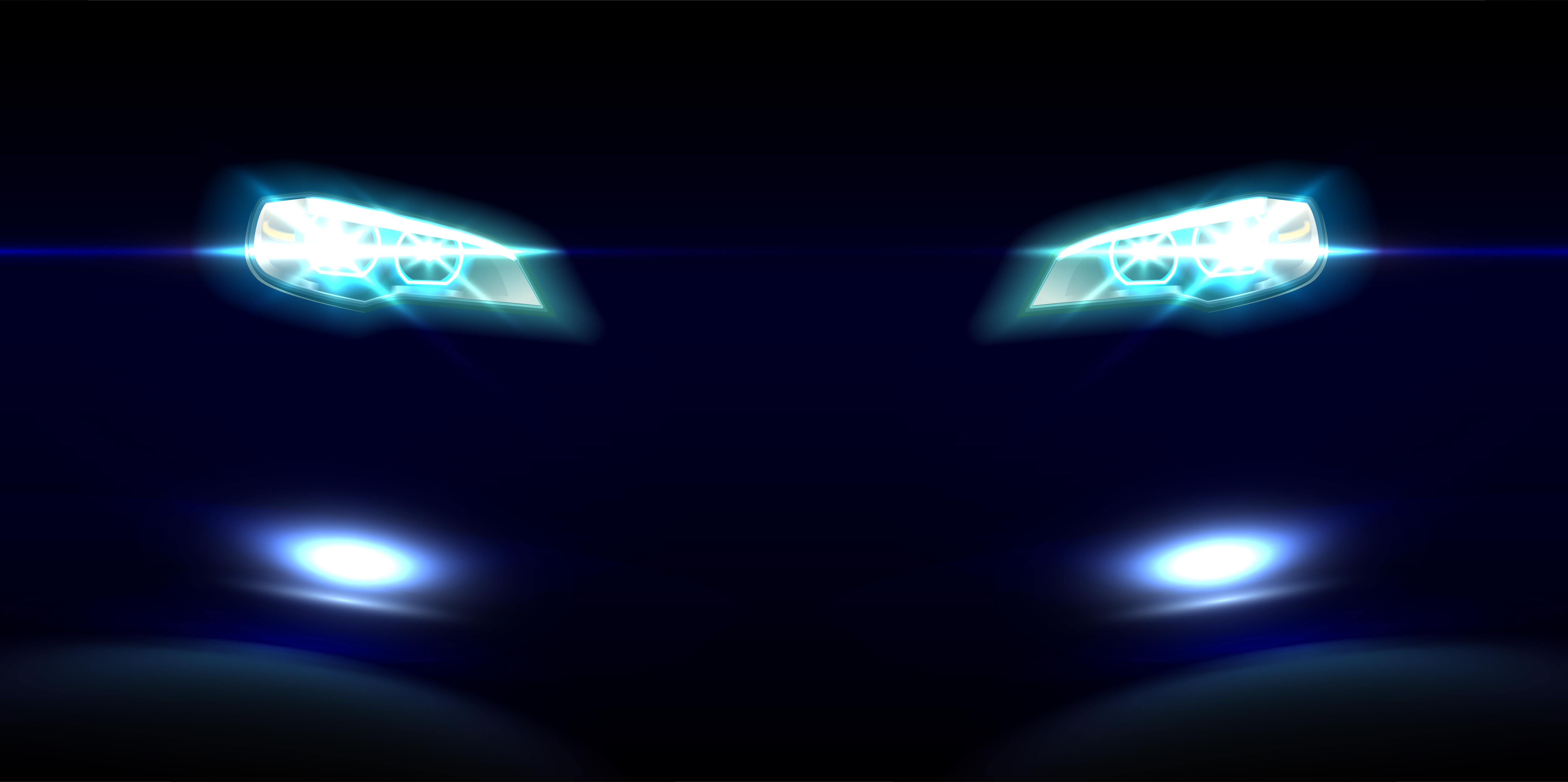 The Hyundai i30 hatchback is available in many European countries and is positioned above the Elite i20 in the market. The car shares the same underpinnings with the Elantra sedan and offers a large amount of space on the inside. The vehicle has been caught testing for the first time in India and it is the latest generation model that is sold in the international markets too.
The hatchback is powered by both petrol and diesel engine options. It gets an 8.0-inch touchscreen infotainment system and many safety features like radar-guided cruise control, auto emergency braking among various other things.
However, the car is more than 4-meter in size, which means it will attract a higher tax too. Hyundai India has a wide product range in India with products covering all the price ranges till the Tucson. Launching the i30 would mean that the vehicle will have a price tag of around Rs. 8 lakh in the market while the Hyundai Verna has a starting price of around Rs. 8.7 lakh in the market. Most people who are shopping in this price range prefer the sedans than the hatchbacks. Sedans offer more practicality and are a "status-lifting" vehicle for the Indian families, unlike the hatchbacks.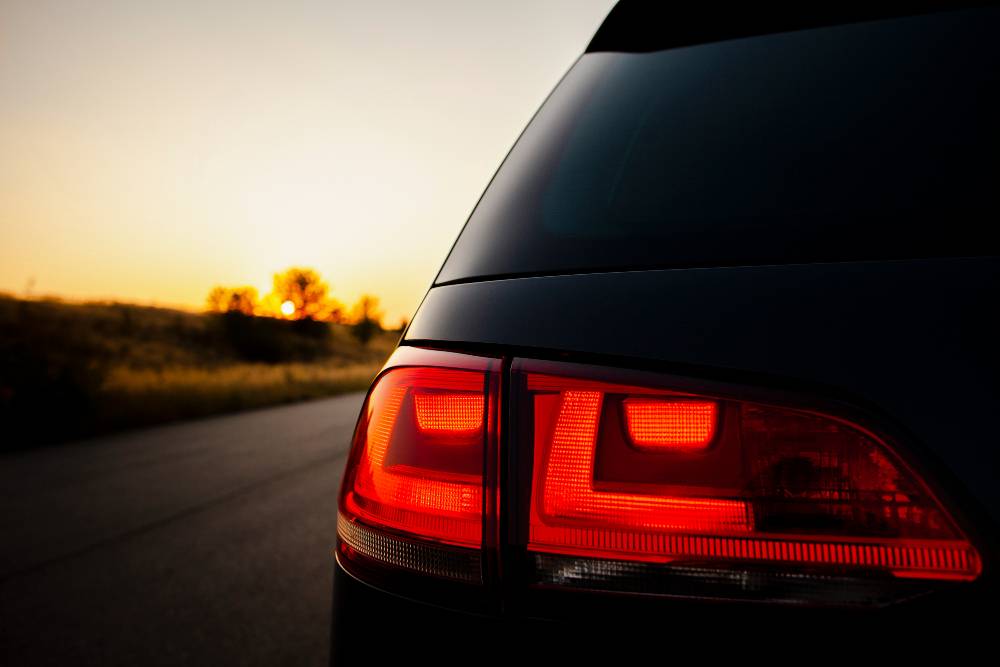 If Hyundai launches the i30 in India, it will find it difficult to fit in the price-sensitive market like India. Interestingly, the i30 is only available in the developed markets and none of the developing markets like India and Brazil gets the vehicle.
So what is the i30 doing here?
There can be a few possibilities. The i30 may have been imported here to test the platform for the future development. Car manufacturers also bring in such models to study international models. Another possibility is that the vehicle has been imported for Hyundai executives in India.
There are many Hyundai Genesis models spotted in India that are used to ferry the Hyundai executives. The i30 may have been imported for similar use. While nothing about the vehicle is confirmed right now, all the theories suggest that the i30 will not be launched in India anytime soon.