Last year, Hyundai revealed that they will be launching 6 new electric cars in the Indian market by 2028. One such vehicle would be the Ioniq 5 which was already created a lot of buzz around the world. Well, now a test mule of the Ioniq 5 has been spotted on Indian roads while testing. According to media reports, Hyundai will be launching the Ioniq 5 in India by the end of this year.
The spy shot is not very clear and we can only see the rear of the vehicle. But because of the unique design and alloy wheel design, we can clearly tell that it is the Ioniq 5. The vehicle is fully camouflaged.  Ioniq 5 is based on Hyundai's 45 EV Concept. In fact, even the production-spec Ioniq 5 looks like a concept vehicle. It will definitely turn a lot of heads on the road when it finally launches.
The design is what sets the Inoiq 5 apart from other electric vehicles. Where other EVs try to look like an ICE vehicle, the Ioniq 5 looks something like from the future. There are pixilated headlamps and tail lamps. On the sides, there are sharp contours that give an aggressive look to the car.
Also read: Hyundai Ioniq 5 electric car: New TVC released
Hyundai Ioniq 5 is based on the E-GMP platform which stands for Electric-Global Modular Platform. Unlike some of the other electric vehicles which are based on ICE platforms, E-GMP is a skateboard platform. So, all four wheels are placed on the corners. This opens up a lot of room for batteries and occupants. Also, the overhangs are quite short, there is no transmission tunnel and the rear floor is flat. So, we can expect oodles of space for all the occupants.
Available in multiple configurations
Ioniq 5 comes in two configurations, there is an all-wheel-drive version and a rear-wheel-drive version. The all-wheel-drive version gets a dual-motor setup. So, there is a motor placed on the front as well as the rear axle. It puts out 306 bhp of max power and 605 Nm of peak torque in total. Then there is the rear-wheel driver version which only has one motor on the rear axle. It produces 169 bhp of max power and 350 Nm of peak torque. It is highly likely that India will only get the rear-wheel-drive version because it will be more affordable. Hyundai might also offer the all-wheel-drive version but that would cost more.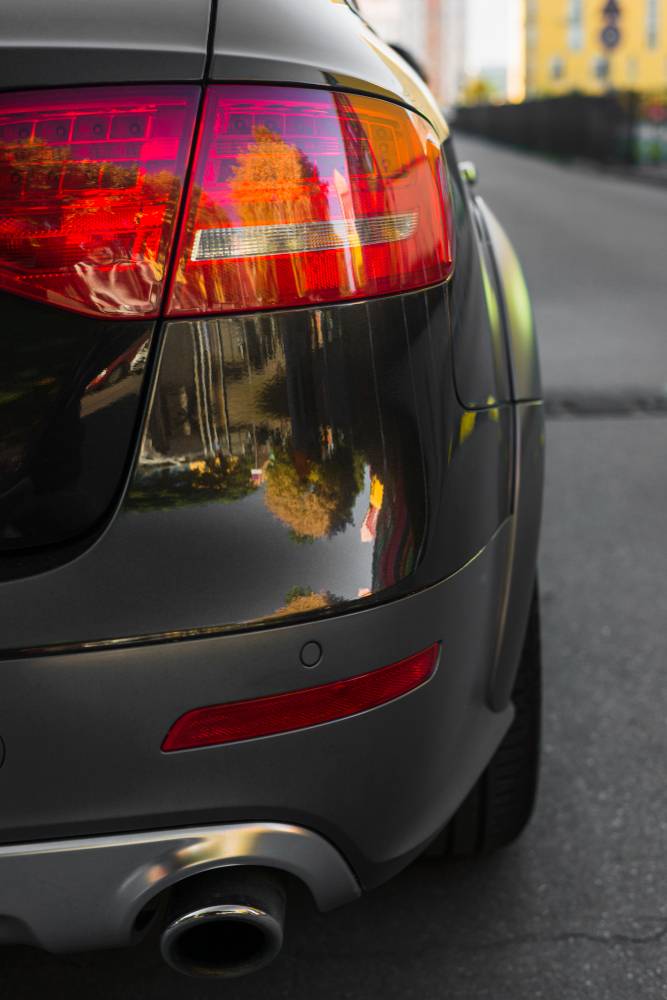 Hyundai offers two battery packs with the Ioniq 5. There is a 72.6 kWh and a 58 kWh. The 72.6 kWh battery has a driving range of 481 km. However, in a test, Ioniq 5 was able to drive up to 488 km. The smaller 58 kWh battery has a driving range of 385 km. These driving ranges are WLTP rated. Moreover, the battery can be topped-up from 10 percent to 80 percent in 18 minutes if you can find a 350 kW fast charger.
Price in India
Hyundai will bring Ioniq 5 to India as a CBU or Completely Build Unit. Because of this, the price would be quite high. The Ioniq 5 is expected to start between Rs. 45 lakhs ex-showroom to Rs. 60 lakhs ex-showroom in India.
Also read: Tata Nexon price increased; Diesel variants discontinued