Hyundai and Kia had announced last year that they will be launching 6 electric vehicles in Indian market by 2024. The South Korean car manufacturer has now announced the timeline for their two electric models for Indian market. Hyundai will be launching the Ioniq 5 and Kia will be launching the EV6 crossover in Indian market. According to reports, Kia is planning to launch the EV6 electric crossover in India by first half of May this year. Hyundai on the other hand will be launching the Ioniq 5 in late October this year. Currently, Hyundai only has Kona EV as an electric vehicle in Indian market and even that is not doing great in terms of sales due to steep pricing.
Hyundai Kona EV was expensive mainly because it is sold in India as a CBU unit. Hyundai is not likely to repeat the mistake with its Ioniq 5 crossover. The Ioniq 5 will be launched as a locally assembled car in India which means, the manufacturer will have more control over the pricing. The Kia EV6 which will be the first electric car offered from Kia in India will be offered as a CBU unit. This means Hyundai Ioniq 5 and Kia EV6 will be priced differently. Most likey Kia EV6 is going to be a lot more expensive than that of Hyundai Ioniq 5. According to reports, Hyundai Ioniq 5 will be priced somewhere between the Rs 35-40 lakh price bracket and the Kia EV6 will be priced above Rs 50 lakh.
Also read: Tata Nexon falls off bridge after accident; 5-star safety ratings help save lives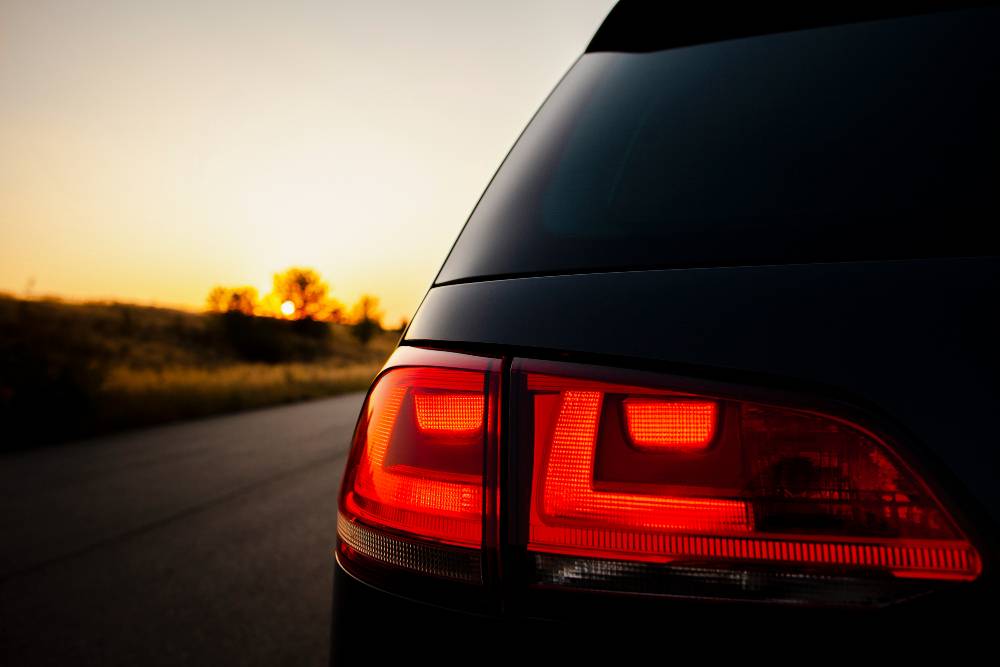 Kia will be initially offering the EV6 as a CBU unit and is expected to switch to CKD in 2023. The manufacturer will be offering the EV6 in fully loaded, single variant. Although, Kia EV6 is expected to be unveiled in May this year, the bookings and deliveries for the electric crossover is likely to happen towards the festive season. Kia is expected to launch the top-end GT-Line variant which comes e-AWD and 77.4 kWh battery that offer longer driving range. The electric motor in the EV6 generates 302 bhp and 605 Nm of peak torque. As this is an e-AWD model, it gets two electric motors. One for the front wheels and the other for the rear.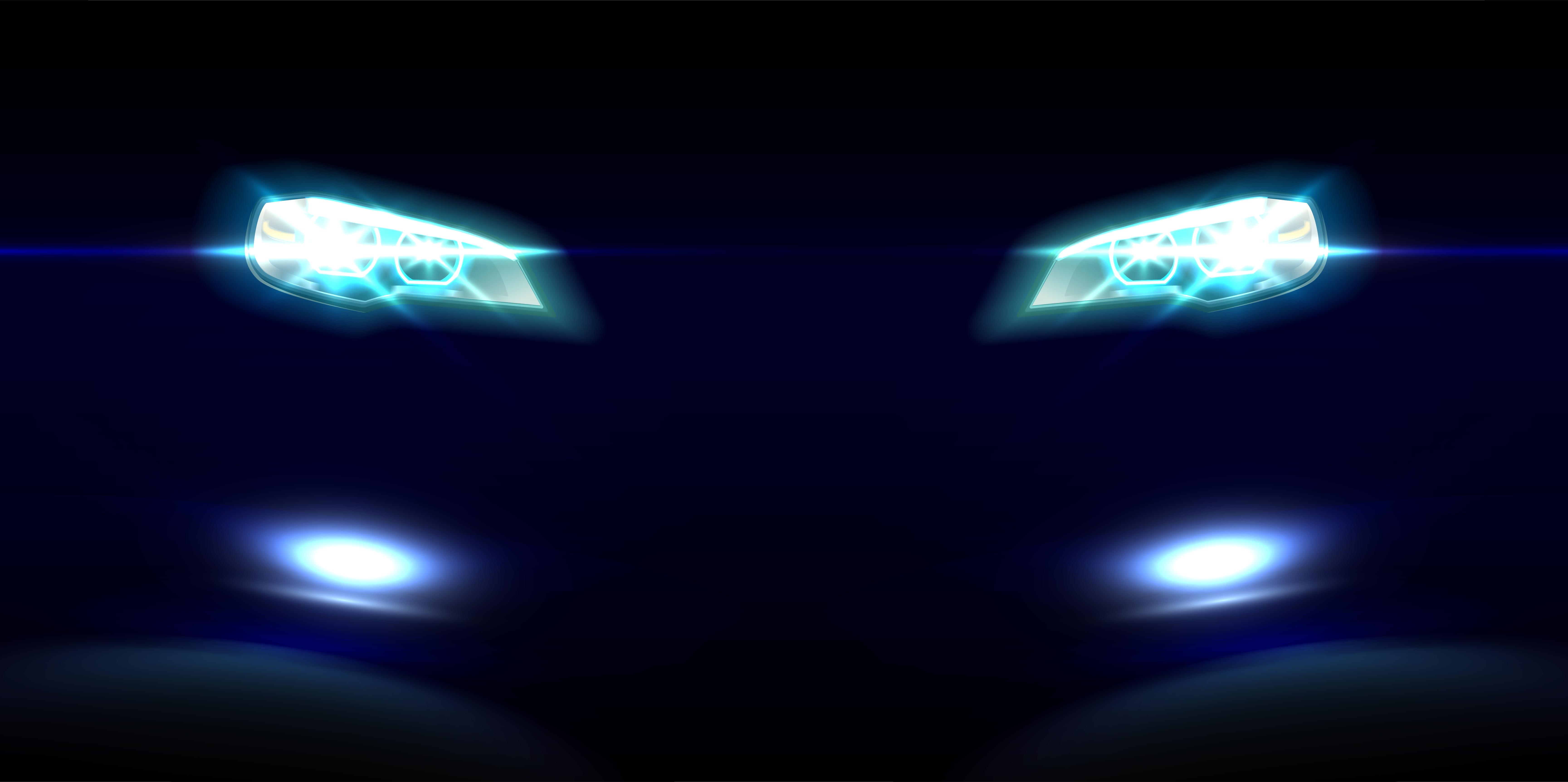 The driving range of EV6 is expected to be around 425 kms. Kia might launch lower spec variants in India after they start assembling the car in India. Hyundai Ioniq 5 also shares similar spec internationally but, the Indian version is likely to get a 58 kWh battery. The power is sent to the rear wheels and the electric motor generates 168 Bhp and 350 Nm of peak torque. This version would have a driving range of 384 kms. There is a possibility that Hyundai might introduce 726 kWh  battery variant with a better range and e-AWD system like the EV6. This version might be brought to India as a CBU unit and would be priced similar to the Kia EV6. Hyundai's strategy for Indian market however would be to focus more on the lower spec unit which will be assembled in India. Manufacturers like Tata, Mahindra are also working on new electric models for Indian market.
Via: Carandbike
Also read: Modified Royal Enfield Thunderbird 500 motorcycle from Eimor Customs look beautiful