It is Hyundai's first electric model to utilize the futuristic Electric-Global Modular Platform (E-GMP) that has begun the Pump-to-plug revolution in India. Hyundai IONIQ 5 brings down emissions and keeps the environment clean well before it hits the road. The all-electric BEV SUV IONIQ 5 is a perfect example to move towards a new era of  clean mobility and building a better tomorrow. But even before the IONIQ 5 comes out of a showroom and hits the road, Hyundai ensures that it is sustainable.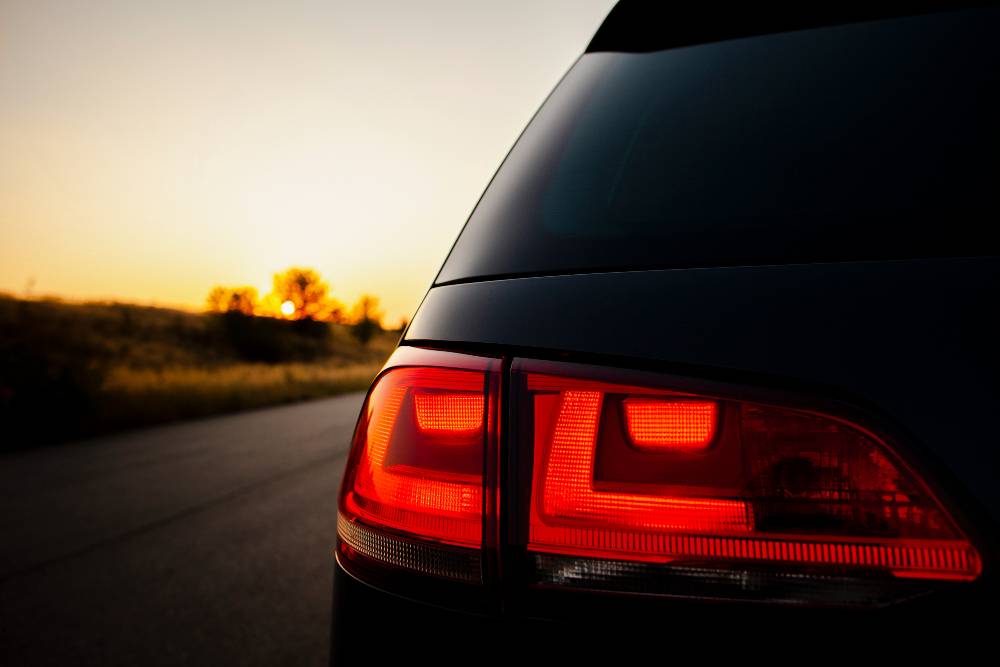 How does Hyundai do that? By simply choosing the right materials for the manufacturing of the IONIQ 5.
Furnished Eco-friendly
With the rising interest in personal transportation that supports planet's well-being, Hyundai has used sustainable and ethical materials in the all-electric BEV SUV Hyundai IONIQ 5. It is the materials used in the cabin that makes it so distinctive and special. The minimalistic design gives a unique futuristic appeal, wherein the extravagant interiors gives superior comfort and luxurious experience.
Also read: 10 DC Design cars & how they look in the REAL world: Maruti Swift to Mahindra XUV500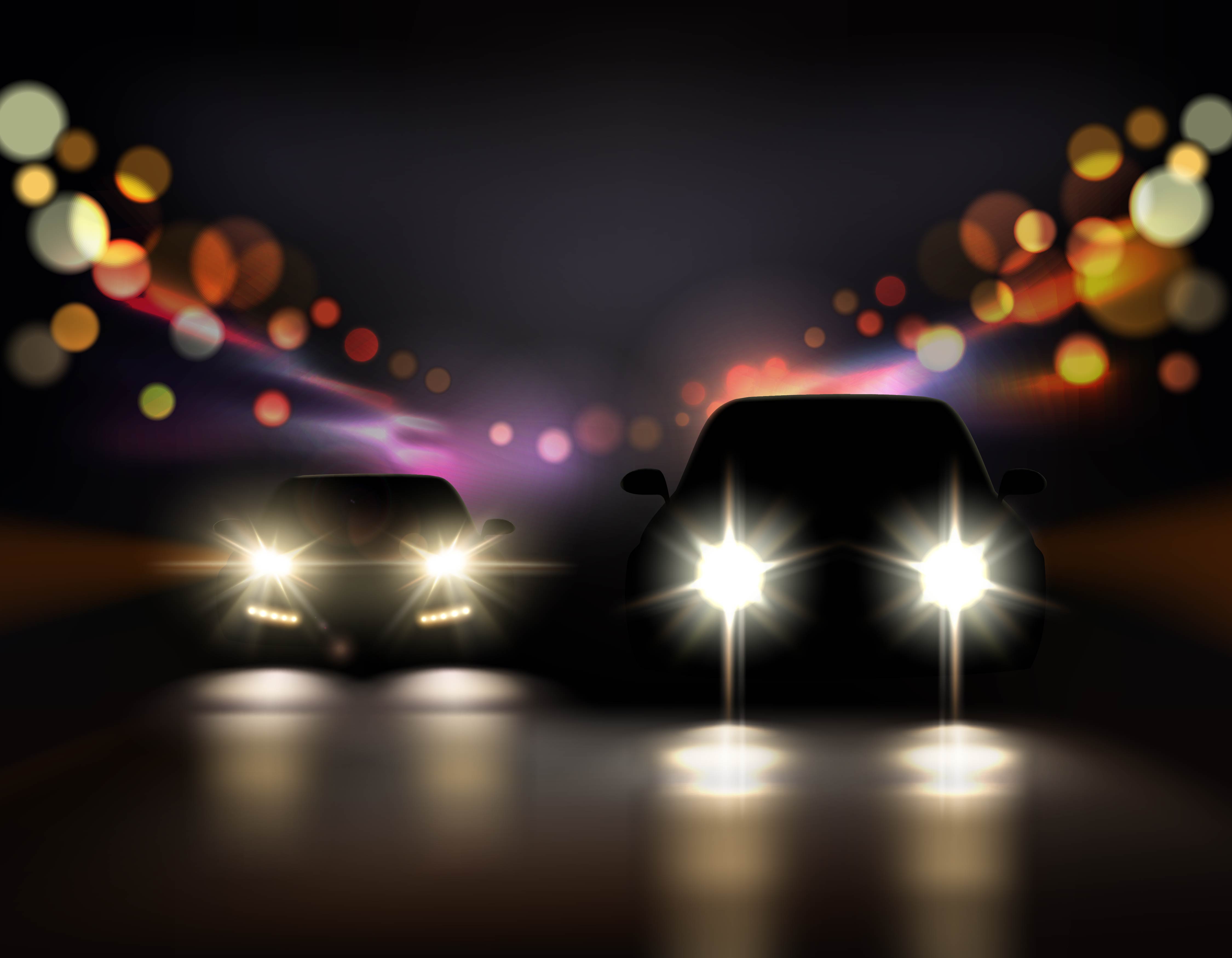 Starting with the seats, which are clad in eco-processed leather made up of plant-based extracts and recycled Polyethylene Terephthalate or PET, which is used to make plastic water bottles. This eco-processed leather is then dyed and treated with plant oil extractions from flaxseed.
Other soft furnishing parts like the headlining and the carpet fabric are made up of fibres from sugarcane, corn, wood and poly yarns. These parts also contain recycled PET plastic bottles.
For the fabrics used in various parts like the door pads and seat backs, Hyundai has used about 32 plastic bottles. These materials are not virgin plastic but are recycled. The bottles are first crushed completely into small plastic chips. Then by using heat, these are melted and spun into threads and later transformed to make the parts that incorporates unique pixel design.
The surfaces that often come into contact with the occupants like the dashboard, switches, steering wheel and even the door panels are coated in a special bio paint. Hyundai has used polyurethane paint composed of oils from rape flowers and corn.
That's not it, Hyundai has used a special recyclable Paperette that feels like Korean paper, "Hanji", and it makes the cabin extremely premium. With the warm colour tones of the IONIQ 5's cabin, it definitely feels like a place where someone can spend hours without feeling guilty of polluting the environment.
The choice of materials used by to create the world-class BEV SUV Hyundai IONIQ 5 reflects how the manufacturer is moving towards an eco-conscious and futuristic mobility solution with a minimal environmental impact.
The all-electric BEV SUV Hyundai IONIQ 5 company's flagship product has been launched in the Indian market, it is brand's next big step towards electrification of Future Mobility in India.
Also read: Upcoming 2022 Maruti Suzuki Vitara Brezza rendered