Hyundai will showcase the 2018 Ioniq electric sedan at the upcoming Auto Expo, along with the Kona Electric SUV. The Ioniq is available in hybrid and electric forms in international markets. Hyundai is still undecided about bringing this car to India. The Auto Expo showcase will give Hyundai an idea about what the market feels about the car, and allow the automaker to take a suitable decision on the Ioniq Electric. For now, the Ioniq will be more of a vehicle that will give showgoers an idea of what Hyundai is capable of when it comes to electric cars.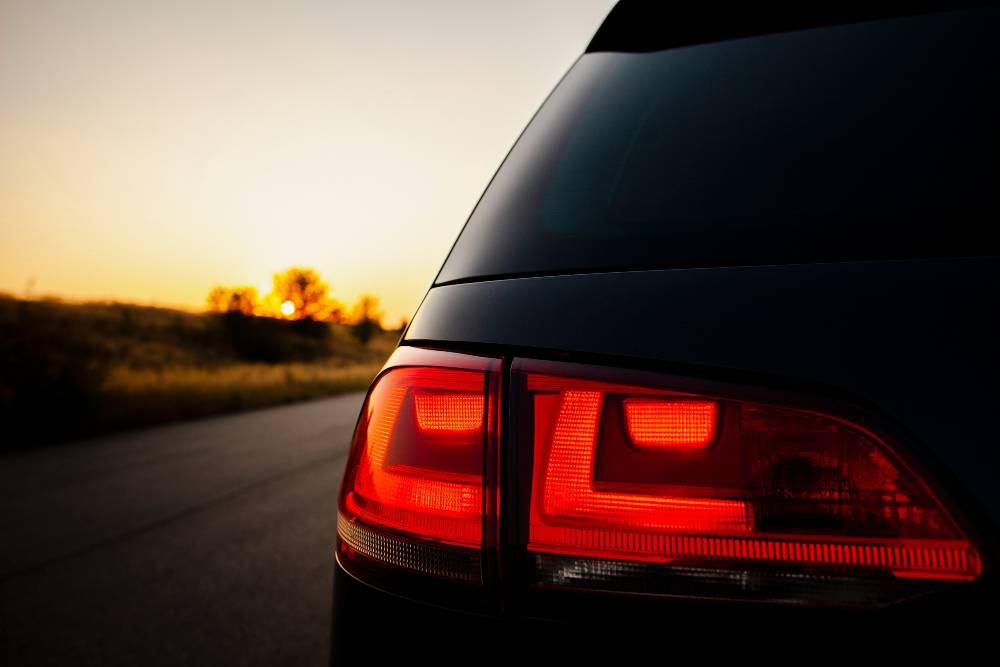 Coming to what the Ioniq offers, the electric car is powered by a 28 kWh lithium-ion polymer battery. The batteries power an 118 Bhp – 295 Nm electric motor that drives the front wheels of the car. On a full charge, the Ioniq electric can do 200 kilometers. The battery is also equipped with fast charging and the car also gets regenerative charging during braking.
The Ioniq is roughly the size of the Hyundai Elantra sedan. Since batteries cost quite a lot, the Ioniq Electric is expected to be pricier than the Elantra that's sold in India. Expect pricing close to Rs. 20 lakhs in case Hyundai greenlights this car for India.
Just yesterday, Hyundai India CEO YK Koo revealed that the first electric car from his company would be launched next year. It is likely to be the Kona Electric, an SUV whose production version will be revealed at the Geneva Motor Show. The Kona will be brought into India in completely knocked down (CKD) kit form and assembled at Hyundai's Chennai factory. Even the Kona is meant for be a brand builder for Hyundai rather than something that sells big. The company is expected to price the Kona at over Rs. 20 lakhs, making it a very niche vehicle.