With the latest generation of engines and transmissions from Hyundai-Kia in India, many owners of the turbo-petrol engine-powered models have complained about fuel-pump failure. After Kia did a silent recall last year to replace the fuel pump of the diesel variants of the Seltos and Sonet, it is the turbocharged-petrol engines facing the issue now.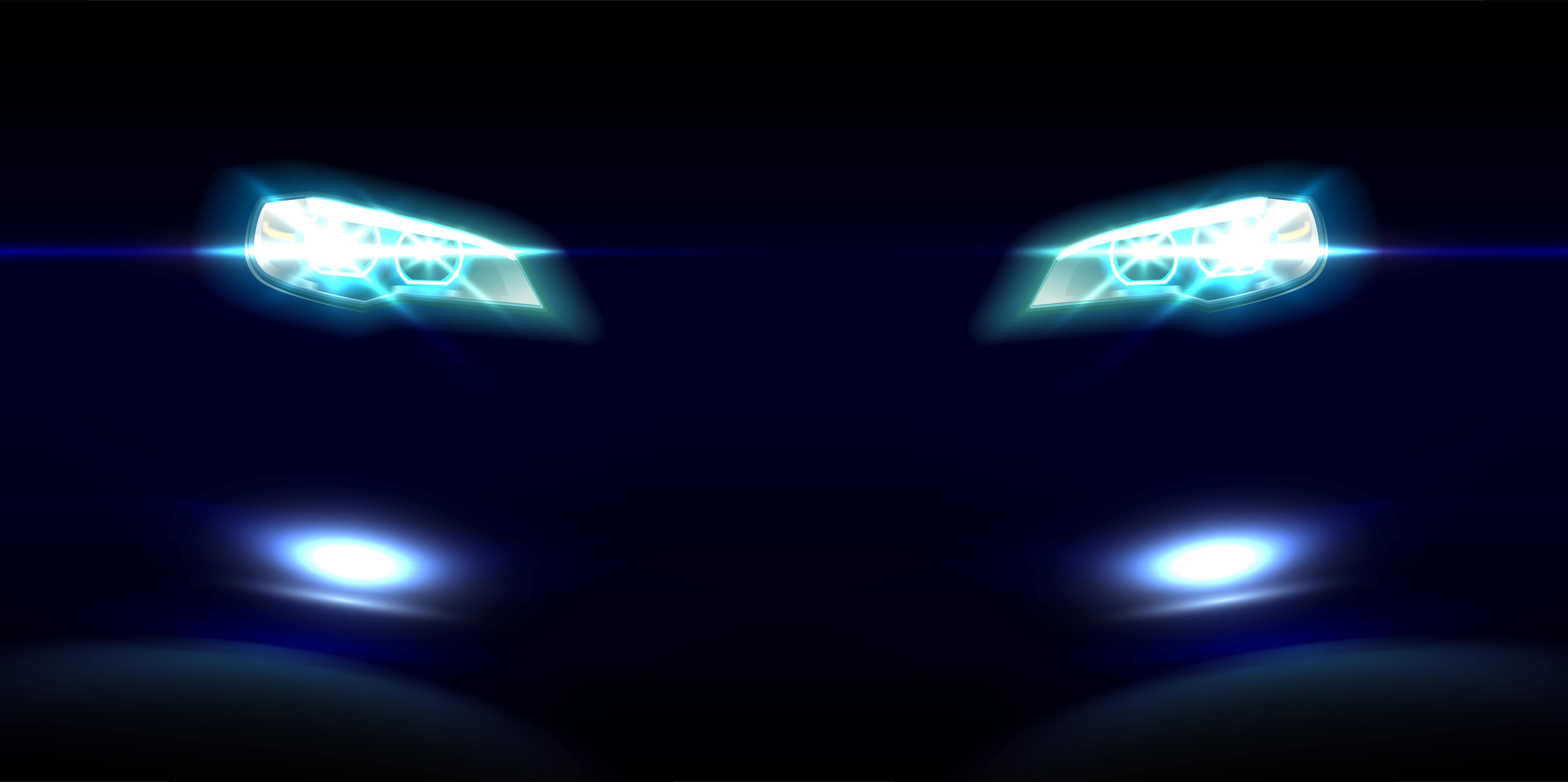 There are several reports on the fuel pump issue on T-BHP. One of the people took a test drive of the Hyundai i20 N Line. However, the car developed a fuel-pump fault after the test drive. There are other owners who are reportedly facing a similar issue. An owner of the Hyundai i20 N Line put a picture of his vehicle getting towed. He also said that many cars are facing the same problem. However, there is no official recall from the brand.
Similar issues are reported by another owner from Telangana state and pictures of the Hyundai i20 N Line getting towed were circulated as well.
Also read: Hyundai i20 modified to look like an N Line version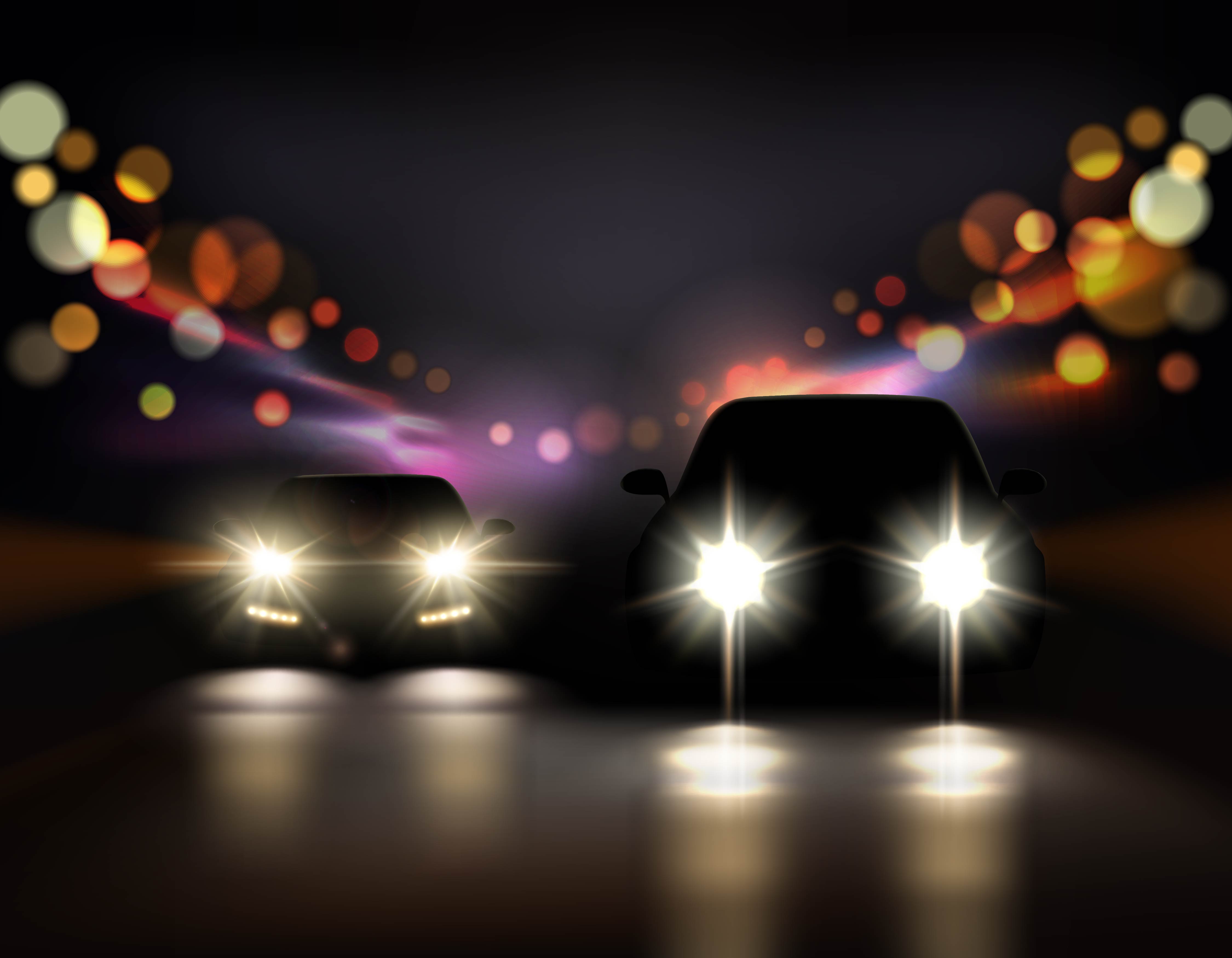 It is not only Hyundai and Kia that are facing the fuel-pump failure issue. Skoda faced a similar problem with the Kushaq where multiple instances of fuel-pump failures forced the brand to do a recall. Skoda replaced the faulty fuel pumps with better, robust pumps. The number of issues seems to have gone down.
What is causing the fuel pump failures?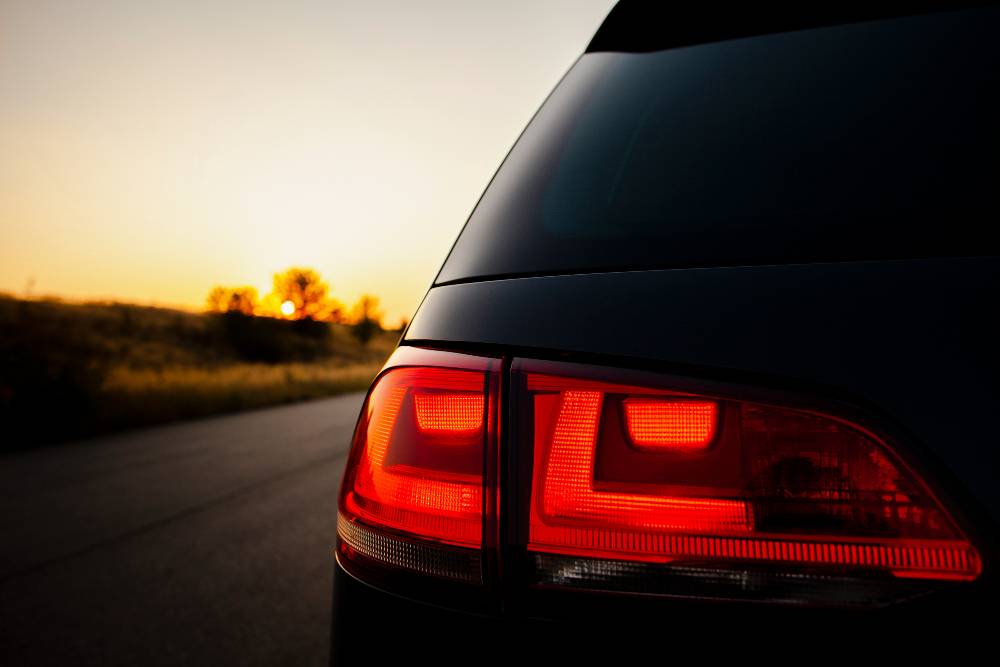 Since there is no official statement from the manufacturers, we cannot say for sure. However, the Indian government's recent endeavour to increase ethanol might be one of the culprits for such failures in turbocharged petrol engines.
The government is increasing the ethanol blend in the petrol to reduce the fuel import. This also reduces the cost of petrol. However, it can have an adverse effect on the engines. While using a higher blend of ethanol will cause a drop in the fuel efficiency of the vehicle, the blended fuel also affects the fuel lines.
The high content of ethanol can impact the fuel lines and can cause the condensation of water inside the fuel tank. Due to this, there is some impact on the fuel injection system too. However, none of the manufacturers has given an advisory on how the older cars can get affected due to the use of high-blend ethanol.
In many developed markets, manufacturers release a detailed list of effects of using high blend fuel. Some old cars may not even be able to run on the high content of ethanol in fuel. It is advisable to take an extended warranty to avoid any such problems.
Also read: 10 DC Design cars & how they look in the REAL world: Maruti Swift to Mahindra XUV500