Korean automobile manufacturers have been raided by German authorities because their vehicles are suspected of using emission defeating devices. The authorities believe that 2,10,000 diesel cars sold by Kia and Hyundai are using illegal defeat devices.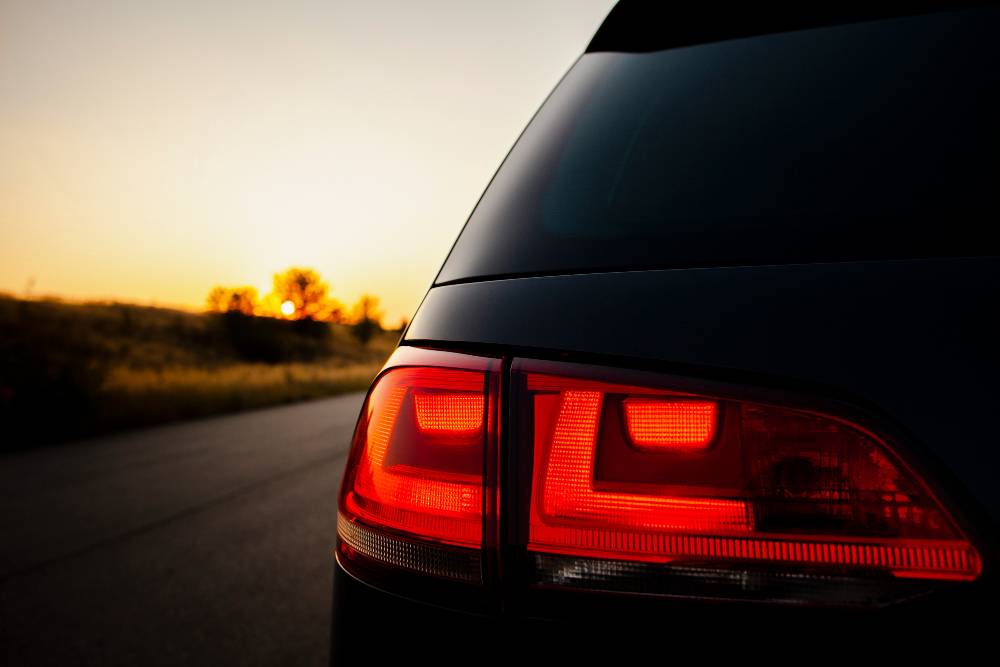 Eight business offices of the automakers were raided in Luxembourg and Germany. The operation was coordinated by European Union Agency Eurojust. The raids were confirmed by a spokesperson from Hyundai Motor Group, representing both Hyundai & Kia.
It is being said that the engine software might have come from component suppliers like Bosch & Delphi, which come under the BorgWarner Group. The defeat devices can be a mechanism or software that can detect if the vehicle is being tested for emissions. Then it can alter the engine to produce fewer pollution levels and pass the emission tests. As of now, we do not know what kind of defeat devices are Hyundai and Kia using.
Also read: 10 DC Design cars & how they look in the REAL world: Maruti Swift to Mahindra XUV500
Not the first manufacturer to do so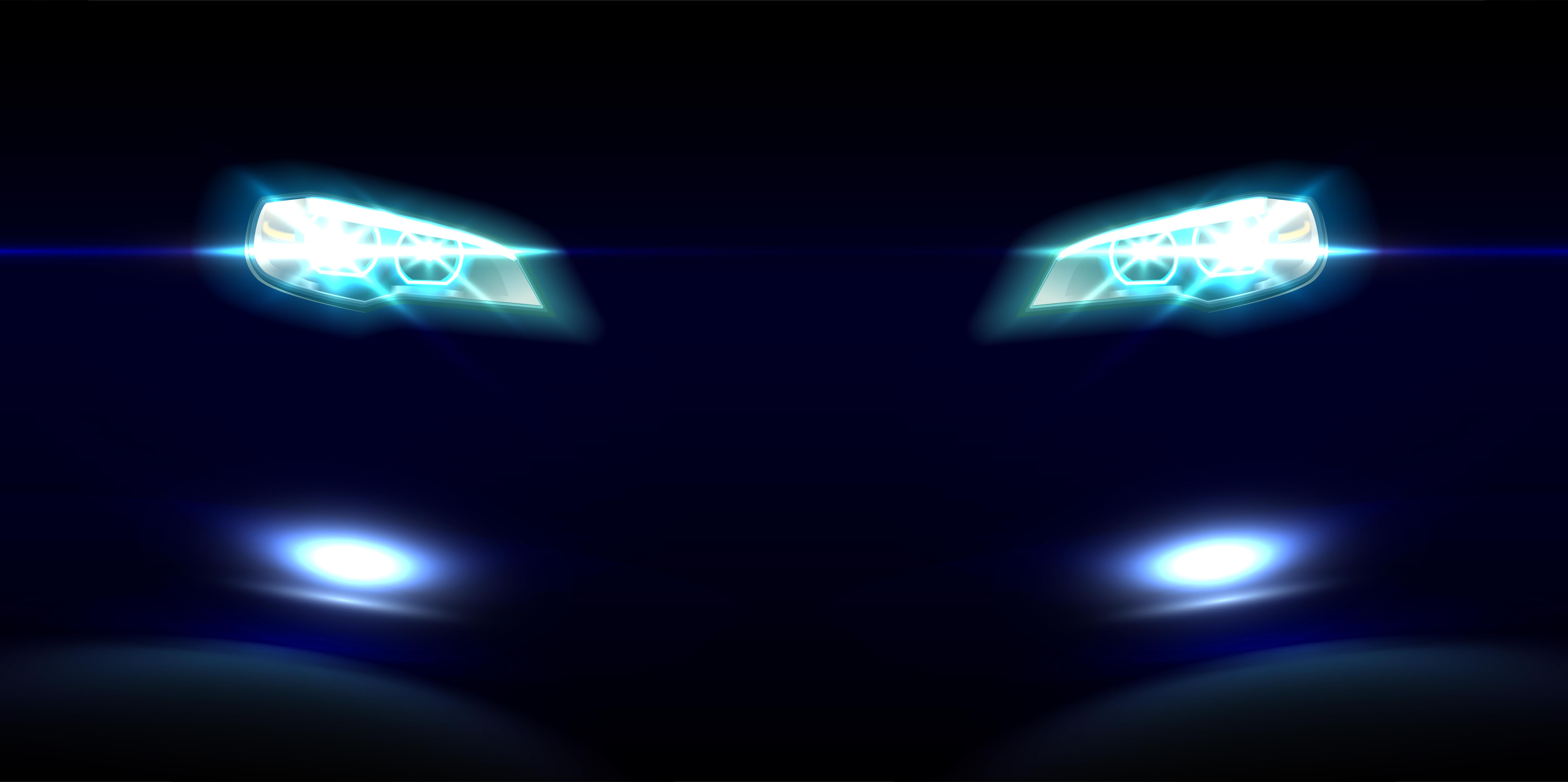 Back in 2015, Volkswagen admitted to using a device that could detect if the vehicle was being tested for emissions so that it could cheat and pass the test. Volkswagen has been charged more than 30 billion euros till now for fines, legal costs etc. More than 11 million diesel cars that were sold by Volkswagen and its subsidiaries were affected by this. Some cars that are affected by this issue are Audi A7, A6, A8, Q5, Q7, A3, Volkswagen Jetta, Golf, Beetle, Passat, Touareg and Porsche Cayenne.
How was Volkswagen caught?
West Virginia University located in Morgantown is known for its research on automobile emissions. They have a good reputation in this department and came up with a unique way of testing the emissions. They would check how much emissions and exhaust fumes a vehicle is producing while it is on a move. So, this would mimic real-world conditions and give a more accurate result. If you have ever gone to get a pollution certificate then you might know that the test is done by parking the car and revving it up.
Volkswagen was using something that is called "defeat devices". These devices could detect whether the vehicle is being tested for emissions or not. The device was connected to the car's software so it could detect the throttle input, steering and other various factors. Then it would change the "mode" in which the car was running. There were two modes that the study calls "test mode" and "separate mode".
In "test mode", the car would comply with all the emission norms that were set by various federal agencies. When the car would start running then it would shift to "separate mode". In the test mode, the car would be detuned and injection timing, fuel pressure, exhaust-gas recirculation amount of AdBlue fluid sprayed into the exhaust was changed to pass the emission test. In Separate mode, the car would produce more power and return more fuel efficiency too but the amount of nitrogen-oxide emissions (NOx) would increase significantly. Nitrogen-Oxide is a smog-forming pollutant that is directly linked to lung cancer. In fact, the VW engines were emitting up to 40 percent high values of Nitrogen-Oxide.
Also read: Upcoming 2022 Maruti Suzuki Vitara Brezza rendered