Hyundai launched the Kona EV yesterday in India at an introductory price of Rs. 25.3 lakhs (ex-showroom, Delhi).  To let you know, The Kona is Hyundai's first electric car in India along with being the first fully electric SUV to be launched here. According to Hyundai, the running costs of the Kona electric is around 80% lower than the running cost of a petrol powered car along with having a low maintenance cost too. A recent report by Car and Bike says that the running cost of the Kona Electric is 1/5th of that of the Hyundai Creta petrol variant.
Going by Hyundai's claims, the cost per kilometre of the Kona EV is less than Re. 1 compared to a car with a petrol engine, in which the running cost goes up to Rs. 6 per km. Being an electric car, there is no need to visit a fuel pump apart from when one needs to re-inflate the tires. Moreover, when talking about after sales maintenance costs, the Hyundai Kona EV scores brownie points there too. This is because of the fact that it is an electric car and hence complex moving components like valves, spark plugs, any kind of hoses or other such parts are not present on the car. Less moving components directly translates into less wear and tear and hence lesser expenses.
In case of regular fossil fuel powered cars, maintenance costs are generally high but that's not the case with the Kona EV. Being an electric vehicle, all it has is a battery and motor as the key functioning parts, though there is a lot of other technology playing an important role in the car. In the future, petrol prices are only expected to rise higher and hence the running cost of ICE cars will go up. The only major concern with EVs in India is the looming question over the charging infrastructure but the government, as well as Hyundai, is working on that. For now, Hyundai will provide two chargers with the Kona EV. This includes a portable wall charger and an AC wall box charger.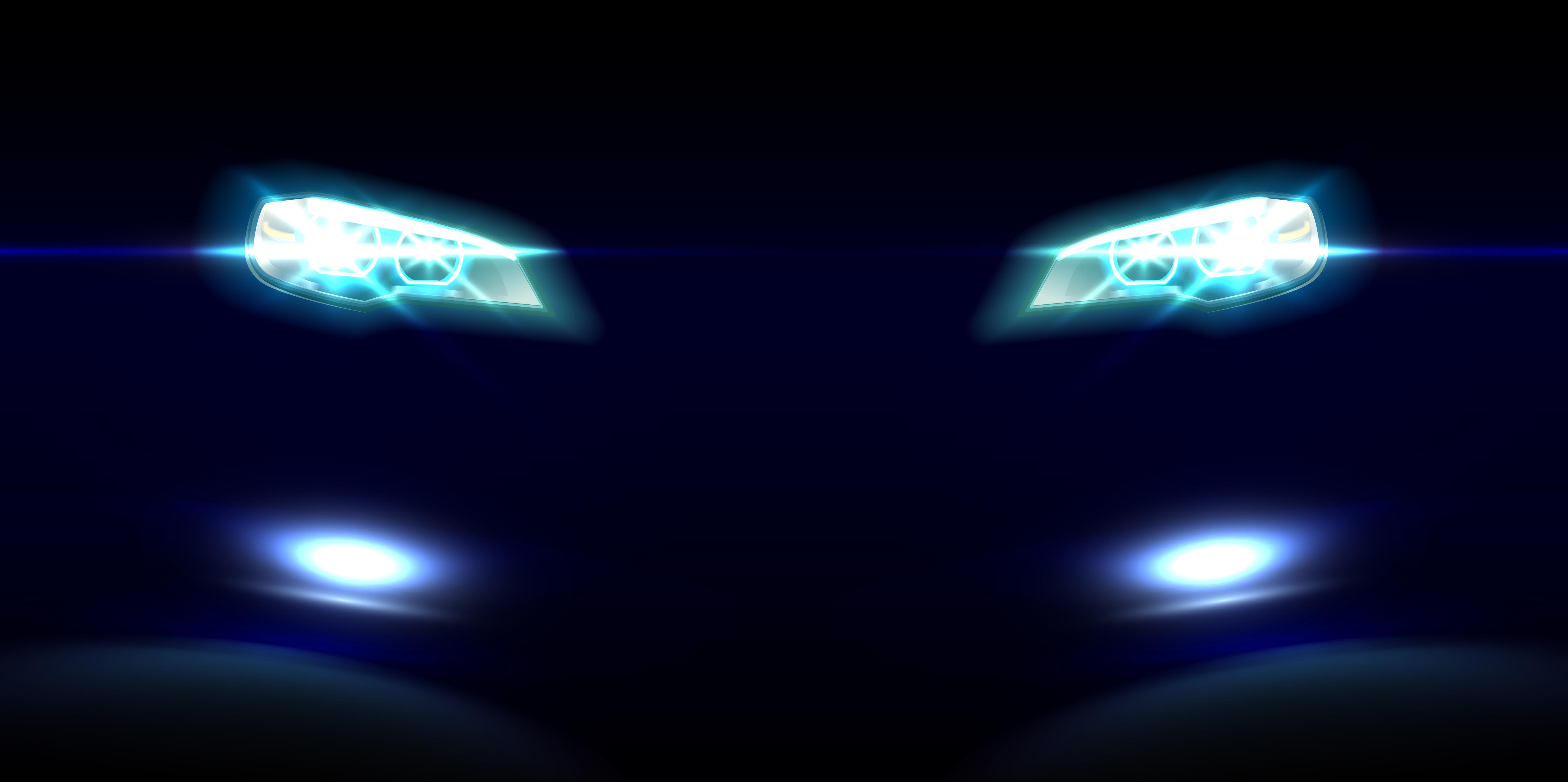 The portable charger can be plugged in any 3 pin 15 A socket and gives a range of 50 km under three hours of charging while the AC wall box charger can do the same within an hour. Further, the South Korean manufacturer will also provide charging solutions support to the buyers which includes installation along with any power supply upgradations required at the buyer's home. The company is working on providing fast-charging infrastructure in select cities. All Hyundai dealerships which will sell EVs will have a 7.2 kW AC charger to cater to the needs of the customer. As for the warranty, Hyundai offers the Kona Electric with a warranty for 3 years and unlimited kilometres, along with a warranty for 8 years and up to 160,000 km for its high voltage battery.