Hyundai's first electric vehicle for India – the Kona – has gotten off to a flying start. The electric SUV has clocked 120 bookings in just 10 days. It's available in 11 indian cities, and the actual customer deliveries will begin soon. Over 10,000 people in India have registered interest for a test drive of the Kona, which means that Hyundai may have to ramp up production given the demand this SUV is getting. The Kona electric SUV has been on sale for over a year now in many developed markets of North America, Europe and Asia. Over 15,000 buyers have already opted for the Kona, and Hyundai has launched this SUV to give Indians a taste of a practical, high quality electric car that has a range of upto 452 kilometers per charge.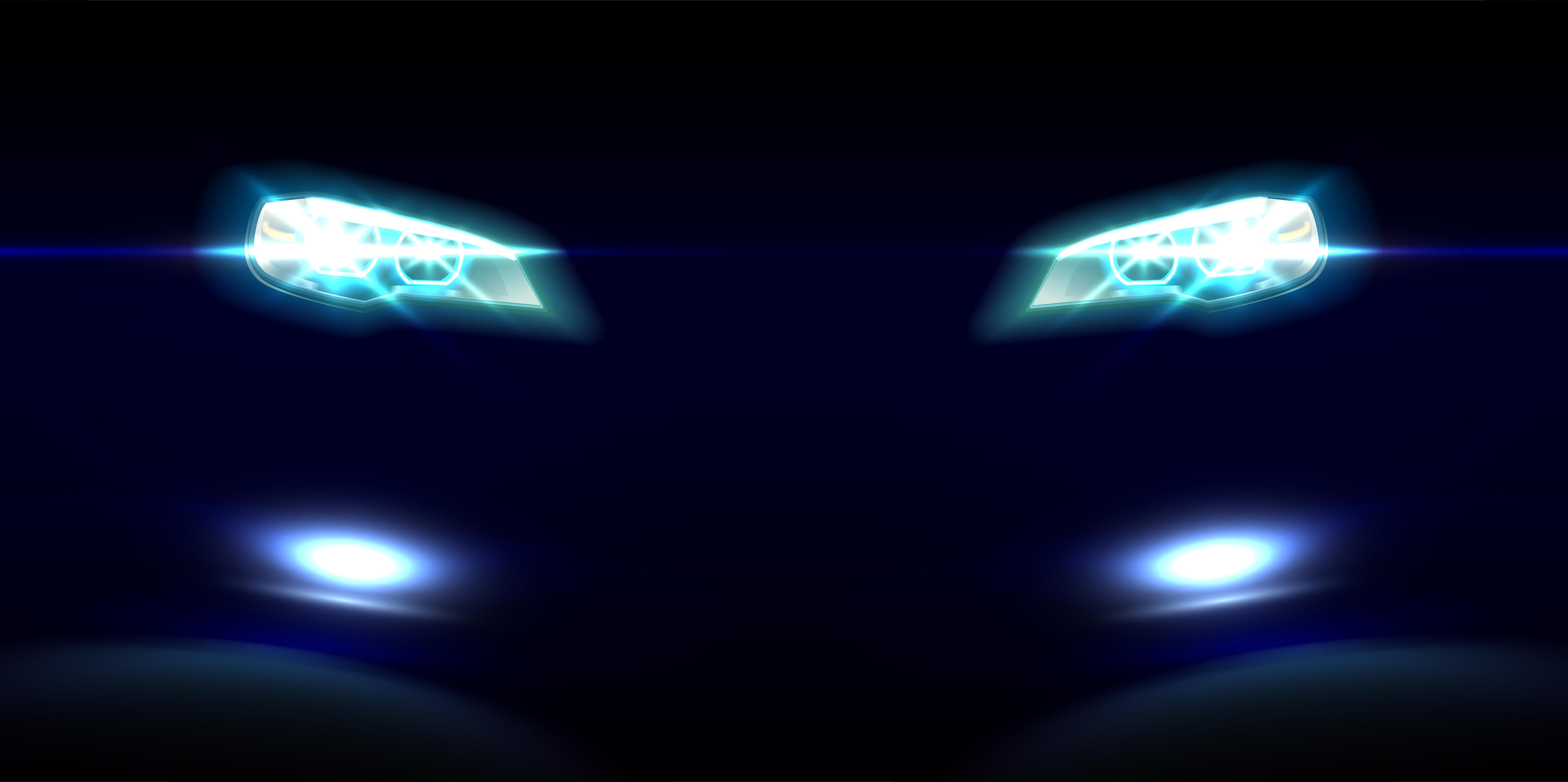 Mr. Vikas Jain, National Sales Head, Hyundai Motor India Ltd. said this about the big response the Kona has received so far,
We have received an electrifying response to India's First Long Range Green SUV – KONA Electric with 120 Confirmed Bookings in just 10 days of its launch expressing the Indian customers' acceptance to high end future technologies offered by Hyundai. The digital enquiries and footfall at our dealerships have increased as the customers are excited to experience Electric cars. The change of perception and adaptability is clearly visible as there is huge interest and request for test drives. KONA Electric is a proven and award winning Global Electric SUV creating new benchmarks in Clean mobility since its global launch in April 2018. Our overall goal is to offer an SUV with long range and high performance with fun to drive quotient to our Indian customers.
Launched at Rs. 25.8 lakhs, ex-showroom Delhi, the Hyundai Kona is quite pricey for what it offers. However, Hyundai has made sure that the SUV is quite luxurious and futuristic. The electric SUV easily boasts of the best quality interiors seen on a Hyundai car, and is powered by a 39.2 kWh battery pack that powers a motor that makes 135 Bhp of power and 395 Nm of peak torque. All that torque is available right off idle, and the Kona can hit 100 Kph from standstill in just 9 seconds. The car's batteries can be charged in about 6 hours through a regular household power socket while a 50V fast charger will charge the battery to 80 % of its capacity in less than an hour. Hyundai has plans to launch more electric cars in the Indian market. The automaker is investing Rs. 2,000 crores to develop a brand new, affordbale electric car for India, which is likely to be priced under Rs. 10 lakh.