Hyundai will launch the all-new Kona EV in the Indian market on 9th July. Before the launch, Hyundai has started dispatching the units of the upcoming car to the dealers. As per the sales data, Hyundai has dispatched as many as 25 units of the Kona Electric SUV last month.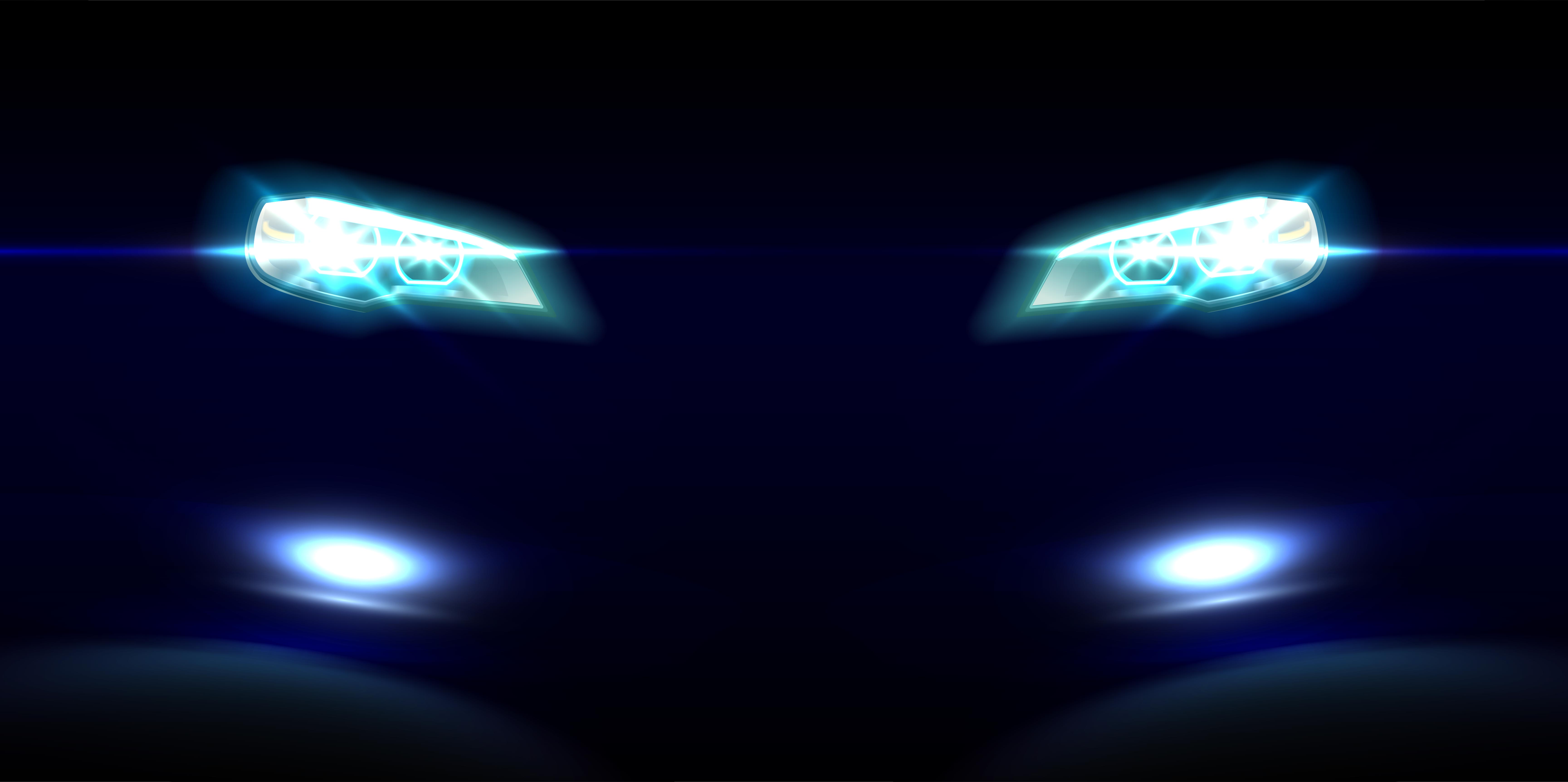 It should be noted that all-new Kona EV has also been spotted testing on the Indian roads uncamouflaged. The Kona EV will become the first affordable electric SUV in the Indian market. However, it will be a fully imported Completely Built Unit (CBU), which will ensure a heavy import tax. The Kona EV is expected to get a market price of around Rs 22-25 lakh, which will be quite expensive. However, Hyundai is not targetting to sell the Kona as a mass-market product. Instead, the Kona will be sold as a halo product, which will showcase Hyundai's prowess in the technological field.
Hyundai India has also listed the upcoming electric SUV on the official website. The Hyundai Kona EV is already available in the international markets and is available in two different variants. However, there will be only one variant that will be launched in the Indian market. Hyundai has not confirmed which variant of the car will be launched in the Indian market in the coming days. Most likely, it will be the base variant of the Kona that will be launched in the market to ensure that the cost of the car remains approachable by the customers.
The Hyundai Kona's base variant is powered by a 39.2 kWh battery pack that offers about 300 km of range. The car can be fully charged in about 6-hour zero using a standard charger. While Hyundai also offers a fast charging system that brings down the charging time substantially. The base variant gets a motor that can produce a maximum of 100 kW or 134 PS with 335 Nm of peak torque. Even the base variant of the Hyundai Kona is quick and can do 0-100 km/h run in just 9.3 seconds. The more powerful variant gets 64 kW battery pack that powers a 204 PS or 150 kW electric motor. This version takes about 9 hours to charge completely using a standard charger while the battery level can reach up to 80% using the fast charger.
Hyundai has also started releasing new videos on the upcoming Kona EV to educate the market about electric vehicles. The first video was a message about the charging time of the vehicle.  Now Hyundai has released six different videos talking about the safety, power, low running costs and other features of the Kona EV.