Hyundai India announced that their first electric car in the Indian market will be the Kona electric SUV. The Korean manufacturer has officially launched the electric SUV in the UK market and the delivery will start from 2nd August. It will come to the Indian market in 2019.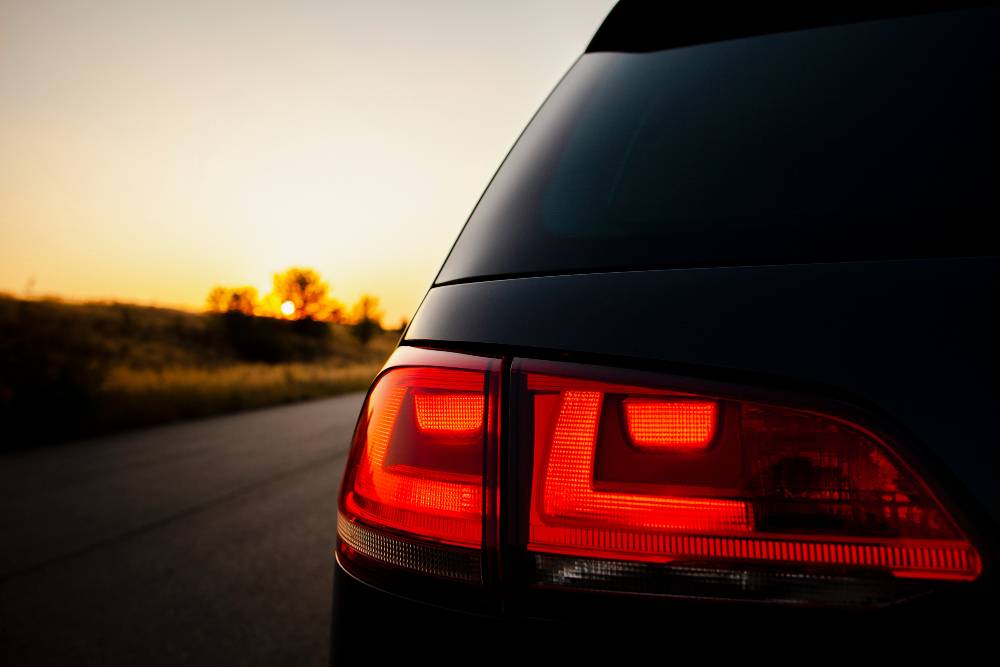 Hyundai has put a price tag of around Rs. 26.64 lakhs on the entry-level variant, while the most expensive variant is priced at Rs. 32.84 lakhs in the UK market. Hyundai has confirmed that the SUV will be sold in the Indian market as a Completely Knocked Down (CKD) unit to keep the price competitive. The Tucson SUV is also a CKD product and is priced at Rs. 18.29 lakhs in the Indian market. Interestingly, the product carries a price tag of Rs. 18.24 lakhs in the UK market, which suggests that the price of the Kona in India will be similar to the price in the UK market. It will cost twice that of the top-end Hyundai Creta which carries a price tag of Rs. 15.03 lakhs, ex-showroom, Delhi.
In the UK market, the car is available in two variants, but the Indian market is expected to get only one due to the low demand for electric cars. The entry-level variant of the Kona electric SUV gets a 39.2 kW battery that can take the vehicle for 299 km on a single charge. The battery pack powers an electric motor that generates 133 Bhp – 395 Nm. The 64 kW is available with the higher-end variant of the vehicle. It generates 201 Bhp – 305 Nm and can go 469 km on a single charge.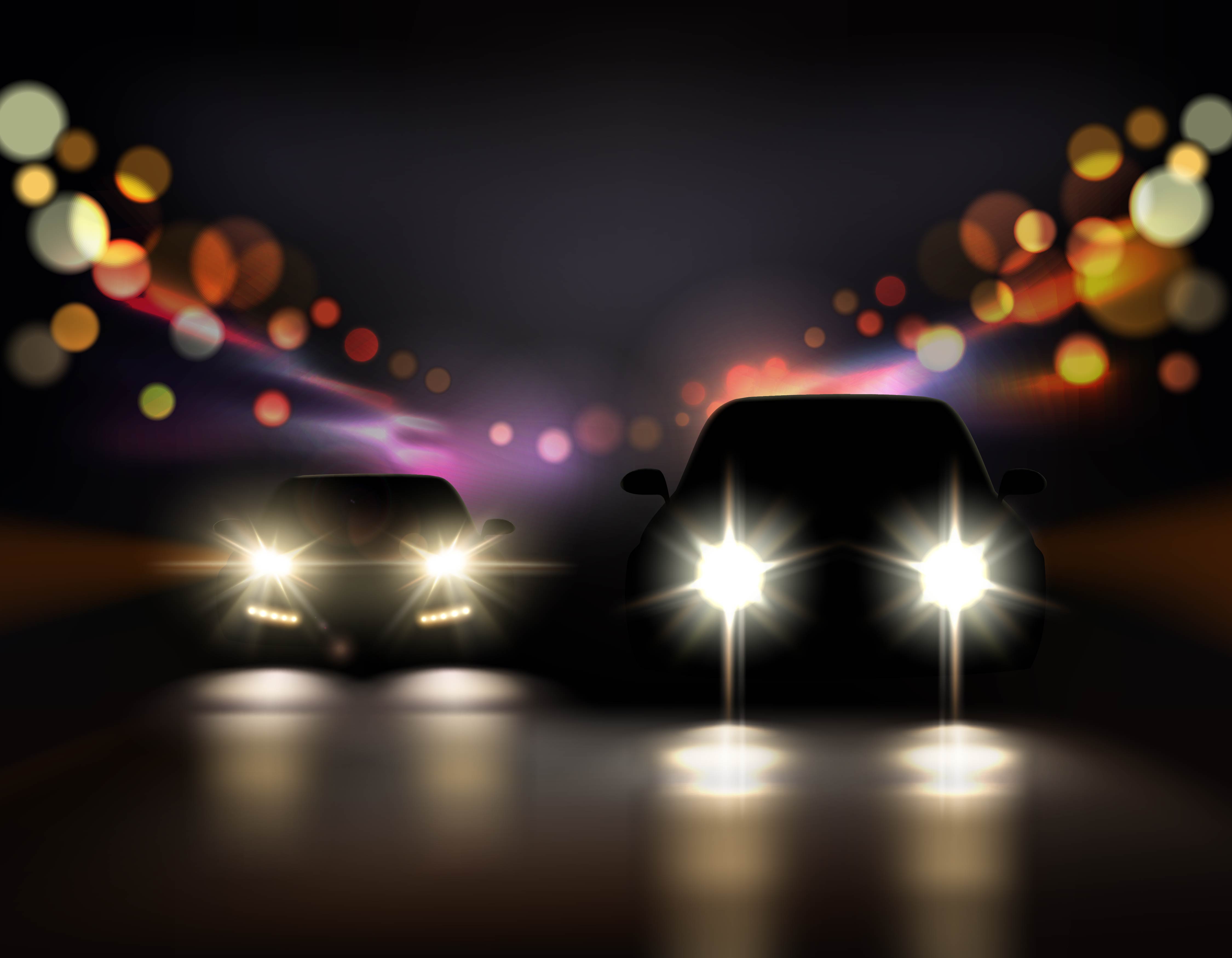 The lower variant of the SUV can be charged fully in only 6 hours 10 minutes from zero while the higher-end variant takes 9 hours 40 minutes to charge completely. Both the variants get a quick charging set-up that can take the battery to 80% in just 54 minutes.
The SUVs get a lot of bells and whistles in the UK version, but we will see a stripped down version in India. Features like emergency braking with pedestrian recognition, forward collision warning, brake assist and blind spot detection are standard in the UK-spec models and are not expected to be available in the Indian-sped models due to the high cost.