Hyundai Kona EV, the first electric SUV in the Indian market was launched after much anticipation in the market. The all-new Kona EV has attracted a lot of attention and Hyundai officially announced that quite a few bookings have been made across the country. The Completely Knocked-Down Unit (CKD) Hyundai Kona can soon be spotted on the roads as the showrooms have already started the deliveries for the electric SUV. After the first unit of the Hyundai Kona EV was delivered in Mysuru, Karnataka, another customer from Lucknow received his vehicle. It is not known if deliveries happened on the same date. Nonetheless, the delivery ceremony was grand as the showroom employees prepared for a dance for the customers and delivered the vehicle in a very unique way.
The video made by SAS Hyundai, Lucknow shows that the customer and his family arrives at the showroom with his family to take the delivery of the vehicle. However, instead of handing over the keys in a regular way and doing a cake cutting event, the showroom prepared for a grand event. The employees danced in front of the customer and his family on various Bollywood numbers with the covered Hyundai Kona EV in the background. Later, they removed the cover from the Kona EV and also pulled in the family to do the key handing over process. It sure was an exciting way to hand over the keys, especially for a common customer. Earlier, a similar video showing the employees of a showroom dancing for the delivery Jeep Compass when it was handed to Taapse Pannu.
The Hyundai Kona EV was launched at a price of Rs 25.3 lakhs but within a few days of its launch, the price was slashed to Rs 23.71 lakhs, ex-showroom because of the GST rate cut for the electric vehicles. Also, it should be noted that there are no extra registration charges or road tax that needs to be paid by the electric car owner. This step was taken to make the electric vehicles more popular and since they are quite expensive compared to the regular vehicles, such a step also ensures that the car remains a bit affordable in the market.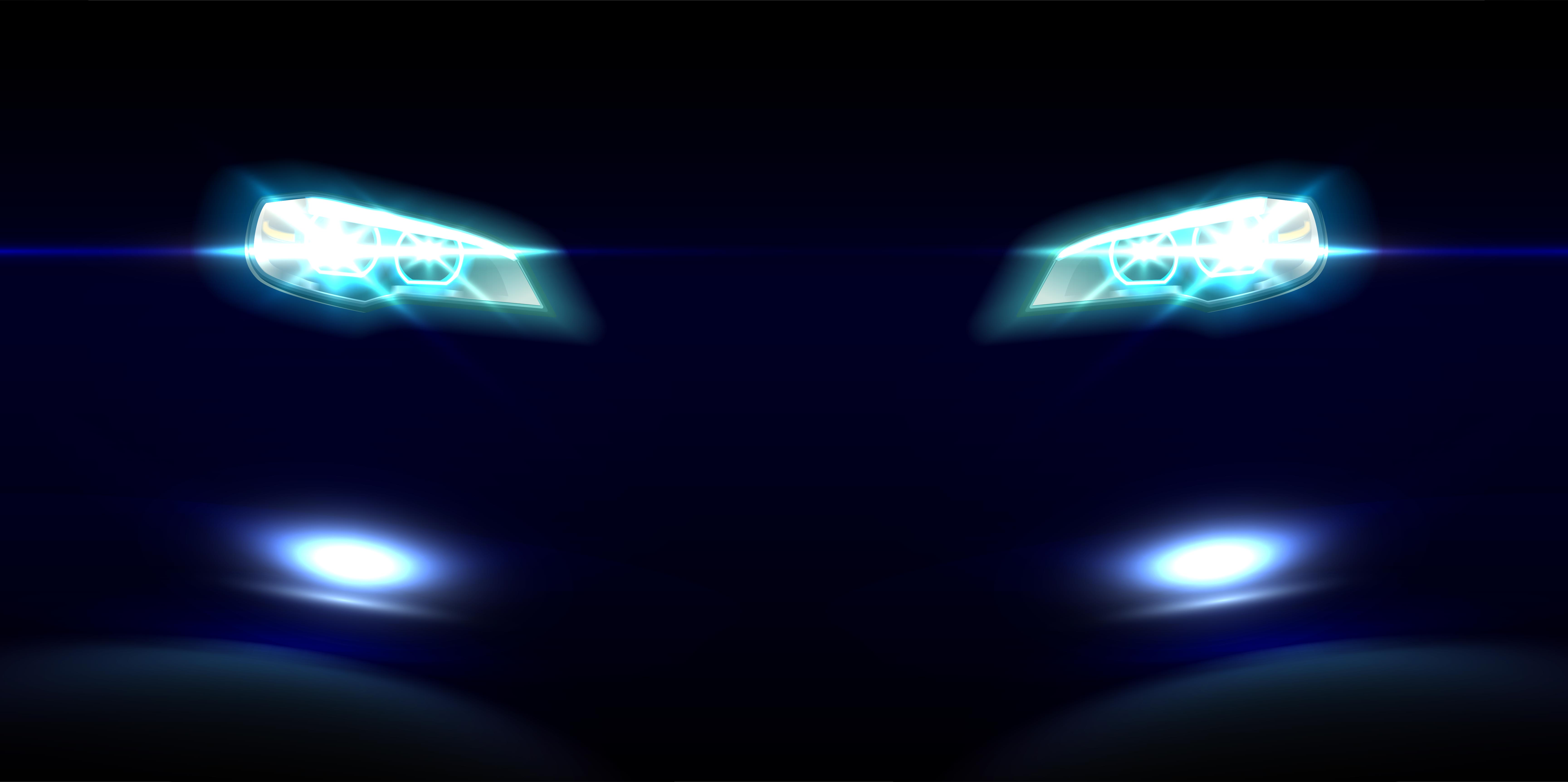 The Hyundai Kona is currently available in 15 cities in India through a total of 17 dealerships. It is expected to be available at various other Hyundai dealers soon. The Hyundai Kona EV is a purely electric vehicle that gets a 135 Bhp producing electric motor, which also churns out a maximum of 395 Nm. It can propel the car from standstill to 100 km/h in just 9.7 seconds. The car offers a maximum range of 452 km on a full charge according to the tests done by ARAI. Also, it gets a fast charging option and 80% of the battery can be charged in just an hour.