Hyundai India will soon bring the all-electric Kona in the Indian market. The first-ever electric car from the manufacturer will be launched in the Indian market next month and it will be launched to showcase Hyundai's technological prowess in the Indian market. Hyundai has started testing the Electric Kona on the Indian roads and here is the first video of the car testing on the Indian roads. The video was sent to us by our reader – Mukesh Wadhwa. Hyundai has also featured the car on its official website with a tab to make enquiries.
The all-new Hyundai Kona is already on sale in the international markets and it will be imported as a Completely Built Unit (CBU). Internationally, the car is available in two different variants. However, it is not known which variant will be launched in the Indian market. Hyundai will officially reveal the price of the car on 9th July 2019.
The base variant of the Hyundai Kona EV gets powered by a 39.2 kWh that gets a range of about 300 km. It can be fully charged in about 6 hours from level zero. The 39.2kWh battery pack powers a 134 PS or 100 kW engine and 335 Nm of peak torque. This base variant can do 0-100 km/h runs in just 9.3 seconds, which is pretty quick. There is a more powerful 64 kWh battery pack available with the Kona too. It produces a maximum of 150 kW or 204 PS and 395 Nm of peak torque. With the bigger battery pack, the charging time increases to a total of 9 hours. The Hyundai Kona EV also gets a high-performance 1000 kW DC fast charger, which can push the battery level to 80% in just 54 minutes.
The Indian market will only get the base version of the Kona. The higher-end variant will attract an even higher price tag, which will make it difficult for the brand to attract customers. However, in the future, Hyundai may bring the more powerful variant of the Kona after gauging the customer response in the market. Hyundai Kona EV is on sale in many developed markets and it will be quite interesting to see how the market responds to the all-new car. It will be the most affordable electric in the Indian market when it launches.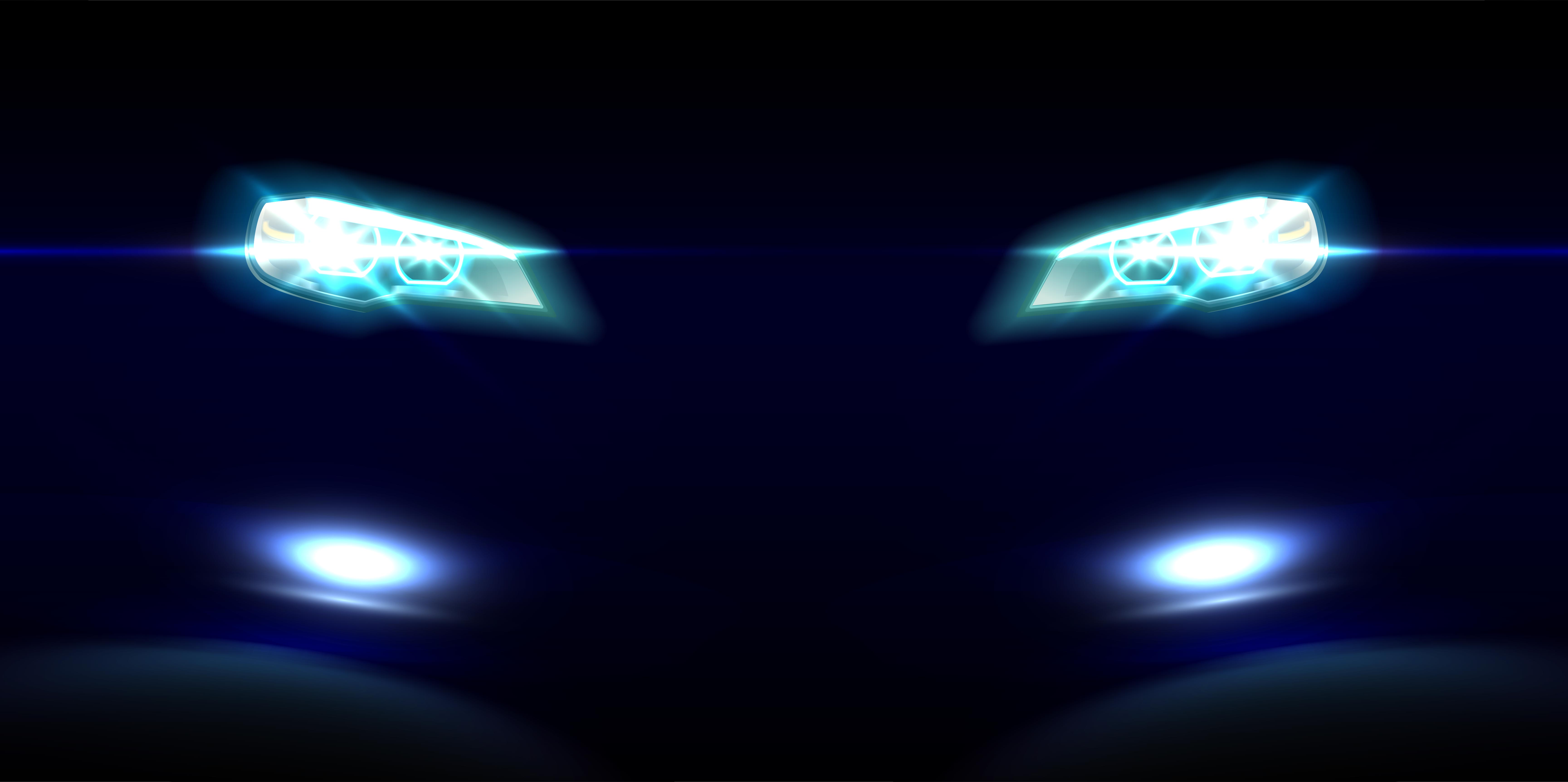 It should be noted that Mahindra has also announced that they will launch the all-electric version of the XUV300 in the Indian market in the coming times. However, it will be positioned at a much lower price than the Kona EV. Hyundai will offer a range of features with the Kona EV in the Indian market including a 7-inch touchscreen infotainment system, Apple CarPlay and Android Auto. The EV also gets features like ventilated seats. For safety, the Kona EV gets blind detection system, hill-start-stop, reverse camera, real-time traffic alerts, autonomous braking and more.