Hyundai has launched a promotional program called the '5 Star Assurance Program' for Santro and i10 buyers. This program offers, total maintenance assurance, motor assurance, warranty assurance, exchange assurance and roadside assurance.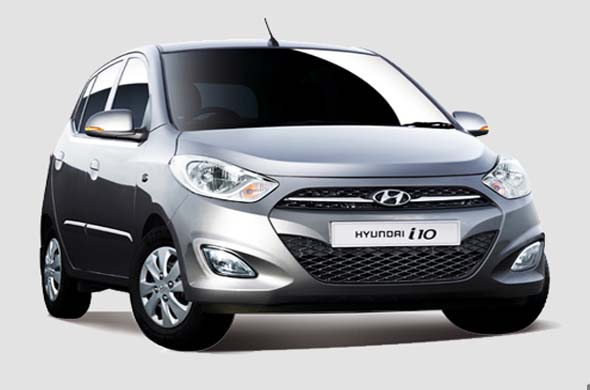 The total maintenance program offers free maintenance for 3 years or 40,000 kilometers whichever is earlier.  This program covers all expenses of service, repairs including cost of parts and materials as per the standard periodic maintenance service schedule.
The motor assurance program will provide comprehensive motor insurance at Re. 1 and the warranty assurance program offers extended warranty for the 3rdyear or up to 40,000 kilometers. Also read: Hyundai i10 vs. Maruti Suzuki Wagon R: Which car is more practical?
The motor assurance program offers the customers with a comprehensive motor insurance at Re. 1 (first premium amount). The warranty assurance program will provide an extended warranty for the 3rd year or up to 40,000 Km which otherwise would have to be bought at an additional cost. The 5-star assurance program also offers free24x7 roadside assistance for two years and an exchange/loyalty offer of Rs. 15,000 for Santro/ i10 buyers.
"Our new 5-Star assurance program is designed to offer 360-degree services to our customers ranging from maintenance to roadside assistance. The primary objective being to enhance customer satisfaction long after the purchase has been made," Arvind Saxena, Director, Sales and Marketing, Hyundai Motors India Limited (HMIL) said.
The 5 Star assurance program is a wise strategy to attract buyers who are worried more about service and maintenance costs. Importantly, the 5 star assurance program comes at no additional cost and hence, it is sure to kindle interest among Santro /i10 buyers.