The success of the Jeep Compass is sending competition into a tizzy of sorts. Hyundai is the latest automaker to respond to the Compass, and will soon launch an all-wheel drive (AWD) variant of the Tucson, says Team-BHP. Until now, the Tucson sold here was available only in a front wheel drive layout.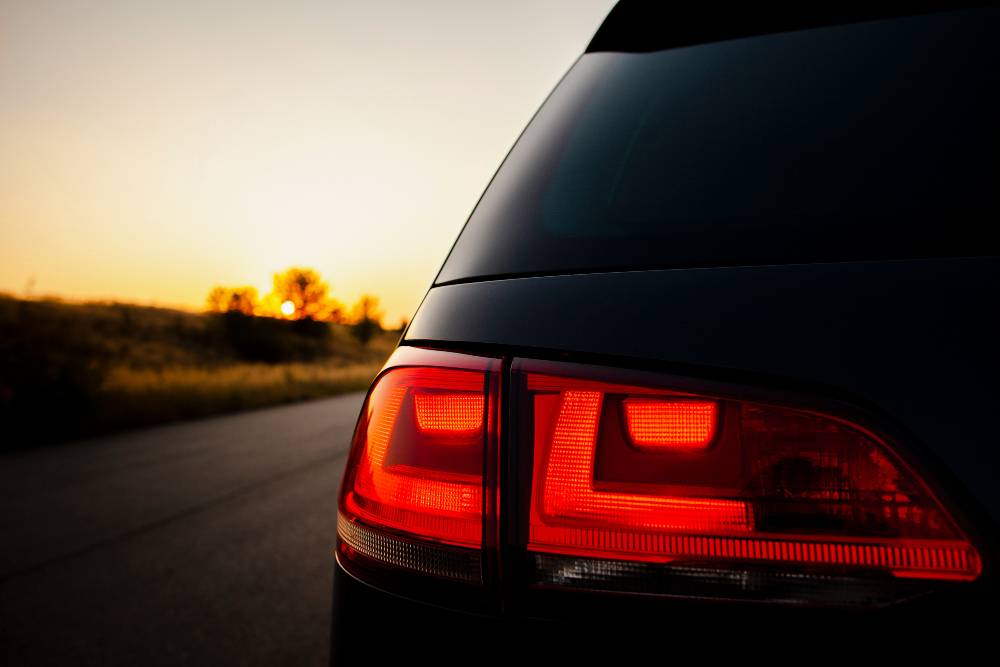 The all wheel drive variant will give the soft roader enough ammunition to go head-t0-head with the top-end 4X4 Compass. Right from get-go, Jeep has been offering a four wheel drive system on the Compass. Other Tucson rivals (price-wise) such as the Mahindra XUV500 and the Tata Hexa also offer AWD options.
On the Tucson, the AWD system is expected to be offered with only the 2 liter turbo diesel engine, which makes 182 Bhp-400 Nm. The six speed automatic gearbox could also be offered with this combination. The top-end GLS variant is tipped to get this new feature.
The AWD is likely to be an on-demand system, which means that it'll reduce torque to the wheels that are losing traction and increase torque to the wheels that still have grip. The system could also have a locking mechanism where the torque can be split 50-50, between the front and rear axles.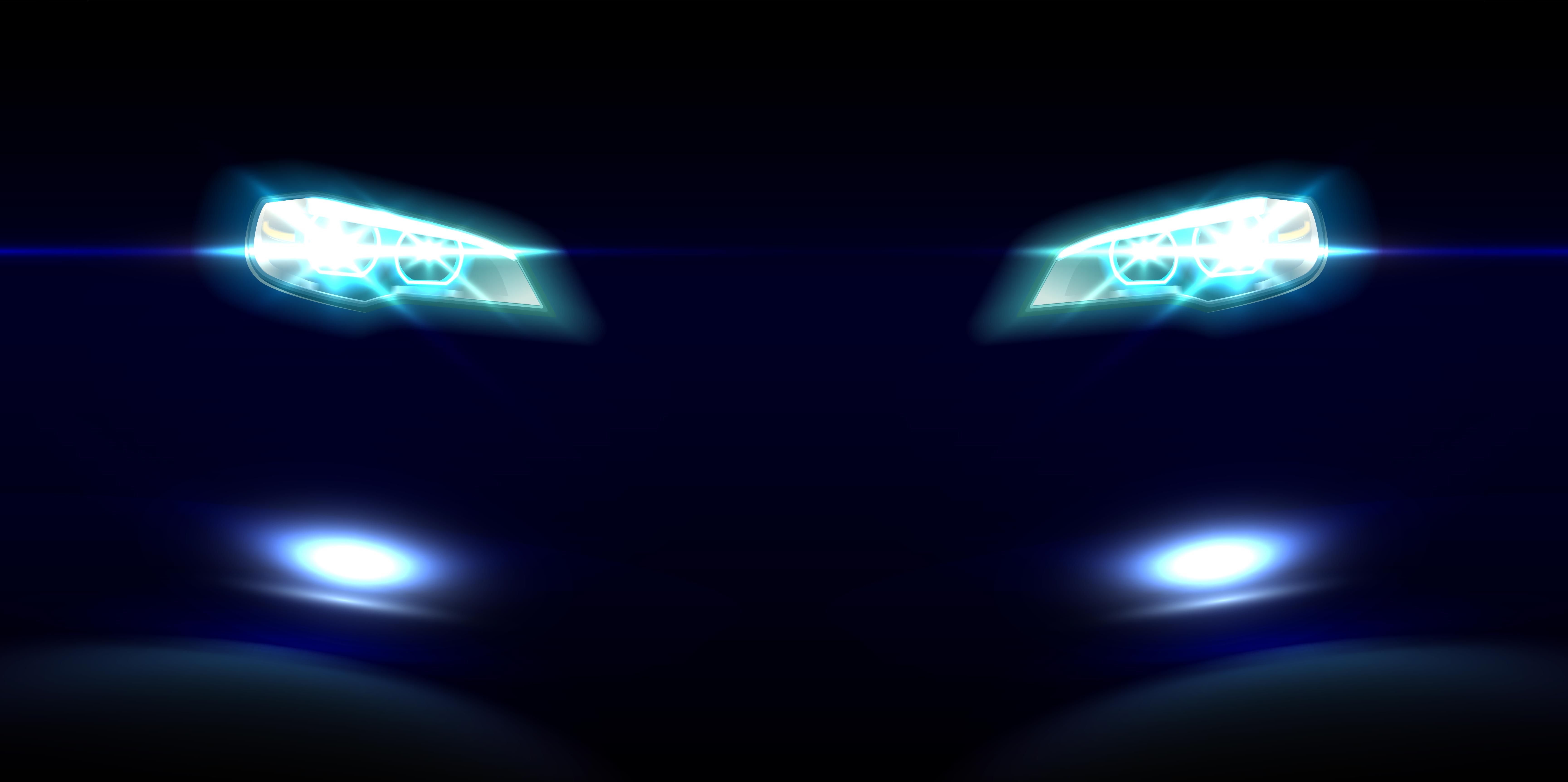 AWD is particularly useful in wet conditions, where the chance of losing road grip is high. It will also give the Tucson an extra layer of off road ability by allowing it to handle dirt, slush and other similar terrain. However, AWD is still not a substitute for a full fledged four wheel drive transfer case with low and high range options.
The top-end Tucson GLS with an automatic gearbox and AWD could be pegged at 25 lakh rupees, which still makes it about 4  lakhs pricier than the Compass. On whether this feature addition does anything to lift sales of the Tucson is something that only time will tell.