The Indian government's wish of making India an all-electric country by 2030 is seen as an ambitious plan. Many manufacturers, including Hyundai, have cancelled their plans to bring in hybrid vehicles post the implementation of GST, which puts the hybrids in the highest tax category. Now the Korean manufacturer is planning to check the feasibility to bring in a mini electric SUV towards the end of 2018. Hyundai is also planning to introduce the all-electric versions of the Elite i20 and Grand i10 hatchbacks.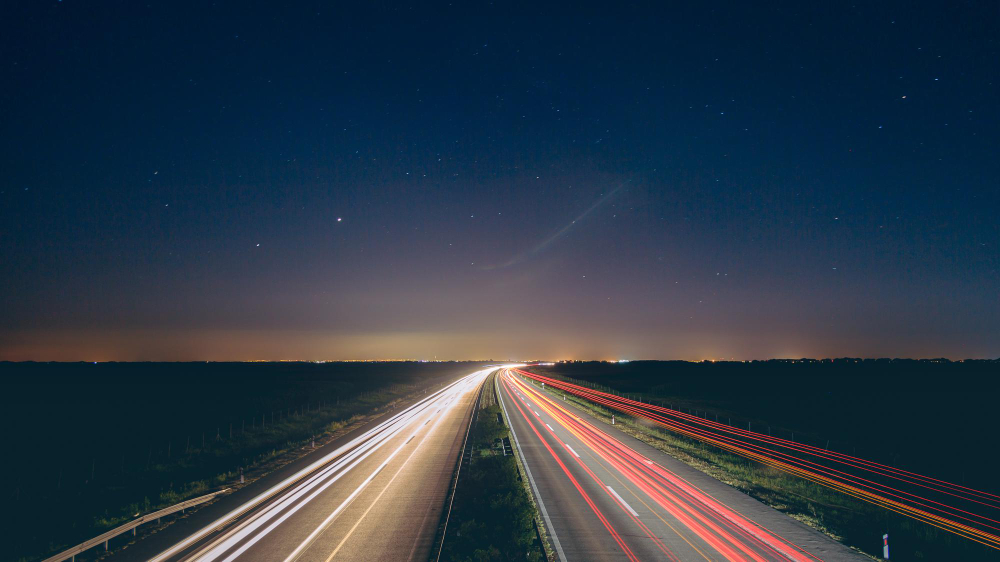 Hyundai has already dropped the plan of bringing in the Ioniq hybrid to India but the company is now considering the next best option – electric cars. Y K Ko, MD, Hyundai India talking to TOI says that the manufacturer wants to focus on the government's plan of electric cars and wants to comply with the policies and norms.
Talking to TOI, Y K Koo added, "It's better to implement electric cars on lower-segment products. For example, the Grand i10 and i20 … Small cars are more convenient, more easy, and more practical for electric than bigger-sized vehicles when it comes to the Indian market."
Hyundai does not have a mini electric SUV in their portfolio right now. The manufacturer may bring the electrified version of their all-new SUV, Kona. The SUV will make a global debut at the 2018 Geneva Motor Show and is expected to head to the Indian shores later that year. The electric Kona will have a range of 300 km and will be available in many international markets. Hyundai is also planning to electrify the popular hatchbacks Grand i10 and the Elite i20 to get an initial push from sales.
Hyundai is not planning on a definite investment for setting up the electric vehicles in India. The manufacturer already has a few options of electric vehicles available in the developed markets and the same technology can be adapted to the Indian conditions. However, Hyundai believes that government should offer more benefits to make the transit to EVs smoother for both manufacturers and consumers. Koo also said that India needs extensive infrastructure like charging stations across the nation to promote such vehicles.