Hyundai Motors has recently launched an exciting customer loyalty program, Hyundai Mobility Membership Program with exclusive deals and discounts for new Hyundai car owners. Hyundai MOBIS, the maker of high-quality automotive parts and accessories for Hyundai Motors has collaborated with the Hyundai MMP to provide attractive offers and discounts on genuine accessories range.
Through Hyundai Mobility Membership Program, Hyundai Customers can avail exclusive benefits on Hyundai Genuine Accessories like Car Backseat Organiser, Pillow Rest, Boot Organiser, Tyre Valve Caps and many more. Not only this, they can get an access to newly launched protection range of Kavach accessories, which includes the KN95 Face Mask, Humidifier, Vacuum Cleaner and Infrared Temperature Checking Gun, at an attractive deal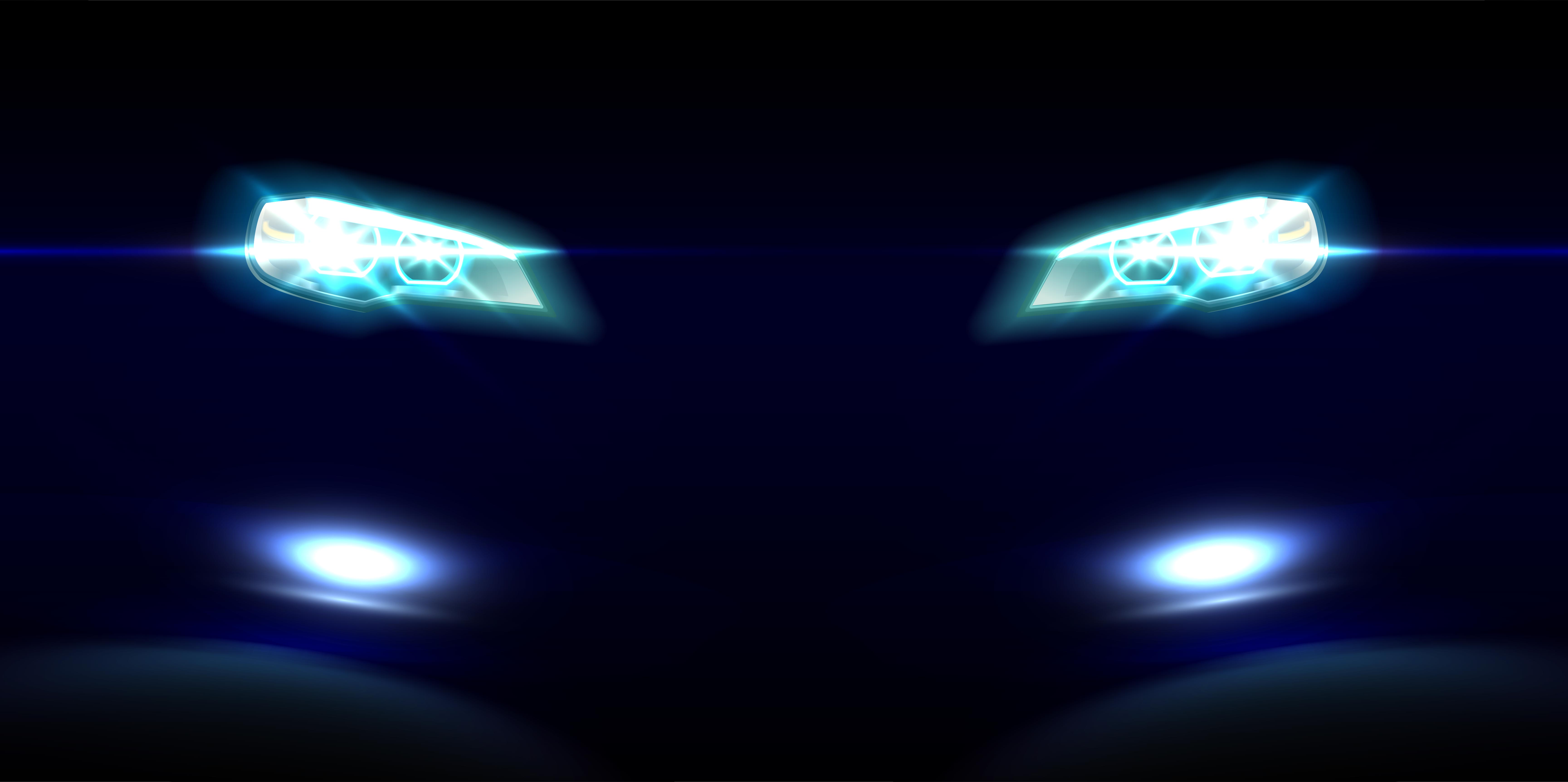 Here is a step-by-step guide to avail discounts on Kavach and other genuine accessories through the Hyundai MMP app.
Download the Hyundai MMP app on your smartphone.
Register on the app, select your interest and confirm vehicle details.
Visit the Hyundai Mobis page.
Select accessory of your choice and activate the offer. .
Visit nearest Hyundai dealership to redeem the activated offer.
To locate your nearest Hyundai dealership visit: https://hyundaimobisin.com/locate-us/dealer-locator
What are you waiting for? Go ahead and install the Hyundai MMP app now.
For Play Store, click here.
For App Store, click here.
Get more information about Hyundai genuine parts and accessories by Mobis.
For Play Store click here.
For App Store, click here