After a long wait, Hyundai finally launched the all-new Kona EV in the Indian market. The all-electric car is first from Hyundai India and that's not where the company is planning to stop in the future. Hyundai's next big unconventional launch in the Indian market would be a hydrogen-powered car. Known as the Nexo, the all-new car will be launched in the Indian market in 2021.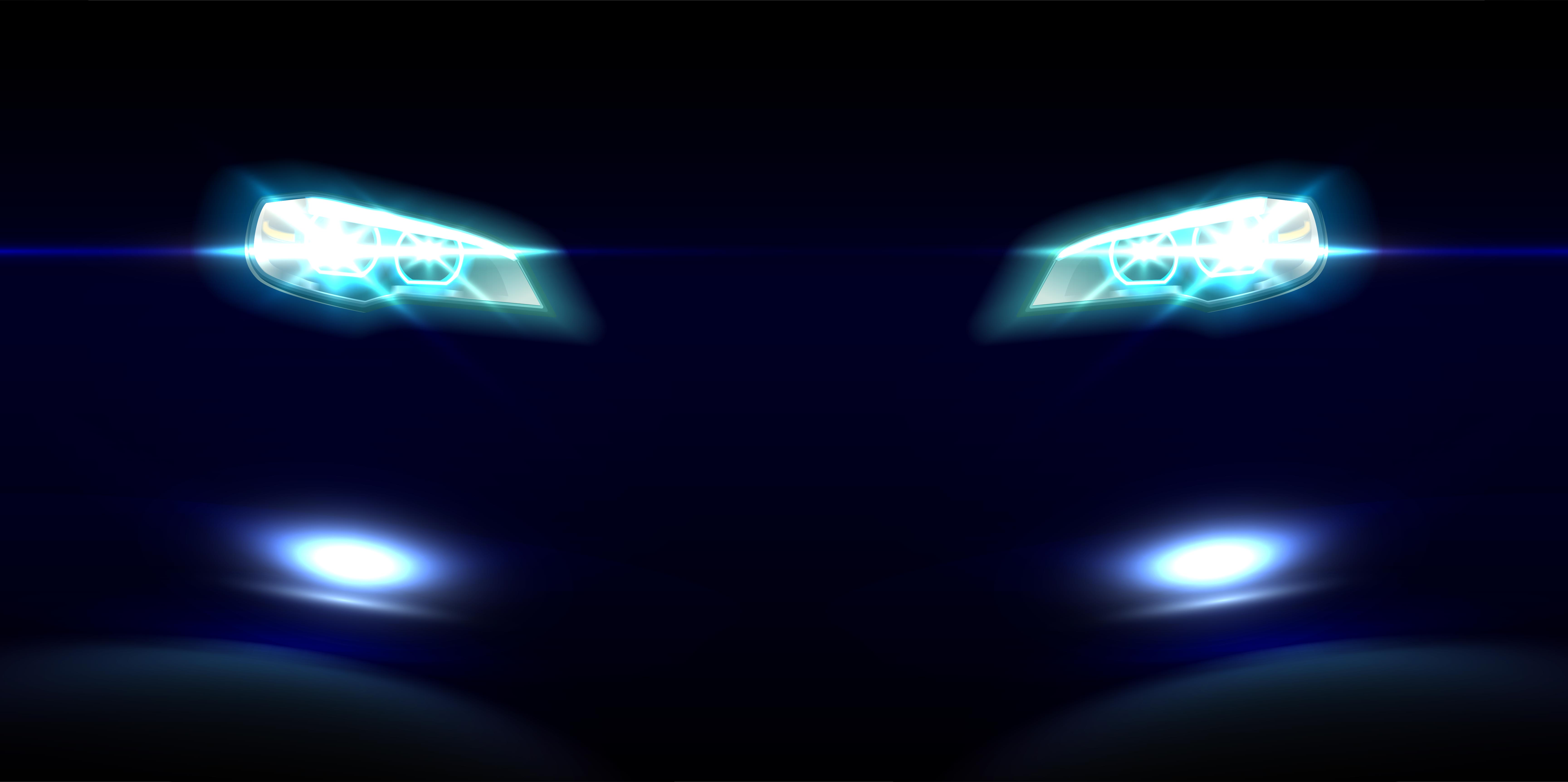 The Hyundai Nexo is not a conventional car that runs by petrol or diesel. It is powered by Hydrogen Fuel Cells instead. The Fuel Cell Electric Vehicle (FCEV) is currently on sale in the South Korean market, which is also the home market of the brand. It is also on sale in the USA market. Money Control reports that the all-new Nexo will be launched in 2021. It should be noted that earlier Hyundai officially showcased the Nexo in India at the India-Korea Business Summit last year.
The highlight of the Nexo lies in its drivetrain. The car is powered by 161 Bhp electric motor which can propel the car from standstill to 100 km/h in just 9.5 seconds. The electric motor generates a maximum of torque of 395 Nm, which is enough for the car to speed through the city traffic with ease. The Hyundai Nexo utilises a hydrogen fuel cell, which is much quicker refill than conventional electric cars. It gets a range of 800 km internationally but the Indian-spec version could offer a range of 1,000 km. The best part is the fuel cell technology, which only takes five minutes to get refuelled
The Nexo is based on a bespoke platform, which will also give birth to many new models using the same fuel technology. The tank capacity of Hydrogen is 156-litres and can power the car for longer ranges. Since it is a hydrogen-powered car, the vehicles require time to warm up the fuel. The Nexo only takes about 30 seconds to warm up, which is much lower than any other Hydrogen-powered car in the market. There are quite a few Hydrogen-powered cars available in the international markets including Honda Clarity and Toyota Mirai.
Filling hydrogen in the cars require special fuel stations. There are dispensers like petrol and diesel dispensers and they come with special nozzles. It takes about 5 mins to fill the fuel to the brim. Hyundai claims that the Hydrogen-powered Nexo is as reliable as the cars with an Internal Combustion Engine. The Nexo operates silently, just like electric cars but the refuelling makes them extremely convenient when compared to the pure EVs.