India's strategy to become a fossil-free nation by 2030 has scrambled a lot of things in the industry. Last month, State-owned Energy Efficiency Services Ltd. (ESSL) invited tender asking global manufacturers to bid on it. The tender includes an order of 10,000 electric vehicles.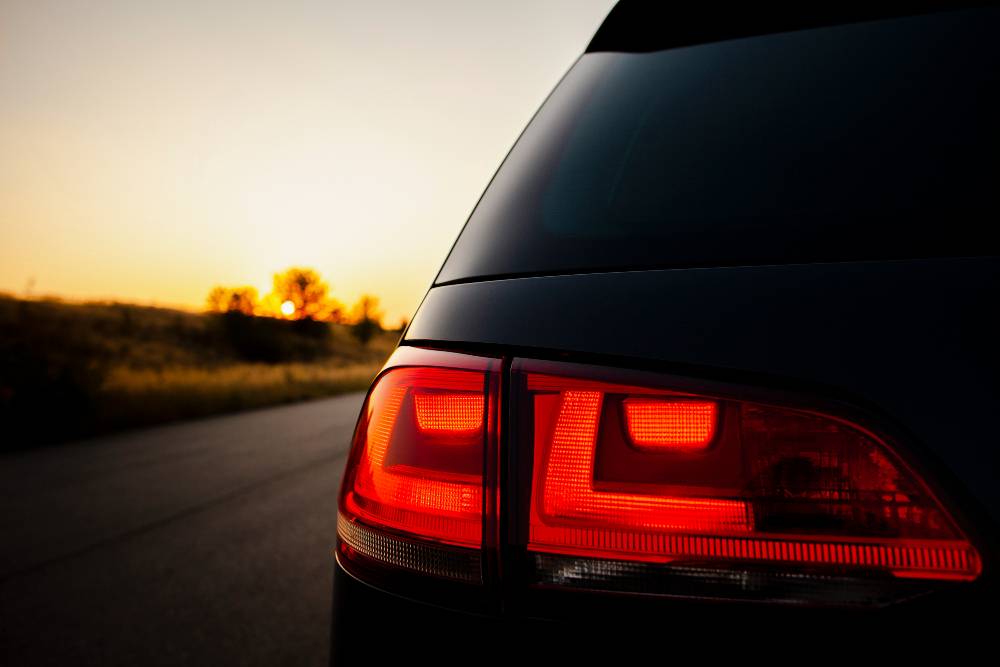 The last date of submitting the tenders are on 22nd September after the government extended the deadline by four days. The extension of the deadline has been given to help the overseas manufacturers to ascertain rules for imports as explained by Saurabh Kumar, MD, ESSL to Bloomberg.
International manufacturers like Renault SA, Hyundai Motor Co. and Nissan Motor Co. are a few companies that have shown interest in supplying 10,000 electric cars. The same has been confirmed by a government official. The names of other interested manufacturers are not known yet.
The tender will be worth Rs. 130 crore ($ 203 million) and is a first of its kind in any country. Prime Minister Narendra Modi has assembled a group of senior ministers to lead an initiative to ensure that all the vehicles are running on electricity to curb India's dependence on the import of crude oil from the foreign markets.
A Renault representative has said that the company is evaluating the tender while no comments have been received from Nissan or Hyundai.
As per the tender, the manufacturer has to supply four-door sedan vehicles with a range of 120 km – 150 km per full charge. As per the bid, the manufacturer will have to supply 500 units of the vehicles by November 30 while the rest of the units can be delivered in phases by June 2018. The bid also explains that the foreign car manufacturers cannot enter the bid if they do not have service and maintenance facilities in India. Also, a single firm cannot bid for more than half the tender number.
Currently, only Mahindra sells electric vehicles in India but the numbers are not very impressive. Other Indian manufacturers like Maruti Suzuki and Tata have shown interest to enter the electric vehicle race in India.