Hyundai offers up to Rs. 28,500 for the Santro and Rs. 40,000 for the i10 small car. Here's a list of benefits being offered on Hyundai cars along with the variants they are being offered on.
Hyundai Santro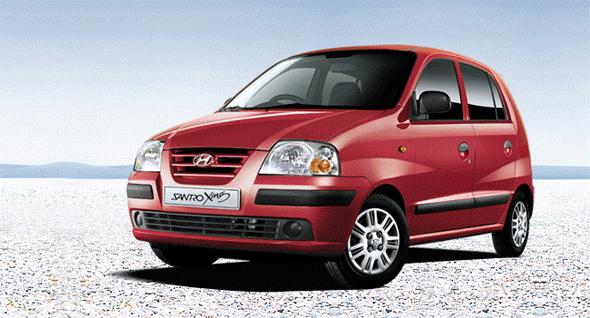 Hyundai's old working horse, the Santro gets benefits worth Rs. 28,500 by way of free insurance worth Rs. 11,000, a gift cheque of Rs. 2,500 and exchange or loyalty worth Rs. 15,000.
[table id=781 /]
Hyundai i10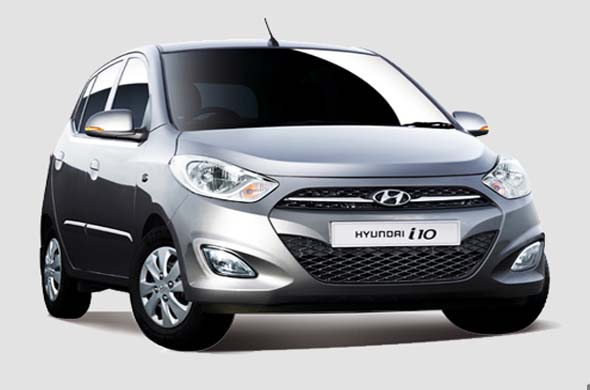 Hyundai's volume driver, the i10 small car gets benefits worth Rs. 40,000 coming through a gift cheque of Rs 10,000, insurance worth Rs 15,000 and an exchange or loyalty of Rs. 15,000. The i10 is offered in two engine options: the iRDE2 and the Kappa2. The offer is applicable to both these engine variants including automatic variants.  Read more about the Hyundai i10 here.
[table id=783 /]
*The offers are provided by a Hyundai dealer based in Delhi and all prices mentioned below are ex-showroom, Delhi. Offers may change without prior notice.