To keep up with the increasing demands for electric mobility options, the South Korean automotive giant Hyundai is developing a budget electric vehicle for the European market, according to an online source. Recently Hyundai Motor Europe's marketing director Andreas-Christoph Hofmann also verified the information in a conversation with a prestigious European media outlet. It is believed that this EV could be a replacement for the i10 hatchback but as of yet, it has only been confirmed for Europe.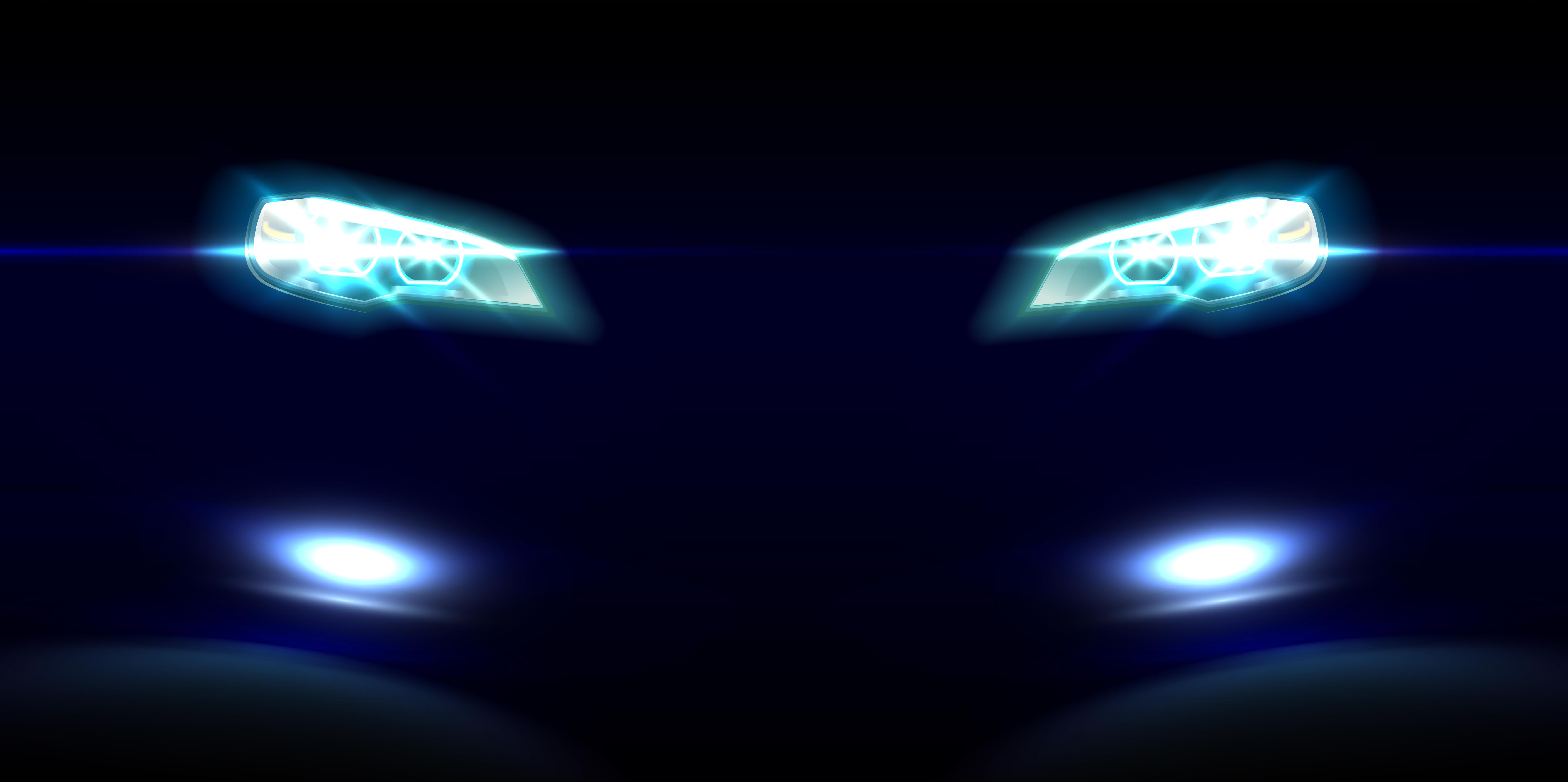 Reports around this forthcoming EV state that Hyundai could be debuting this model with a starting price of around 20,000 euros (Rs. 16.26 lakh approximately) and it will be a mass market, all-electric model. Most likely this i10 replacement will be competing against other small electric VW Group cars like the Cupra and Skoda, which are supported by the MEB platform.
Last year, Hyundai said that they were working on a small, affordable electric car for India. Whether this i10 replacement would be that car, we have no confirmation.
Also read: 10 DC Design cars & how they look in the REAL world: Maruti Swift to Mahindra XUV500
Currently, the multinational corporation has a tonne of new EV launches planned in a variety of categories, along with a large investment in electrification of 19.4 trillion won. And as part of this new electrification journey, the brand recently unveiled the Ioniq 6 a few weeks ago. Meanwhile, on the other hand, Hyundai's EV strategy for India calls for the introduction of six new EVs by 2028. It has already been announced that India would begin selling the Ioniq 5 next year. As for the numbers, the South Korean auto major is aiming to reach 1.87 million battery-powered vehicles sold through Hyundai Motor Group dealerships, and 17 completely new Hyundai and Genesis models.
In other Hyundai news, the OEM recently revealed the Ionic 6's debut date in order to expand its already robust lineup of electric vehicles. But amid the publicity surrounding its next EV, a rumour claims that Hyundai is also developing the Ioniq 7, a full-size electric SUV that may go on sale in 2024. It is expected to compete once it is released with seven-seater SUVs like the Tesla Model X and Mercedes-Benz EQB.
This new EV SUV from Hyundai is expected to debut in 2024, according to reports, although it's more likely that it will be shown in late 2022 or early 2023. The E-GMP scalable platform for electric cars from Hyundai-Kia will serve as the foundation for the Ioniq 7, and the modular architecture's width and wheelbase length are virtually unconstrained. In order to fit seven passengers and a larger battery pack, Hyundai, which presently employs this platform for its crossover model, the Ioniq 5, will be extended out even more.
According to sources the forthcoming Ioniq 7 will be equipped with 350kW of rapid-charge capacity owing to the 800V electrical design of the E-GMP platform, enabling the addition of up to 100km of range in only five minutes. Additionally, given the 7's status as a flagship, it could also potentially have wireless charging. This is a potential scenario for E-GMP, As Hyundai's head of Electrification Development Group, Chung Jin-Hwan stated "It's in development; we have been resolving many issues that inherently arise with wireless charging."
Also read: Upcoming 2022 Maruti Suzuki Vitara Brezza rendered