The new Santro is an all-new hatchback as compared to the older generation model but Hyundai has carried forward the same 1.1-litre four cylinder motor. Though the company has worked a lot on the motor and increased both performance (power/torque) and fuel economy, it is still not a match in terms of 'kitna deti hai' to the likes of the WagonR and Tiago. And so we thought, why not take the Santro AMT for a spin around our fuel economy run stretch and see how much it delivers?
This is our sixth fuel economy run and the past ones have been a success in terms of the response from you guys. Do watch all the videos – their links are in the description section of the above video. For the Santro, we picked the same 170-175km route on the Yamuna Expressway and kept our speeds between 65-70 km/h. Ofcourse the air-con was switched off and we were two people on board. The certified economy of the Santro AMT is 20.3 kmpl as per ARAI and we achieved 24.7 kmpl which is about 25% higher.
This was our first petrol vehicle economy run and it did throw up surprises. If you see our past runs, then this figure of 24.7 seems less. But we need to understand two things. First, a petrol motor is less (fuel) efficient than a diesel engine of the same capacity. For example, a diesel hatchback these days delivers 26-28 kmpl as per ARAI certification whereas a petrol hatchback delivers 20-22 kmpl. See the difference? Second and most important, the Santro has short gearing which is a boon for city usage as the torque is available easy for moving in traffic. But this has a negative role during highway runs. At our relatively low speeds of 65-70 km/h in the 5th gear, the engine was spinning at 2000rpm. In comparison, a small Diesel engine would spin at about 1500-1600 rpm, thus delivering more.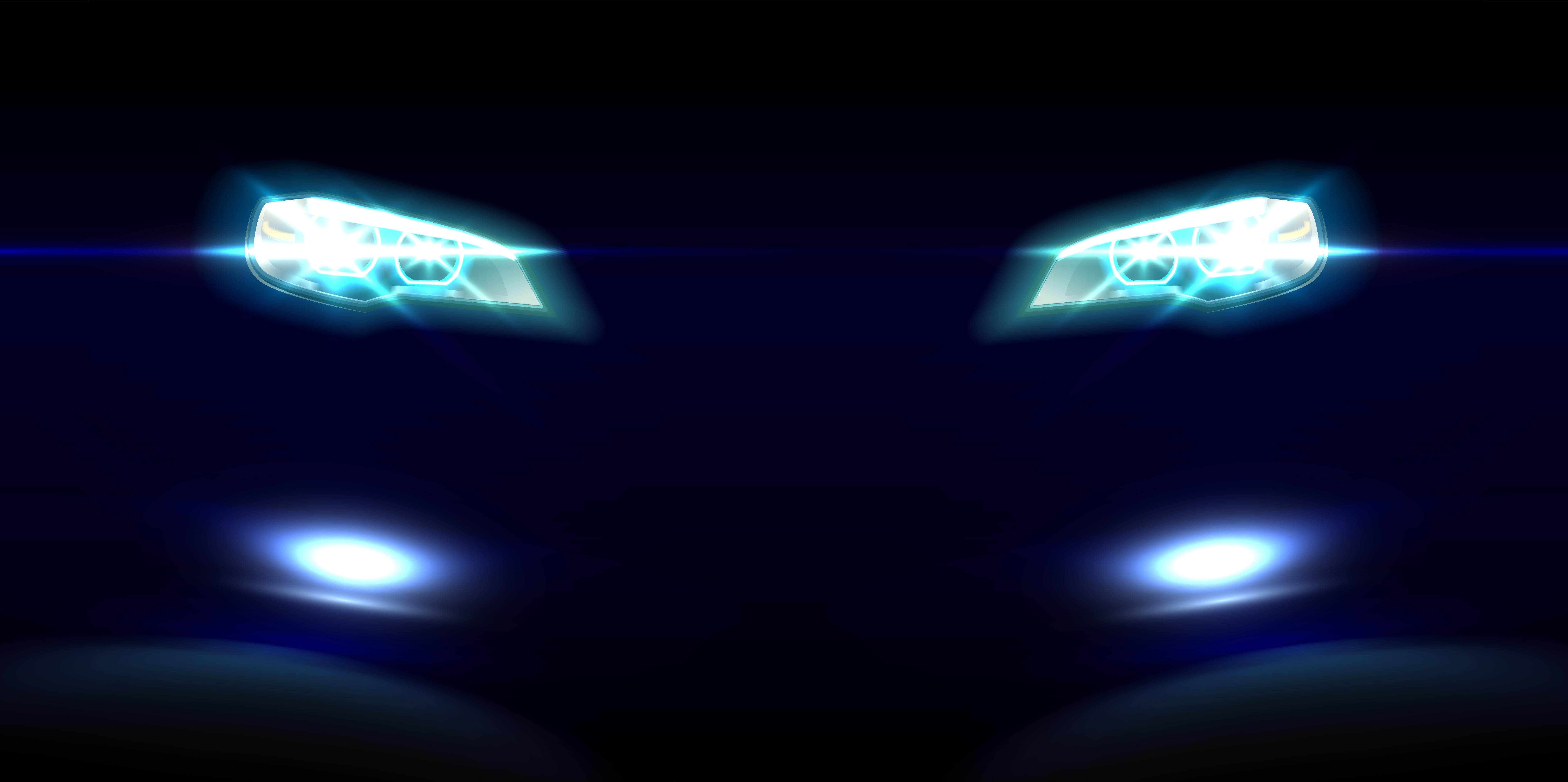 That said, 24.7 is no way a small feat. The engine has been modified to deliver more power and higher torque as compared to the older Santro and this means, in terms of performance, the Santro delivers more than expected. Launched in October 2018, Hyundai sells about 8000 units each month. Available in both manual and automatic models, the Santro offers lot of unique features like rear air-con vents, rear camera, best in segment A/C performance among others. Priced from Rs 3.89 lakh onwards, the Santro is one of the best small cars out there in the market. And efficient too!