South Korean auto manufacturer Hyundai is finally inching towards its sales goal to achieve 50,000 unit sales in the coming year. The overall car sales figure for November told a similar story, which featured 4 Hyundai cars in the top 10 selling cars of India.
The top 10 list, which is largely dominated by Maruti Suzuki, saw many changes this time around indicating towards a shift in sales. To be more precise, the top six slots were occupied by Maruti Suzuki while the later four were taken by Hyundai vehicles.
This is for the first time ever that Hyundai has achieved such a feat and the credit for it goes to the new Santro. Talking about the other cars, the four Hyundai cars which made it to the list are i20, Creta, Grand i10 and the Santro. They were positioned as 7th, 8th, 9th and 10th respectively. While the other three are a regular feature of the list, the Santro is the latest entrant on the list.
We already told you how the all new Santro became one of the quickest vehicle to make it to the top 10 after launch. The latest hatchback by the company was launched on 21st October and in just 2 months after its launch, the car anchored on the number 10 position of the top 10 list. Hyundai sold a total of 9,009 units of the Santro in November 2018, which is a very good figure for a new car.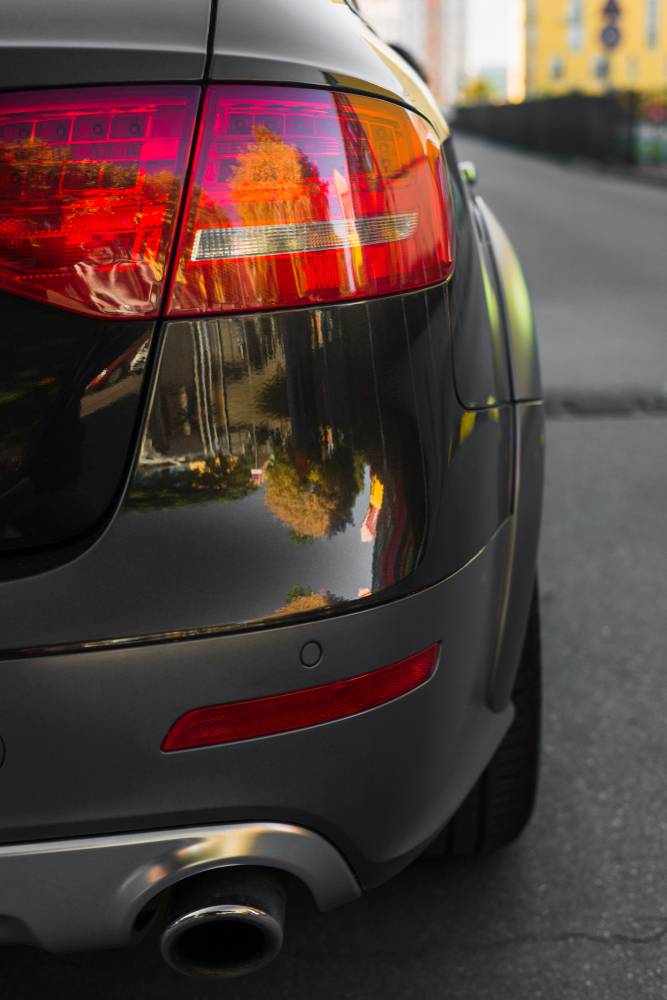 Talking of sales, the company sold a total of 10,555 units of their premium hatchback i20, and 9,677 units of the Creta SUV during the October-November period. Hyundai Grand i10 came ninth with 9,252 units of the car being sold. The total Hyundai sales figure stood at 43,709 in November 2018. This is actually less than what the company achieved in the same month last year, in November 2017. However, the whole automotive sector witnessed a slowdown in November this time so looking at relative conditions, Hyundai performed brilliantly.
Another interesting thing to note is that while the Santro got into the big leagues this time, another vehicle was pushed down the list. We are talking about the Maruti Suzuki Celerio, which left the top 10 list this time. The hatchback was the 10th best selling car in the October sales chart but now is out of the league. however, Maruti has planned a newer version of the car and we expect it to take the fight further on upon being launched.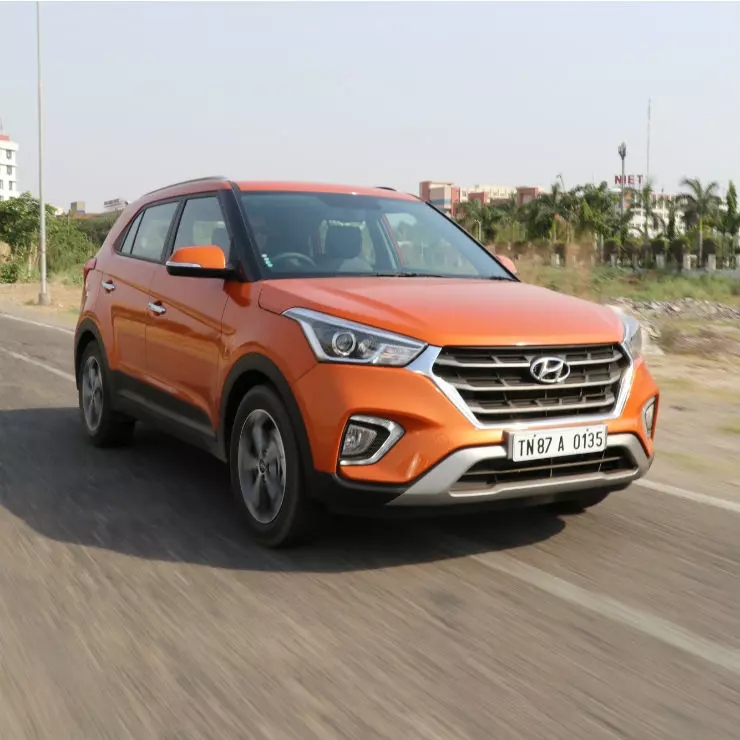 As of now, Hyundai is focusing towards reaching 50,000 units sales mark, which has been its goal since sometime. With the entry of the latest Santro, we expect that the company would maintain its growth. The automaker will also launch a compact SUV called Styx and a new version of its popular Grand i10 hatchback in the coming time, which could further elevate its sales.