In the very first month in which it went on sale in India, the all-new Hyundai Santro has hit the 8,000 mark. Hyundai dispatched 8,535 units of the car to dealerships across the country while Tata put out 7,549 units of the Tiago. You must remember that these are dealer dispatches and not actual sales numbers. However, they do give a fair indication of demand for a particular car.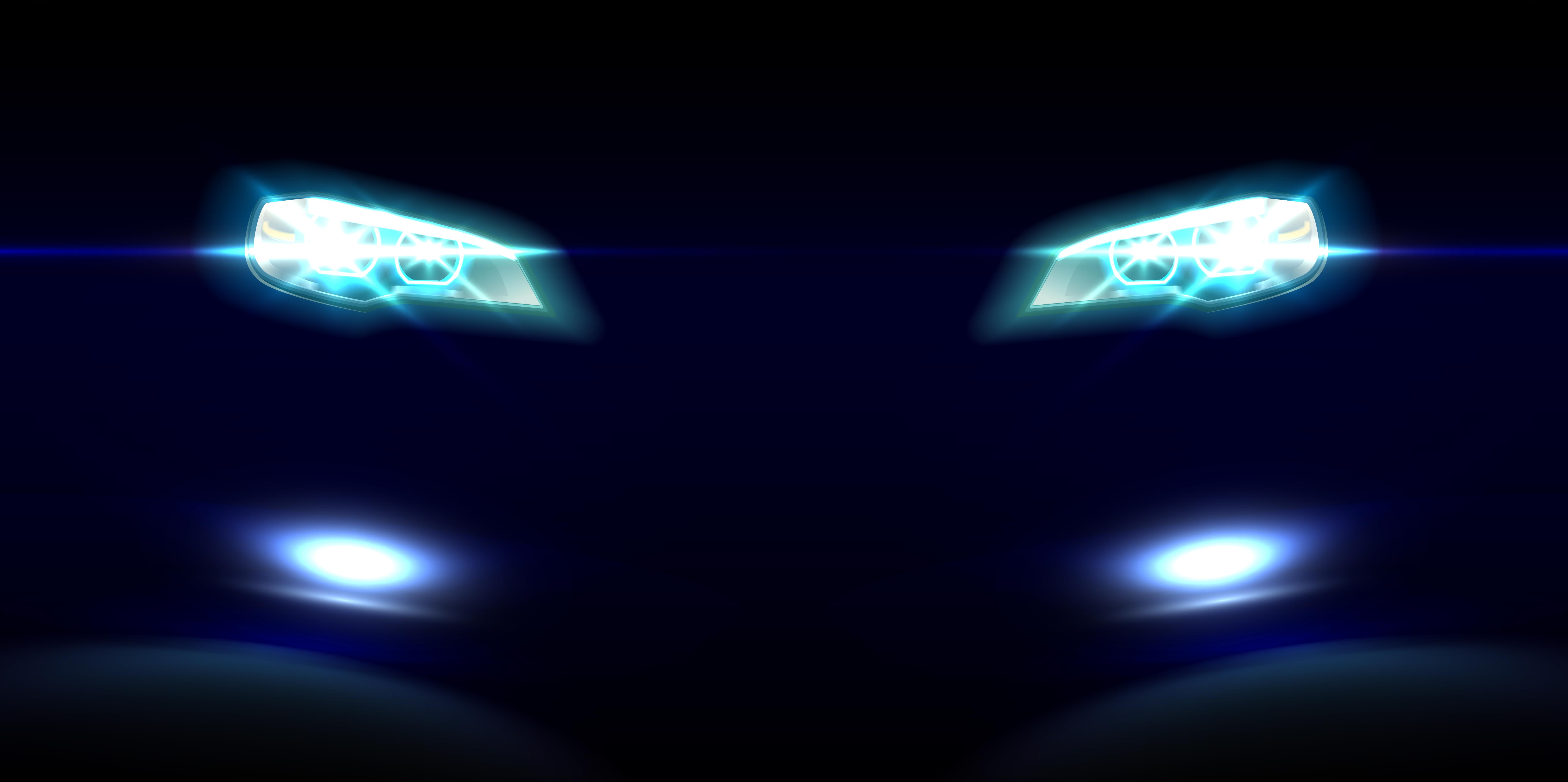 The Maruti WagonR continues to be the segment's best seller despite being around for so many years in nearly the same form. Maruti Suzuki dispatched 10,535 units of the WagonR this month, and that represents a steep year-on-year decline for the car. A year ago, in October, the WagonR managed over 13,000 units. If this trend continues, it means that the all-new Santro is pulling sales away from the WagonR.
Maruti has its own response lined up already. Early next year, the all-new Maruti WagonR will be launched in India. The new car will get a totally revised design, and is expected to the use the lighter, HEARTECT platform. Mechanically, the new WagonR is expected to be unchanged but the interiors will get a major makeover along with new features added.
The other big selling car in this segment, the Maruti Celerio, did decently in October 2018, with dispatch numbers pegged at 9,260 units. Like the WagonR, the Celerio has also seen a steep dip in year-on-year sales. Last October, the car did about 12,000 units. So, the Celerio may be also be coming under pressure from the all-new Hyundai Santro, and unlike the WagonR, the Celerio is not about to get any major facelift.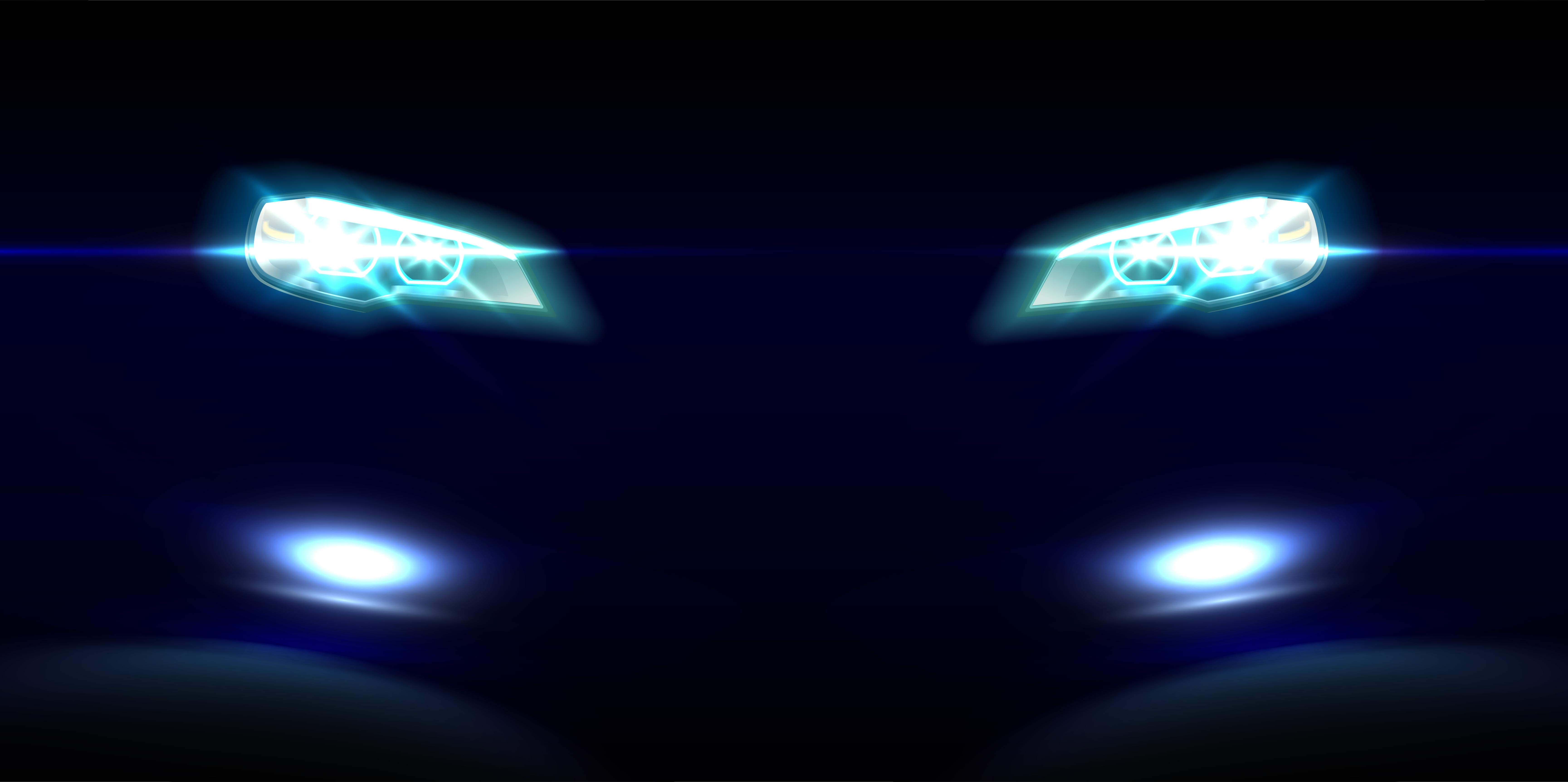 Considering that the Hyundai Santro just went on sale from the 23rd of October, we'll have to wait for a couple of months to see where sales stabilize. The initial sales performance of the car has been quite good though. The Tata Tiago can't be written off as it's more powerful and spacious than the Hyundai Santro. And in typical Tata style, it's a lot cheaper than the Santro. While the Tata Tiago's prices start from Rs. 3.51 lakhs, the Hyundai Santro starts from Rs. 3.87 lakhs. The Tiago is also available with a diesel engine, and Tata just launched the Tiago JTP – a very affordably priced high performance version of the hatchback. The battle lines are drawn.
Here is our first drive review of the new Santro