Hyundai will launch a new family hatchback next year. We now have confirmation of the launch timeline and the price segment in which this hatchback will be positioned in. Puneet Anand, Sr General Manager (Marketing) & Group Head, Hyundai Motor India Limited, has revealed these details in a recent interview.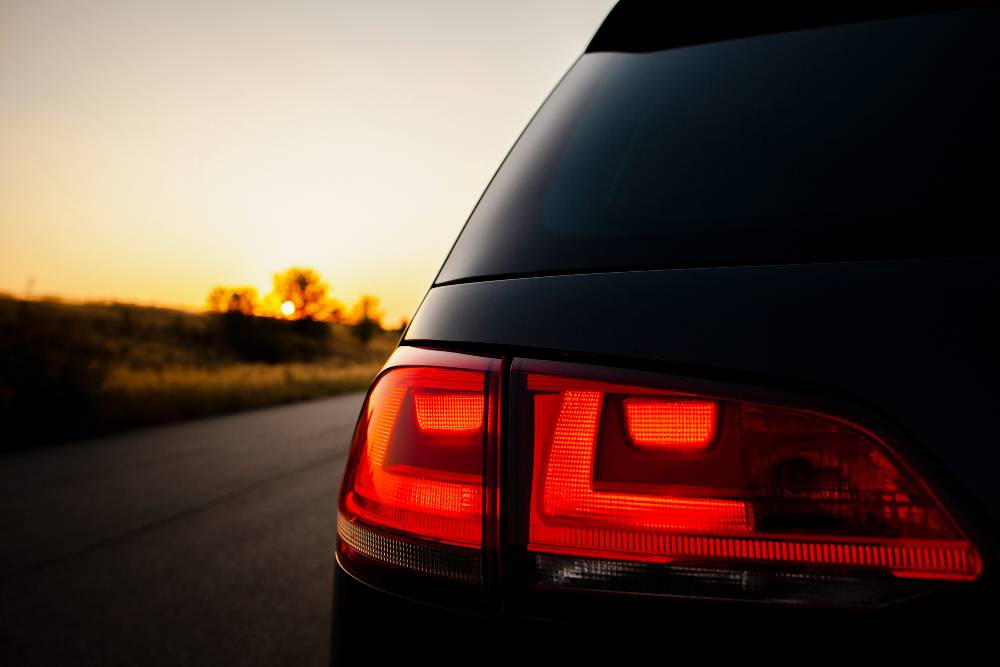 Here are his statements regarding the same.
Next year in the second half, we will launch a small family car that will be positioned between the Eon and the Grand i10. We have not finalised the name but once we decide we will announce the name.
What this statement also indicates is that Hyundai is undecided on bringing back the Santro nameplate into the Indian market. However, it is very likely that the Santro badge would indeed be brought back with the new hatchback as this badge has a lot of goodwill among Hyundai customers and hatchback buyers in India. The Santro was Hyundai's first-ever car for the Indian market, and also one of the best known brands from the company. These reasons are more than enough for Hyundai to bring back this badge.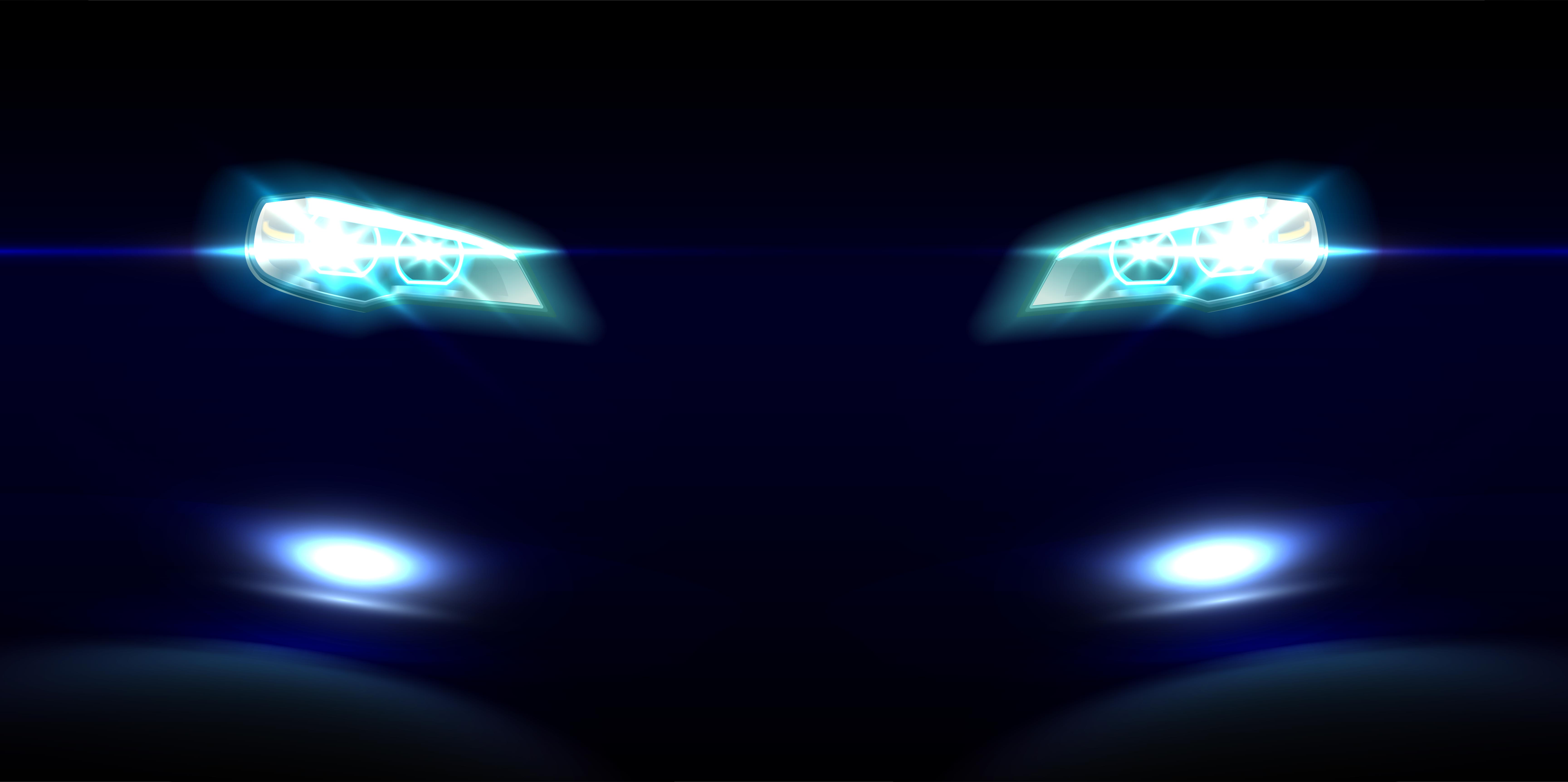 The car's positioning between the Eon and Grand i10 means that it will occupy the space that the i10 sold at. Expect prices to start from a little over Rs. 3 lakhs, going up to around 4.2 lakhs. We expect only a petrol engine on the new car as diesels typically aren't sought by entry-level hatchback buyers in India.
Hyundai may add LPG and CNG options for specific regional markets in India. The new car is expected to have a tall-boy form factor as this is one body style that Hyundai first introduced in India. It will be a five seater, and feature-loaded. We expect Hyundai to show this car at the 2018 Indian Auto Expo.
Via FinancialExpress