The Santro was one of the most successful cars in India. The small hatchback gave tough competition to the Maruti 800 and was finally taken off the market. The Hyundai Santro was launched way back in 1997 and continued its journey till 2015. Even during the final days of the Santro, it was selling around 30,000 units per year.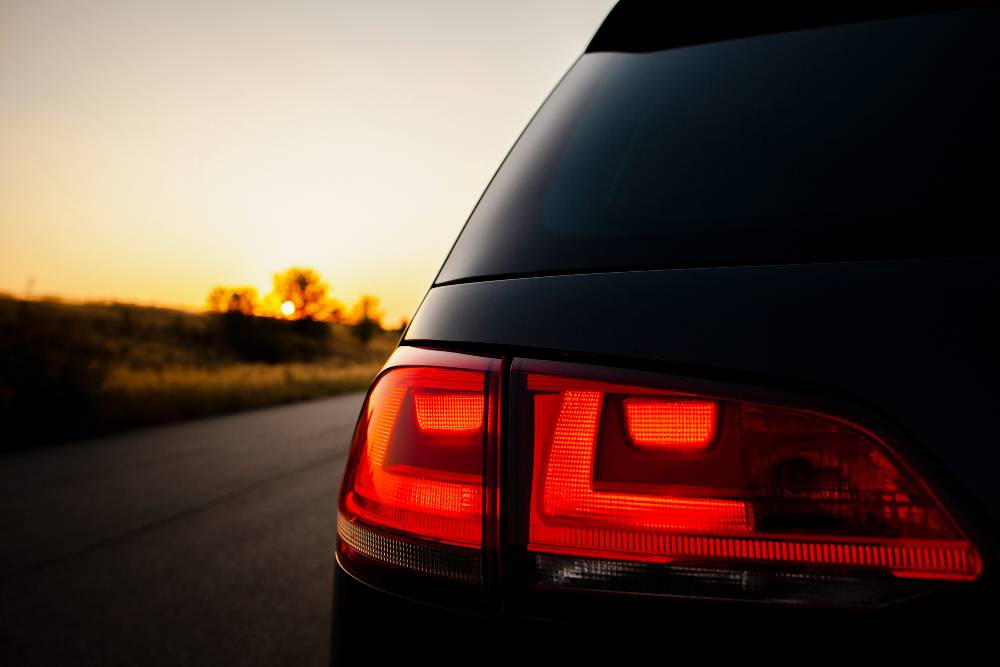 The South Korean automaker is working on an all-new hatchback that will be christened as Santro. The comeback car will arrive in 2018 and will continue to take the legacy of the Santro forward. The car is still on the designing board but designs will be inspired from the concept vehicle ix-Metro. Taking car will ditch its tall boy design and will be designed to attract the young generation of the buyers in India.
The new Santro will be placed between the entry-level Hyundai, Eon and the Grand i10. The space is currently filled by i10 but internationally, the Grand i10 is sold as i10 and the current i10 sold in India is a discontinued model. It seems that Hyundai will finally stop the ageing i10 from India.
The engine options will include petrol 1.0-litre from Eon that produces a maximum of 68.5 BHP along with 94 Nm of torque. There will be a more powerful 1.2-litre petrol engine from the Grand i10 that produces 82 BHP and 116 Nm of maximum torque. As of now, there are no plans of introducing diesel engine with the car but we may see a hot hatchback version of the car.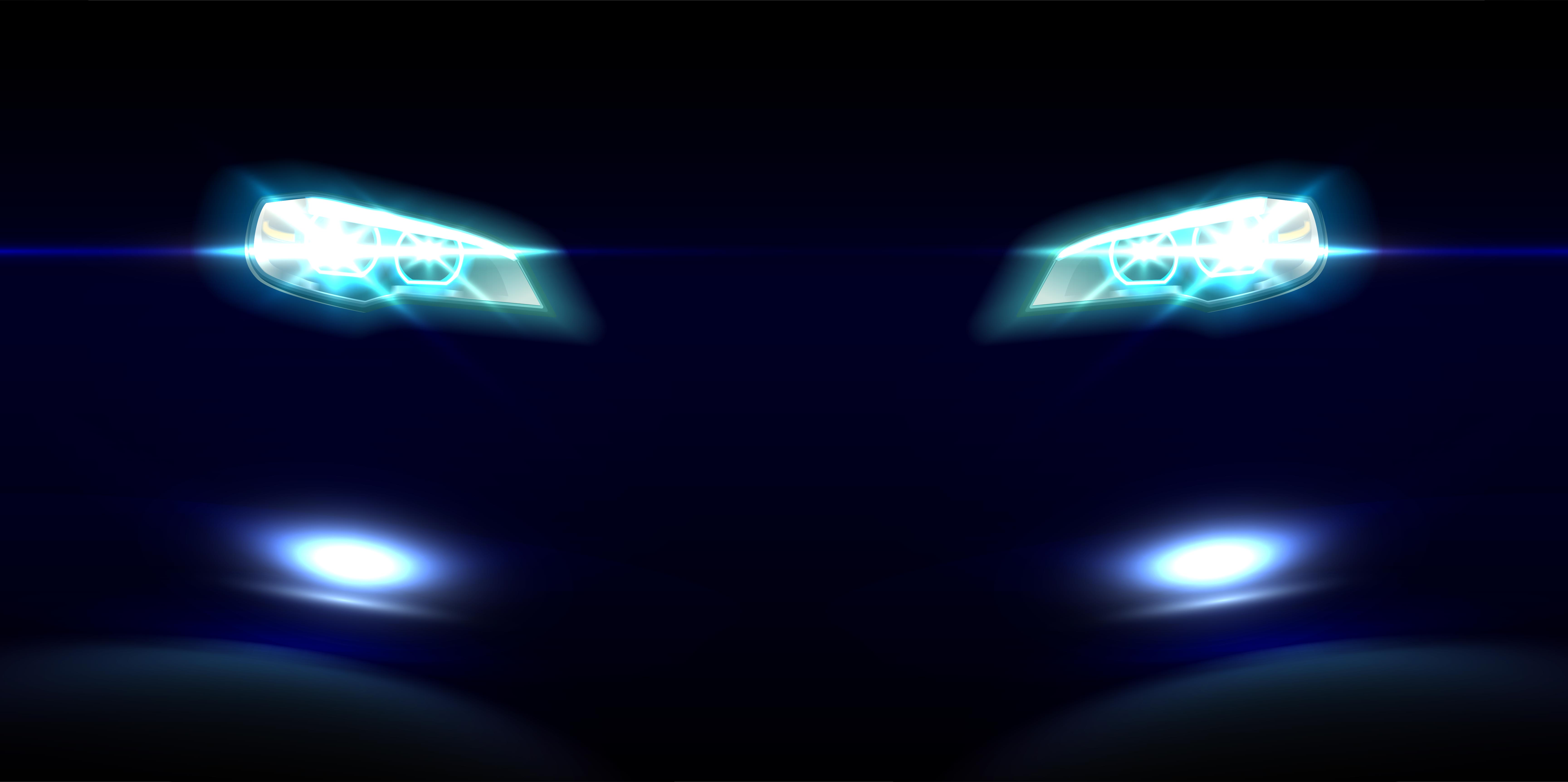 Many Indian manufacturers are planning to introduce powerful versions of their hatchbacks in India, like the Tiago RS and the Baleno RS are in works. Hyundai may play on the similar lines to plonk a 3-cylinder 998cc direct-injection turbocharged petrol engine in the upcoming car to take on such rivals.
The car will also offer more cabin space and plusher cabin to the buyers. New Santro will be made at the Sriperumbudur plant of Hyundai and will be exported to the international markets from here. The price of the new Santro is expected to be around Rs. 4-5 lakh mark.
Images shown above are of Hyundai ix-Metro Concept