Hyundai motors had been facing some issues with some of the workers at their plants. Members of a minority workers union (CITU) had been absent and were refusing to work as normal.
Today Hyundai sent out a press release explaining that the production at its plants has not been affected by this. The press release stated that the absenteeism had dropped by 5% and the minority union's attempt to disrupt work saw no fruits.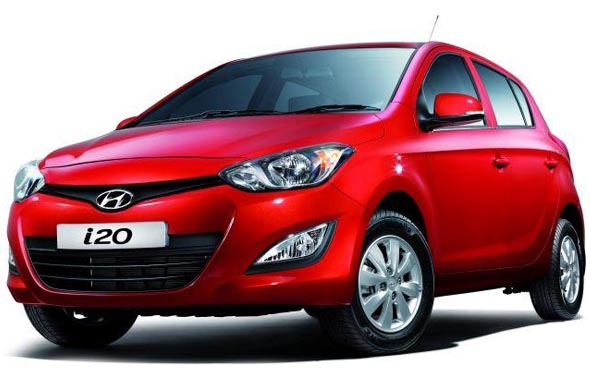 Reportedly external elements had "instigated" the workers against Hyundai and pushed them to go on strike. The press release further stated that there was a court injunction prohibiting the workers union from going on strike or staging any kind of demonstration inside of within 100 meters of the plant. Also read: Pros and cons of the Hyundai i20
Production at both Hyundai plants in Sriperambadur, Chennai went on as usual even though 150 workers were absent on Saturday. The number of workers who were absent dropped to 110 on October 2012.
Hyundai produced a record 2,340 cars at the plant on Saturday which was 164 units when compared to the production of 2,176 cars on Thursday and Friday.
The release also stated that Hyundai only recognizes UUHE as the official union as they have a majority membership of 1,300 permanent employees. Also 400 employees who are not part of the said union have also signed a wage settlement. We hope that production continues as normal in the future as well as any trouble could cause an increase in waiting periods. This is even more a concern as the festive season brings in a lot of sales for all brands in India and production issues now could be a serious issue for buyers. Also read: Upcoming cars from Hyundai for 2013