According to Korea Economic Daily, Hyundai has stopped developing new internal combustion engines and they will be shifting their focus to electric vehicles. So, the engine development division at the Research & Development centre in South Korea has shut down. The powertrain division has now been modified to the Electrification Development Team and they will now be dedicated to electric vehicles.
Another development centre has been developed by Hyundai which is called Battery Development Centre. This new centre will have two teams. There will be a battery design team and a battery performance development team.
Shutting down development on internal combustion engines was important because Hyundai aims to go full electric in all major markets by 2040. They are also planning to get 30 percent of their total sales from zero-emission vehicles by 2030.
Also read: Hyundai Ioniq 5 electric car: New TVC released
Hyundai has a lot of engines
In India alone, Hyundai has a lot of engines for their vehicles. Their capacity measures from 1.1-litres to 2.0-litres. There are naturally aspirated engines, turbocharged petrol engines that come with direct injection, naturally aspirated engines that can run on CNG and there are diesel engines also.
Hyundai will launch six new EVs
Hyundai has already announced that they have started working on electric vehicles for the Indian market. There will be six electric vehicles that will come to India by 2028. They will be investing Rs. 4,000 Crores to develop the new vehicles. These vehicles will be based on different body styles and will belong to different segments.
What has been confirmed is that there will be a SUV. The electric vehicles would belong to the premium market segment and mass-market segment. A new platform will be developed for the new vehicles. It is called E-GMP and it stands for Electric Global Modular Platform. It is specifically made from the ground up for electric vehicles. IONIQ 5 is based on the E-GMP platform and it is one of the most spacious vehicles in its segment. The size of IONIQ 5 is of a regular SUV but the cabin is very spacious for occupants and luggage. There are many reasons for it. For instance, the wheels are placed at the corners, there is a slim dashboard and there is no transmission tunnel.
Having said that, not all-electric vehicles will be based on E-GMP. Hyundai will also use some modified platforms from existing vehicles because that will help in saving costs. So, Hyundai will be able to price such vehicles more competitively. According to media reports, Hyundai will launch its first electric vehicle before the end of 2024.
Hyundai Kona Electric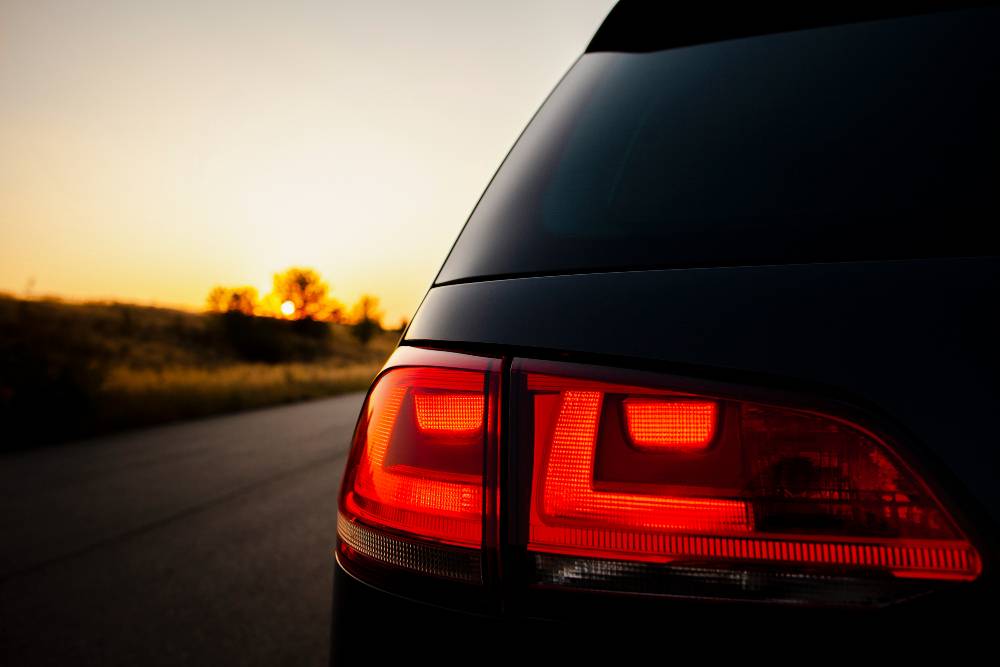 Hyundai was the first automobile manufacturer in India to launch an electric vehicle. It is called Kona Electric and is a premium electric crossover. It starts at Rs. 23.79 lakhs ex-showroom and goes up to Rs. 27.97 lakhs ex-showroom.
Kona Electric comes with a 39.2 kW battery pack. The electric motor produces 136 PS and 395 Nm. Because of this, it can hit a ton in 9.7 seconds. If you can find a 50 kW fast charger then you can charge the battery upto 80 percent in 57 minutes. A 7.2 kW AC wall box charger will take 6 hours and 10 minutes to fully charge the Kona Electric. There is also a portable 2.8 kW charger that takes 19 hours to fully charge the vehicle.
Also read: 10 DC Design cars & how they look in the REAL world: Maruti Swift to Mahindra XUV500